Skilled Pressure Washing Company For Port Orchard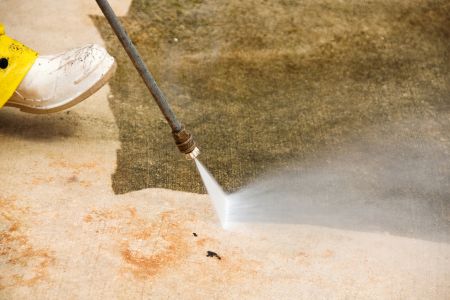 The experts at Kitsap Exterior Cleaning offer a full slate of pressure washing services in Port Orchard. Regardless of what the home maintenance needs are -- house washing, window cleaning, or roof pressure washing -- we stand at the ready to deliver.
Don't delay -- call Kitsap Exterior Cleaning, and your pressure washing professionals will inspect whatever exterior surface needs attention. We offer a fair and competitive estimate and provide the specific service your Port Orchard home's exterior requires.
Pressure washing a home in Port Orchard involves more than just using the right water pressure. It also may require:
Extra care around windows.
Adjustments in water temperature,
Attention to the most minute details.
Proper and effective equipment.
Kitsap Exterior Cleaning ensures every aspect of your pressure washing needs is met, whether completing a sidewalk cleaning treatment or pressure washing your commercial property.
Port Orchard Property Owners Now Have Access To The Best House Washing Business
From siding to windows and everything in between, IKitsap Exterior Cleaning's team of experts provides Port Orchard homeowners with the premier house washing service out there. We offer free consultations and will return with an estimate that will not only achieve the results you desire but won't burn a hole in your wallet.
House washing is a thorough process best left to the pros. At Kitsap Exterior Cleaning, we pride ourselves on customer satisfaction. When we finish the job, you will notice the results right away:
Increased curb appeal.
Reduction of unsightly mold and mildew.
Increased property/resale value.
Personal pride.
Give us the opportunity to show you what we do best -- pressure washing. We know the business and the Port Orchard market. Don't delay; call us today.
Let Port Orchard's Roof Cleaning Experts Do The Job For You
Algae. Moss. Mold. Mildew. And then some. Your roof gets dirty, and then there's the impact of temperature extremes and all kinds of precipitation. Schedule regular roof cleaning treatments, and give Kitsap Exterior Cleaning the opportunity to clean and beautify your shingles or whatever roofing material protects you and your family from the elements.
And if your roof is a little older, our professional pressure washing team will adjust the pressure and temperature to ensure the integrity of your roof remains intact. We won't just clean the surface, we'll get between the cracks and into those annoying, pesky spaces where allergens and "crud" reside.
So protect all the exterior surfaces that protect you -- the roof, the siding, and the windows. And while you're at it, why not allow Kitsap Exterior Cleaning the chance to complete sidewalk cleaning and driveway cleaning as well.
Imagine what your Port Orchard property will look like when we're finished. Take that first step and call Kitsap Exterior Cleaning today at 360-994-9314.
Reviews and Testimonials for Kitsap Exterior Cleaning in Port Orchard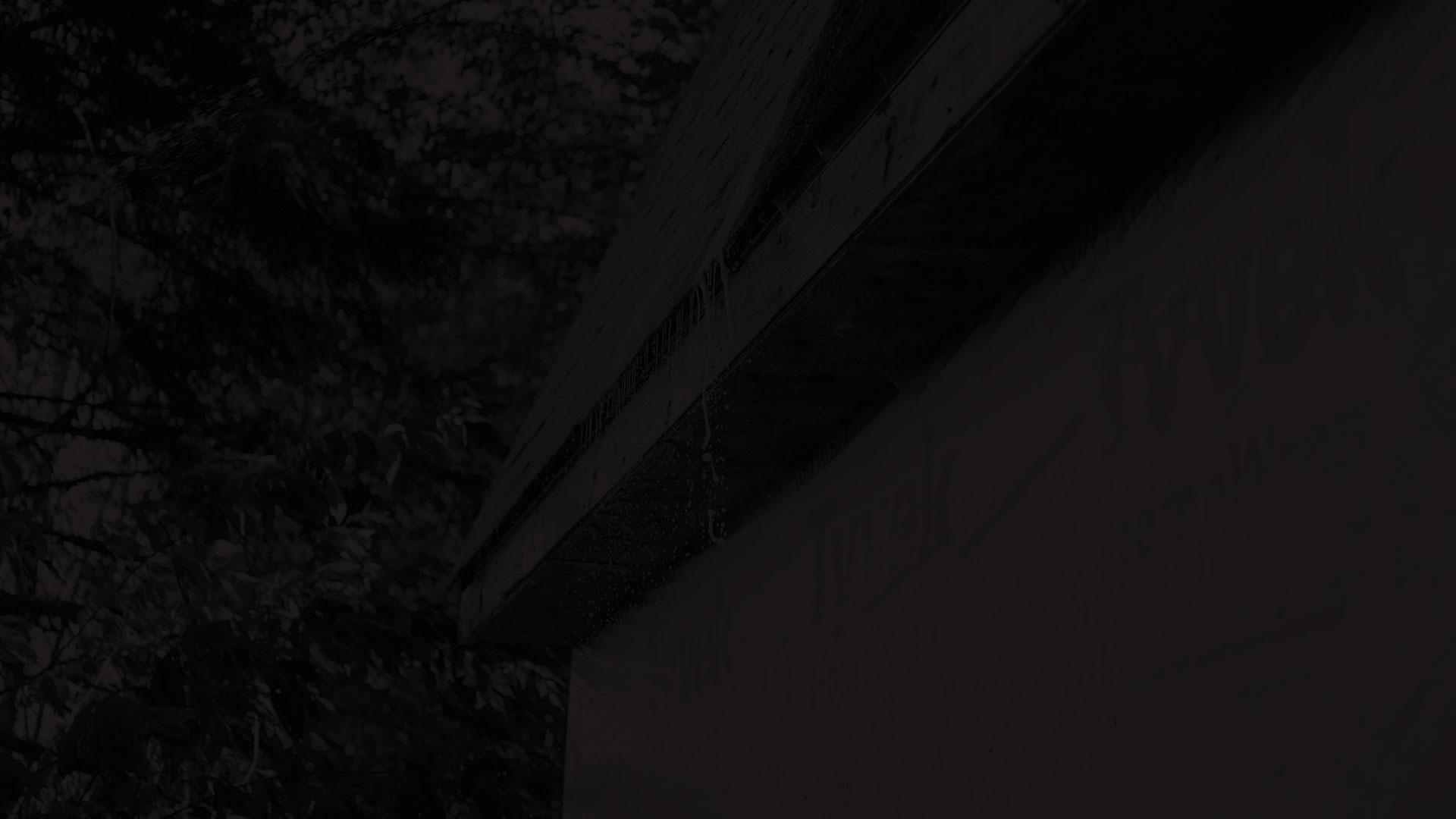 Don't Wait! Schedule Your Poulsbo Pressure Washing Services Today!