About Kitsap Exterior Cleaning - A Pressure Washer You Can Rely On

"The mission of my company is to help protect your biggest investment by providing the highest quality cleaning services and customer experience you can imagine," says Kitsap Exterior Cleaning owner Ryan Eggers, who brings a wealth of experience in the building maintenance and cleaning industry.
Kitsap Exterior Cleaning offers a full slate of pressure washing services, and our offerings are designed for the full benefit of our greatest concern -- the customer. And Ryan's customer-centered approach shines through in his words and his results.
"When I am at your home, I'm not just going to spray water or clean windows, I am going to use my knowledge and experience to identify issues you may not be aware of, and bring them to your attention at no extra fee," Ryan says.
Ryan takes a very personal and professional approach to each and every pressure washing project he undertakes in and around Poulsbo. He approaches every window, roof, and structural feature with care and precision.
Taking Pride In How Good We Make Your Property Look
And while Kitsap Exterior Cleaning features a broad range of services, which include gutter cleaning and brightening, as well as house and driveway washing, Ryan does have a favorite service: window cleaning.
"My favorite service is window cleaning because it can completely change the way you experience life inside your home. I believe sparkling clean windows can help you experience the world in a different way, by feeling like you are outside when you are inside," Ryan says.
Choosing a pressure washer in Poulsbo is an important consideration. Selecting the right company shouldn't be taken lightly. And your goal likely is the same as ours: preventing minor problems from becoming major ones.
This starts with a simple phone call to Kitsap Exterior Cleaning. We are proud to provide customer-centered pressure washing service that involves the best possible plan with optimal results, which include:
Enhanced curb appeal.
Improved potential for re-sale.
Decreased worry about maintenance.
Increased safety for family and friends.
So when we pressure-wash between the spaces in your shingles or soft wash around window frames, we are addressing short-term needs to prevent long-term problems.
"I am passionate about home maintenance. My company is different from others because as a home inspector, I see the effects of deferred maintenance on a regular basis. These expensive repairs are completely avoidable with routine maintenance. Routine maintenance will not only save you money in the long run, but will instill pride of ownership in your home," Ryan says.
While other companies offer similar services as Kitsap Exterior Cleaning, no company performs tasks with the personal touch of owner Ryan Eggers. His business is your business.
"Quality and satisfaction is my brand, and I intend to keep my image as clean as your windows should be!" Ryan says.
Call Ryan today at 360-994-9314. His word is his bond:
"I will clean your home as if it was my own."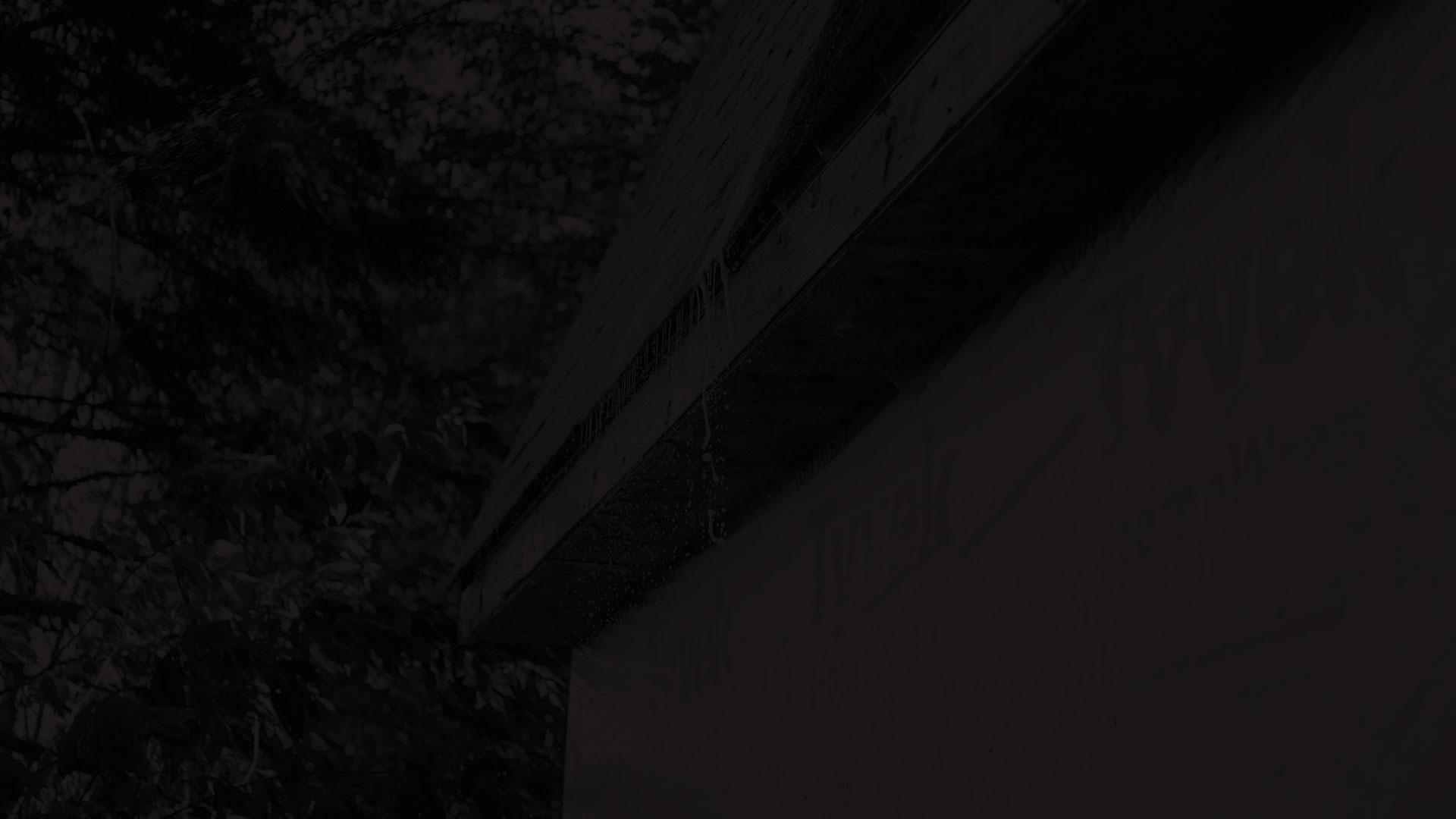 Don't Wait! Schedule Your Poulsbo Pressure Washing Services Today!