Kitsap Exterior Cleaning Is Port Townsend's First-Rate Pressure Washing Service
While on the surface, engaging in a do-it-yourself project appears to save time and money, in the end, it's probably better to let the professionals handle it. Kitsap Exterior Cleaning is the ideal pressure washing company in Port Townsend, and we are ready to do the work for you.
We use the most up-to-date equipment and methods to deliver the best house-washing treatments available in the Port Townsend area. Your home is important to you, and it is important to us as well. So what can you expect from us?
Prompt and professional service.
Our personal guarantee you'll be satisfied.
A great-looking final result.
Increased value of your home.
Not all pressure washing companies can deliver what Kitsap Exterior Cleaning can. We are the ideal pressure washers in Port Townsend. Give us a call today at 360-994-9314, and we'll deliver on our promise of great service at an affordable price.
Homeowners in Port Townsend: We Have The Ideal House Washing Solution For You
When you hire Kitsap Exterior Cleaning to complete your house washing needs, we will devise a treatment plan suited specifically to your needs. Whether your home is older and in need of many areas to be treated, or your house is newer and requires more routine maintenance, our team of professionals will do what is necessary to achieve the results you desire.
The overall house-washing process is especially impactful if you're planning to put your house on the market. Your curb appeal and resale value will most assuredly go up while your level of stress and worry go down.
This treatment covers everything, from top to bottom, and the desired results will be immediate. Sometimes we just don't see those black streaks on the roof, faded color on the siding, or dirt and grime on windows and window frames.
House washing will cover all the surfaces that need attention.
Is Your Port Townsend Home Due For Roof Cleaning? Chances Are It Is
How do you know if your roof needs to be cleaned? Well, it's pretty easy to tell. If black streaks have formed where water drains, then absolutely yes, it's time.
But some contaminants are readily visible. Mold, mildew, pollen, and the like find their way into hidden spaces and are just as invasive as what is easily noticeable. Proper roof cleaning by a professional company like IKitsap Exterior Cleaning has the equipment and the skills to rid your roof of these dangerous and unwanted blemishes.
We are standing by to perform whatever pressure washing task you need to complete. This also includes commercial pressure washing, a service unique to Kitsap Exterior Cleaning and one that is readily available in Port Townsend.
So if you are looking for top-notch Port Townsend pressure washing, then call 360-994-9314 today.
Reviews and Testimonials for Kitsap Exterior Cleaning in Port Townsend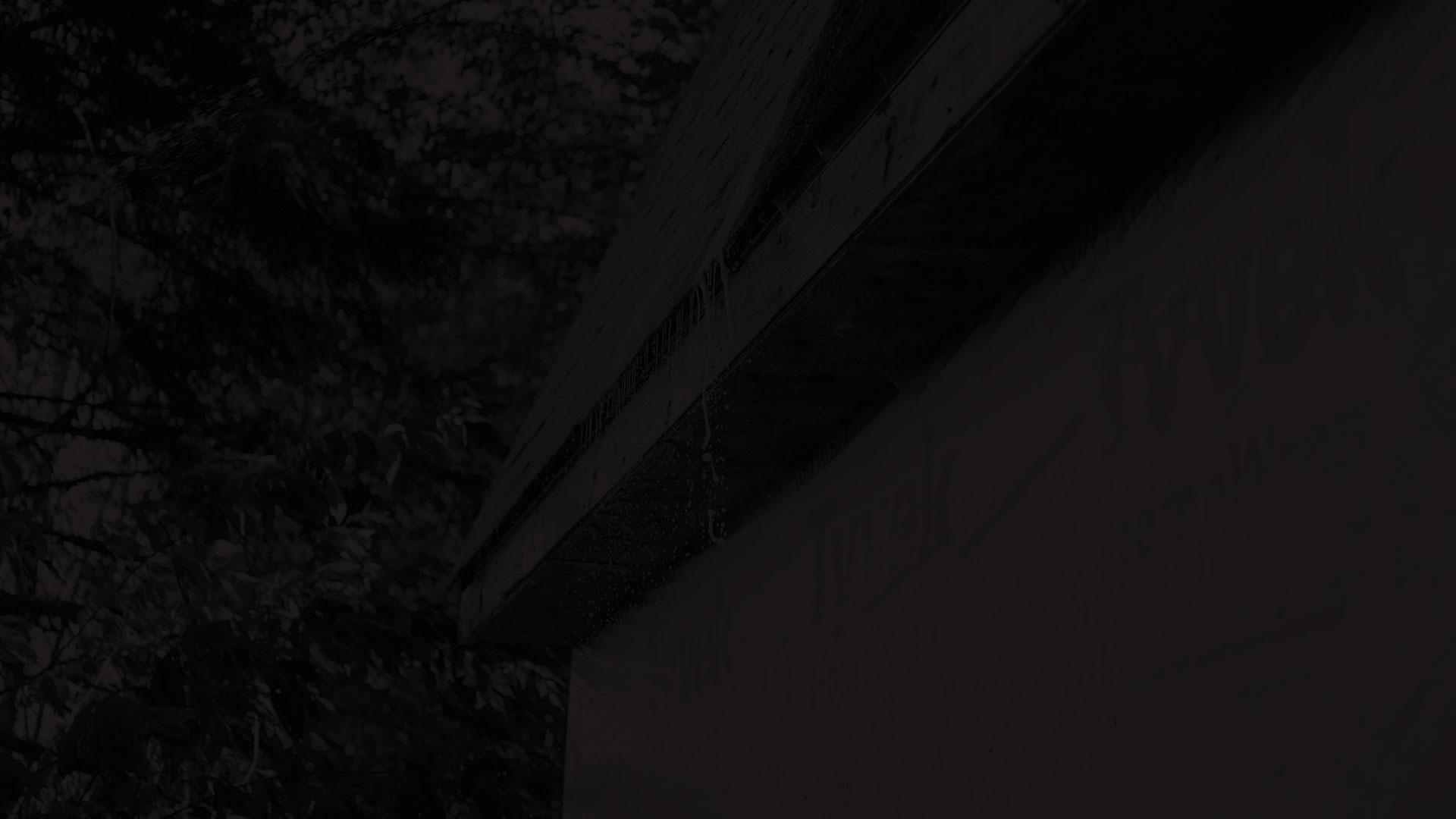 Don't Wait! Schedule Your Poulsbo Pressure Washing Services Today!