Unmatched Pressure Washing Services
Serving Kitsap County!
Your Kitsap County home or commercial property deserves the best exterior care in the business. And Kitsap Exterior Cleaning and the many services we offer are just what you need to keep your Poulsbo-area property in top shape.
From traditional pressure washing to window cleaning, roof cleaning to driveway washing, our expert team stands at the ready. Just one call to 360-994-9314 and you'll be on your way to the cleanest and most professional-looking structures in town. Communities We Proudly Service
In and around Liberty Bay, Puget Sound and the humidity-laden Pacific Northwest, homes and businesses take a pounding when it comes to weather. Kitsap Exterior Cleaning is proud to provide a full slate of pressure-washing options for communities in this region.
Our Core Services
Pressure washing is a general term that applies to an important home maintenance practice all homeowners and business owners should consider. But it's not something to worry about either. Leave that to the professionals at Kitsap Exterior Cleaning.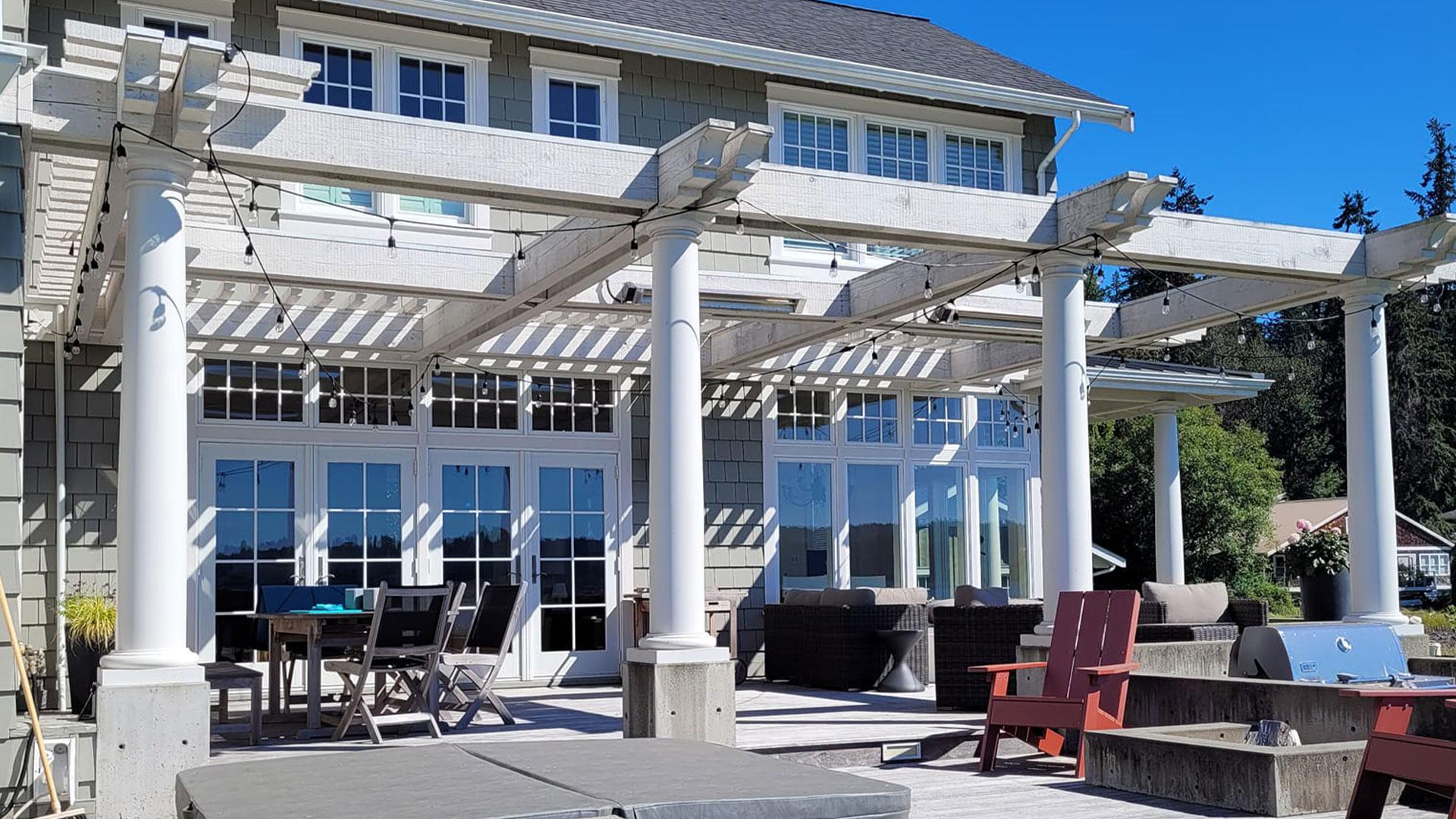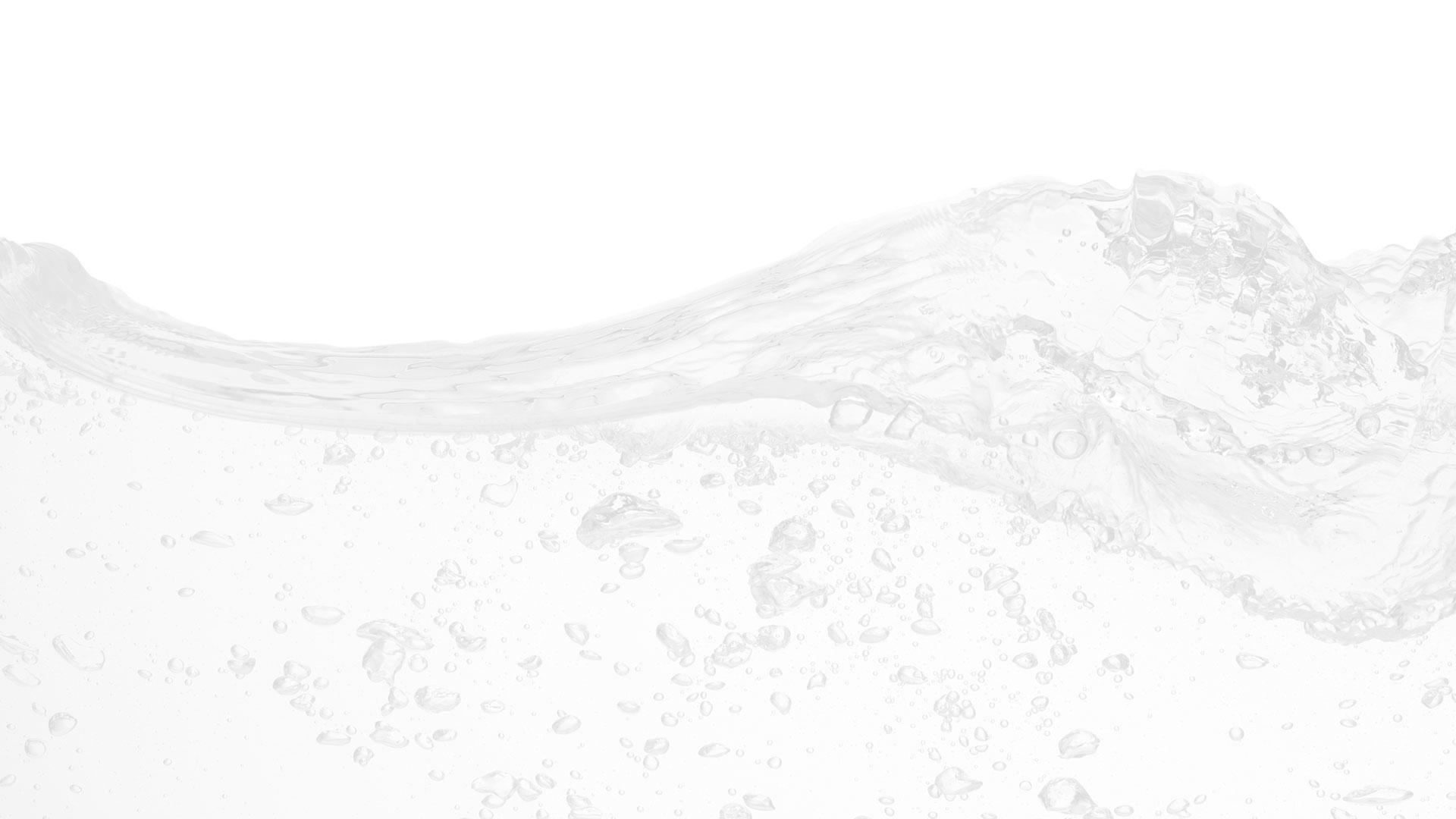 Why Trust Us?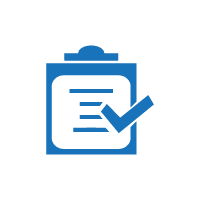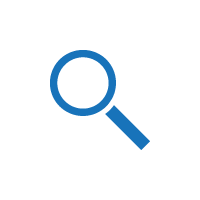 Unmatched Attention To Detail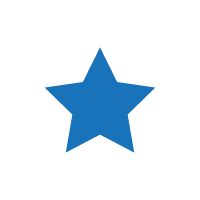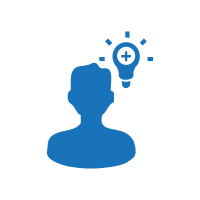 Knowledgeable & Professional
Check Out Our Latest Results
Coming Soon!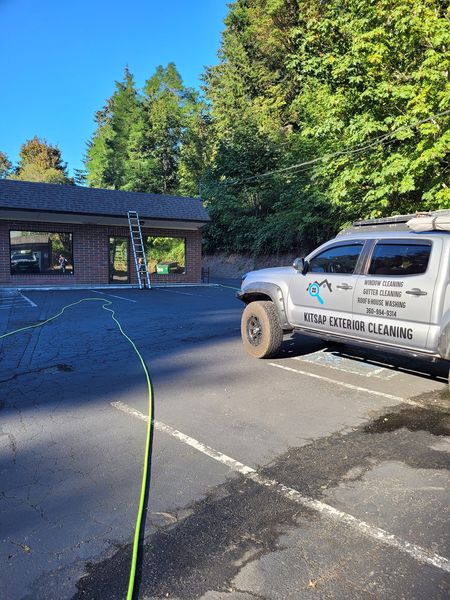 Roof Cleaning and Pressure Washing in Port Orchard, WA
One of our long term commercial clients wanted their building painted and the roof treated. I applied the treatment to the roof first, followed by pressure washing the building and sidewalks to get the building clean enough to paint. When the treatment is applied to the […]
See This Project
Window Cleaning On Gorgeous Bainbridge Island Home
I was doing a home inspection for this realtors client, when she saw the sticker on my truck for exterior cleaning. Her regular window cleaner was booked out months and she had a yoga retreat planned at her home that weekend. She needed her windows cleaned […]
See This Project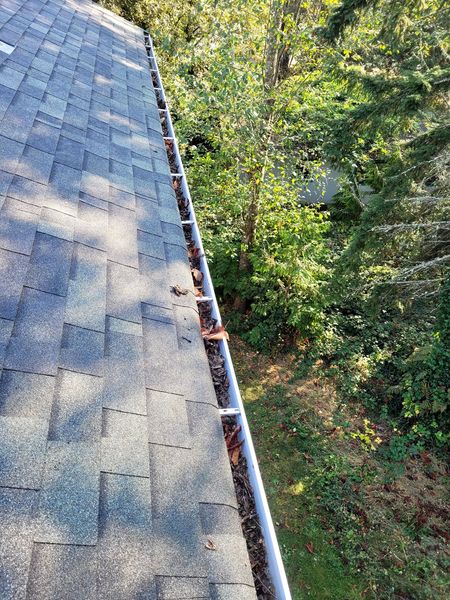 Gutter Cleaning in Suquamish, WA
This job was one of the few I have had to pull out my 32" Ladder to get up on this second story roof in Suquamish, WA. I was called to perform this job because the homeowners were not comfortable climbing that high and did not […]
See This Project
Blog Articles From The Pros
Scrub Away To Keep Mold At Bay

If you live in the Poulsbo area, you know all too well what humid air and warm temperatures do to white fences, white patio furniture, and white siding. If you don't pay close attention and pressure wash these marquee features of your property, over time, they will […]

Ask A Professional Before You Clean Your Gutters

Gutter cleaning is a facet of roof cleaning that is more common than treating shingles, wood slats, or ceramic tiles. Most homeowners just grab a ladder, a bucket, and a trowel, and a couple of times a year, remove leaves, grit, and grime that often build […]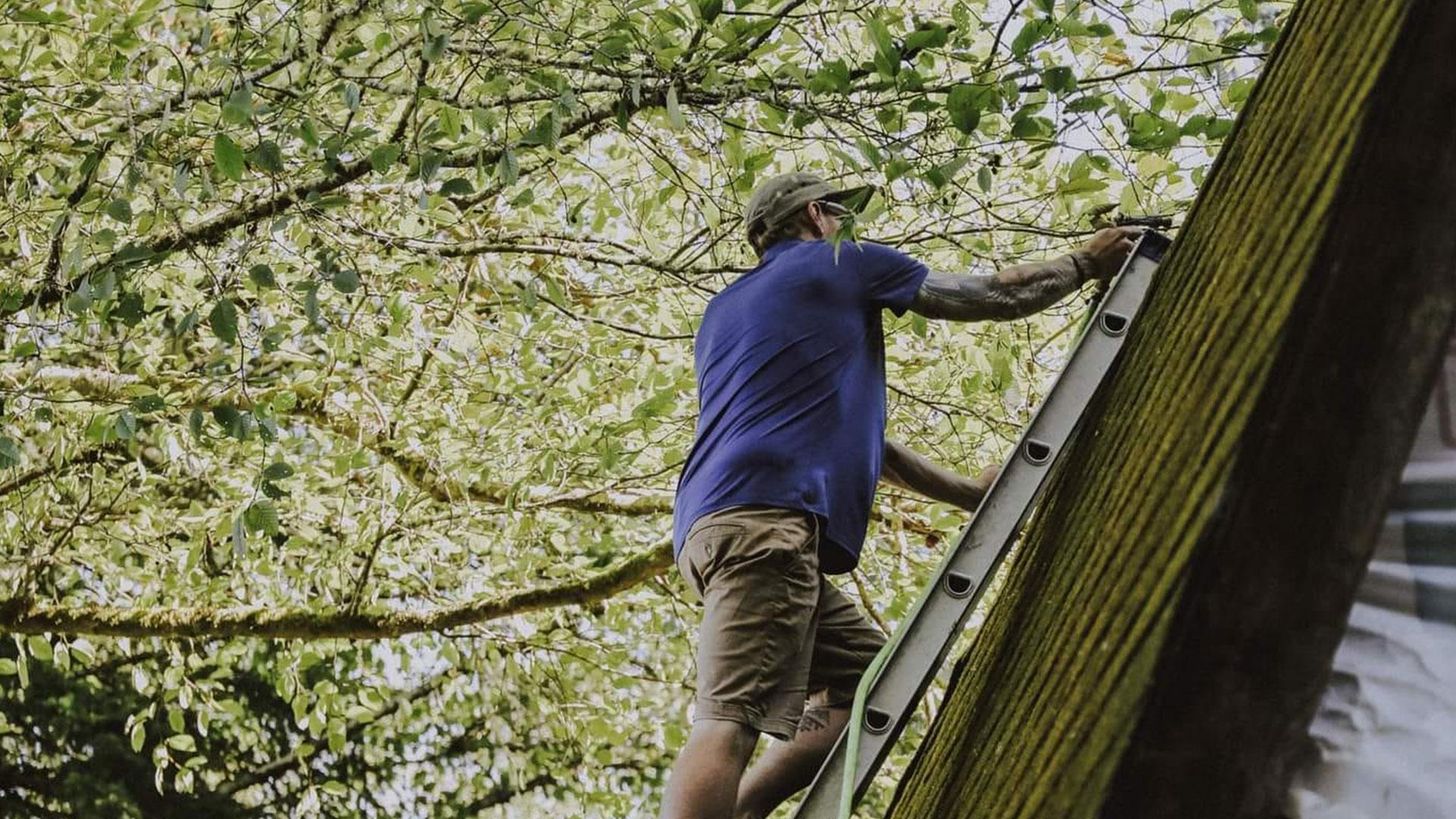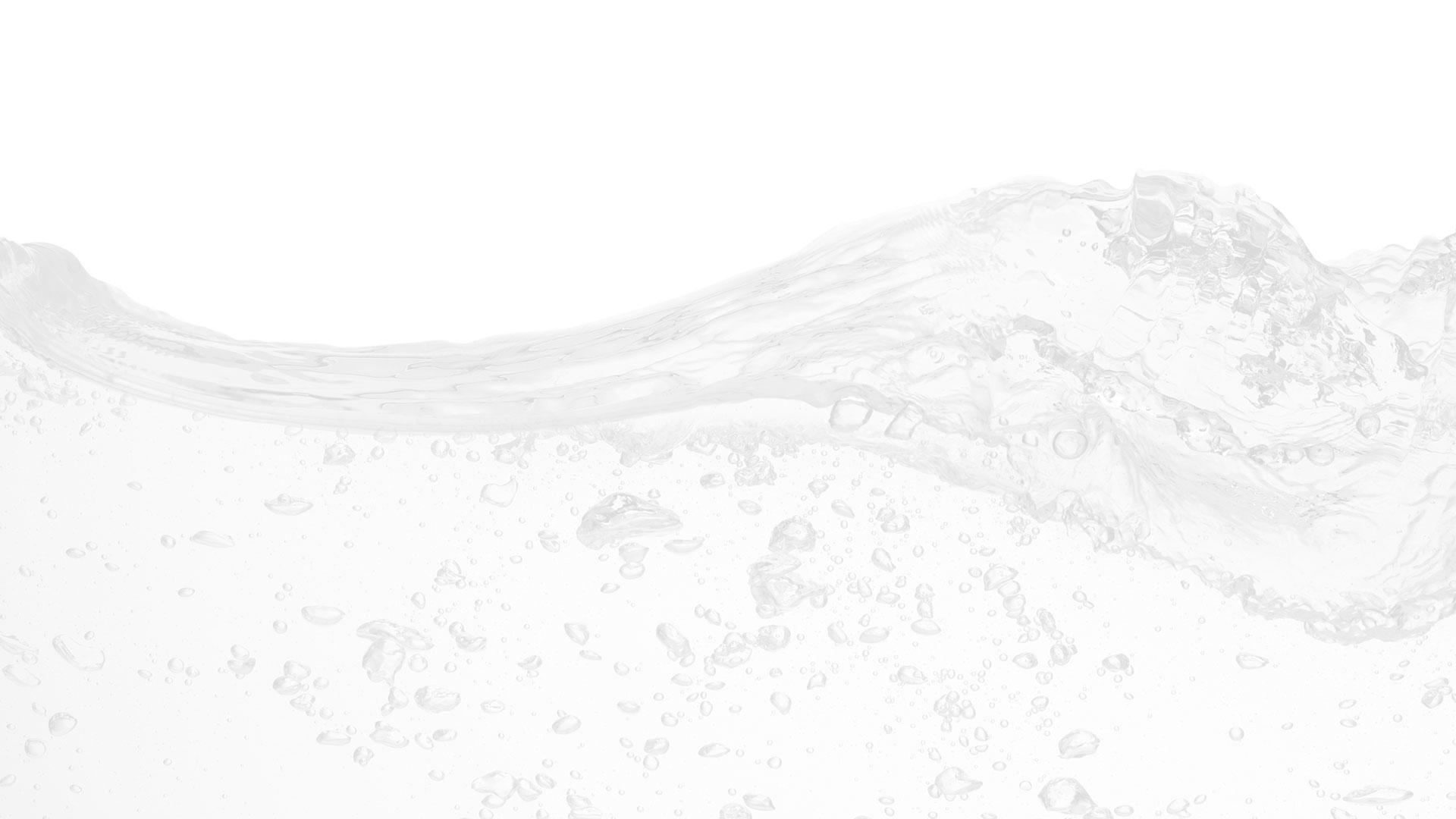 FAQ
Yes we do. In fact, Kitsap Exterior Cleaning has several commercial clients, and we pride ourselves on taking the same caring and professional approach to pressure washing as we do with private residences. We clean structures, windows, and paved services.
This depends on several factors, including the materials that were used to build the structure, as well as the current condition of the area being treated. So the short answer is no -- sometimes soft washing is the better solution to your pressure washing need.
Some jobs are best left to the pressure washing experts. Kitsap Exterior Cleaning has the know-how and the best and latest equipment to meet your needs. House washing, roof cleaning, and pavement washing require care, precision, and know-how. You can't just point and shoot.
At Kitsap Exterior Cleaning, we take the environment into consideration no matter the size or challenge of the job. From environmentally-friendly cleaning supplies to ecological water drainage, we know how important it is to respect our natural surroundings.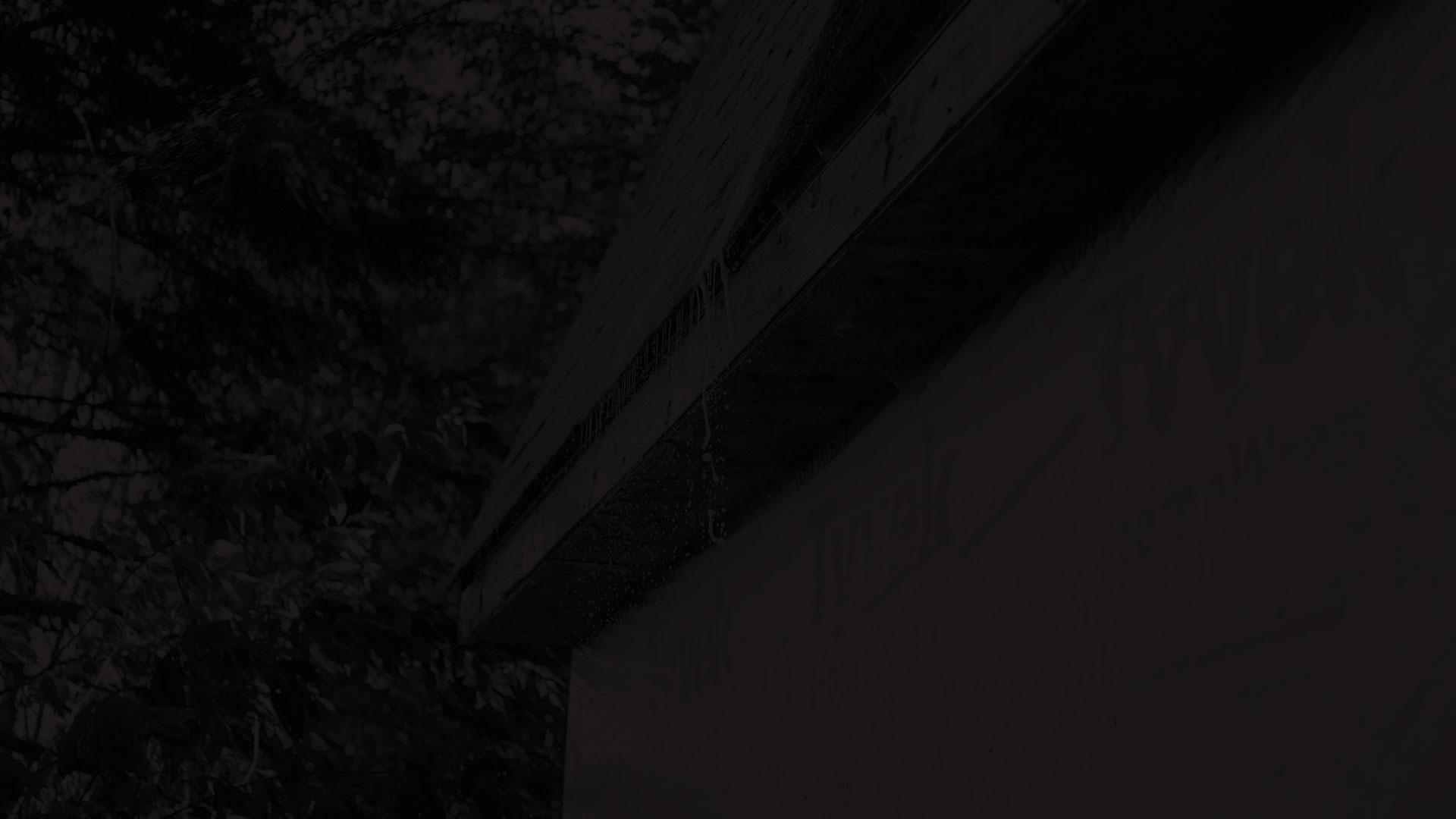 Don't Wait! Schedule Your Poulsbo Pressure Washing Services Today!