Roof Cleaning & Treatment To Wash & Protect Your Rooftop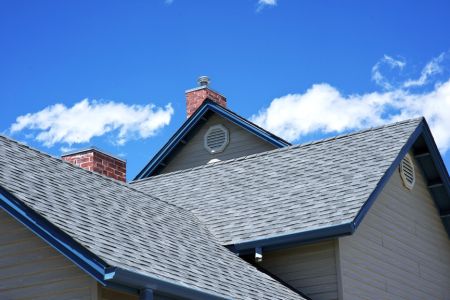 Moist air common to the Pacific Northwest means regular roof cleaning & treatment in Poulsbo is an absolute must. Kitsap Exterior Cleaning is committed to providing the kind of roof cleaning and treatment you should come to expect when seeking out top-notch pressure washing for Poulsbo.
From soft washing shingles to gutter cleaning and brightening, we provide the kind of service you and your family deserve. Roof cleaning and treatment for your Poulsbo home will keep mold and mildew from seeping between shingles and extend the life of your roof.
Soft Washing Specialists To Extend The Lifespan Of Your Roof
Some roofs, especially older ones or those that have been subject to the sometimes harsh elements often seen in the Pacific Northwest, require less power when it comes to pressure washing. Pointing and blasting isn't the answer, but a soft-washing approach, complete with adjustments to temperature and water pressure, as well as the addition of environmentally friendly detergents, ensure your roof cleaning and treatment will yield the specific results you desire.
Poulsbo homeowners who desire the very best roof cleaning & treatment need to look no further than Kitsap Exterior Cleaning. Hiring a pressure washing company that is customer- and results-oriented doesn't have to be stressful, especially when the best roof cleaning & treatment professionals in Poulsbo are just a phone call away.

Proper Roof Care Should Go Beyond Just What You See
As roofs age and asphalt singles begin to wear and possibly curl, dirt, mold, and bacteria find their way into pesky spots not readily visible. Our expert pressure washing teams will perform a full inspection of every part of your roof -- from the shingles or aluminum slats to the seals around exhaust openings to gutters and downspouts.
Roofs serve multiple purposes, from protecting you and your loved ones from the elements to properly draining water and melting snow. Roof cleaning & treatment twice a year will keep your roof looking good and free of contaminants and potential clogs. Set it up with us in advance, and we will be there to deliver.
What Are Some Of The Benefits Of Regular Roof Treatments?
Kitsap Exterior Cleaning employs the most up-to-date roof cleaning & treatment methods available in Poulsbo. We stand by our guarantee that the results of our pressure washing methods will:
Extend the life of your roof.
Increase the resale potential of your home.
Improve the overall look of your property.
Keep your family safe from the elements
Don't delay, call Kitsap Exterior Cleaning at 360-994-9314 today. Our professional pressure washers are ready to bring their expertise to you.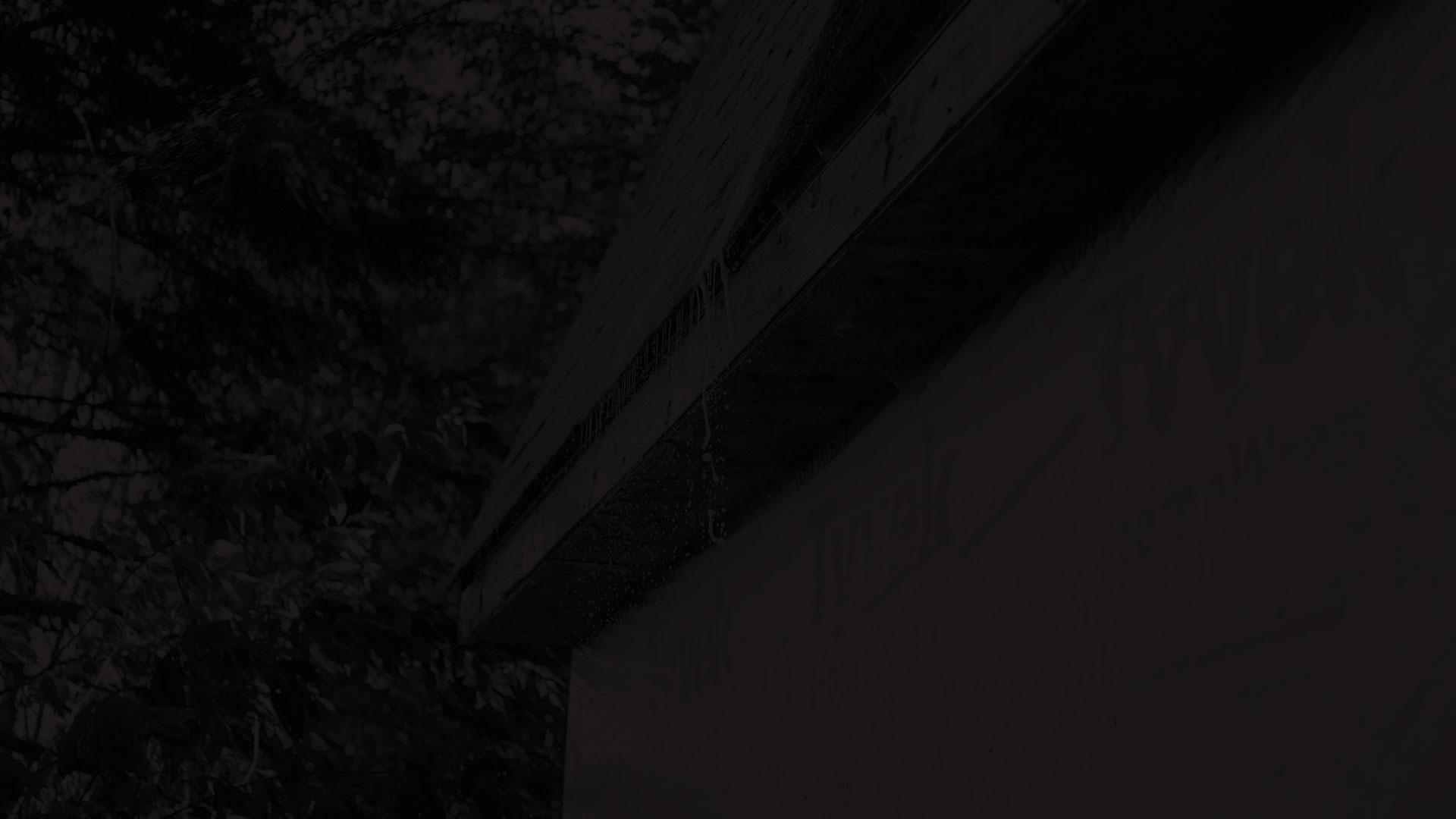 Don't Wait! Schedule Your Poulsbo Pressure Washing Services Today!