Professional Pressure Washing Company in Sequim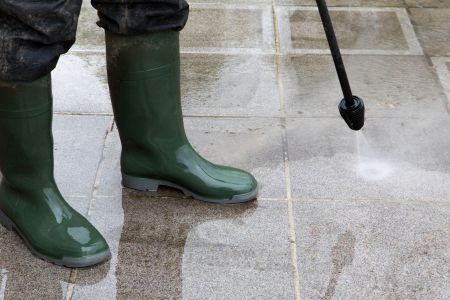 Whether you've lived in Sequim for many years or recently moved to the area, it's obvious that the temperature range, moist air, and high amount of precipitation wear you down sometimes. The same holds true for the exterior of your home.
Don't let any more time go by. Since you take care of yourself, why not take care of your Sequim home and call Kitsap Exterior Cleaning to perform a pressure washing treatment?
The climate in the Pacific Northwest causes wear and tear to the roof, siding, windows, and paved surfaces on your property. These features require regular care to maintain the look you desire.
By allowing pressure washing professionals to do the job, you ensure only the best results will follow. So if your Sequim home requires pressure washing, Kitsap Exterior Cleaning's pressure washing services include the following:
Roof cleaning and treatment.
House washing.
Window, sidewalk, and driveway cleaning.
Our team of professionals will create a treatment plan specific to your needs and will complete the job promptly and thoroughly. That's our guarantee.
Wash Away Your Worries And Schedule Your Sequim Home For Roof Cleaning
Don't bother renting a pressure washer, getting out the ladder, and sticking your hands in those gross gutters. Instead, call the Kitsap Exterior Cleaning team and let our professionals treat your roof.
We adjust pressure and temperature depending on the condition of your roof, the materials it's made from, and the contaminants currently residing on your shingles or metal sheeting.
Every roof needs attention at some point. Whether it be mold and mildew, dirt and grime, bird droppings, and tree pitch -- Kitsap Exterior Cleaning has the roof washing solution your Sequim home requires.
Lurking in the cracks between shingles are allergens and contaminants that can damage your roof over time. And the weather and climate in the Pacific Northwest make regularly scheduled roof washing a real necessity.
Our team of professionals is standing by to assess the condition of your roof and get to work. We are the Sequim pressure washing company that will work to fit the precise needs of our most important customer: you -- the homeowner.
Call Now To Set Up Exterior Home Washing In Sequim
Scheduling a house washing consultation with the professionals at Kitsap Exterior Cleaning will result in a plan to bring back the like-new look that's been lacking. Over time, dirt, grime, and even mold will find their way into the cracks and crevices of the exterior of your home.
Our exterior home cleaning experts know precisely how to remove these contaminants and do so with care and precision. And once you've decided to tackle the exterior look of your home, you can sit back and let us address all your pressure washing needs.
Top-notch pressure washing services are available through Kitsap Exterior Cleaning, and whether your home requires one or even several areas of treatment, rest assured we will complete the job to your specifications.
Reviews and Testimonials for Kitsap Exterior Cleaning in Sequim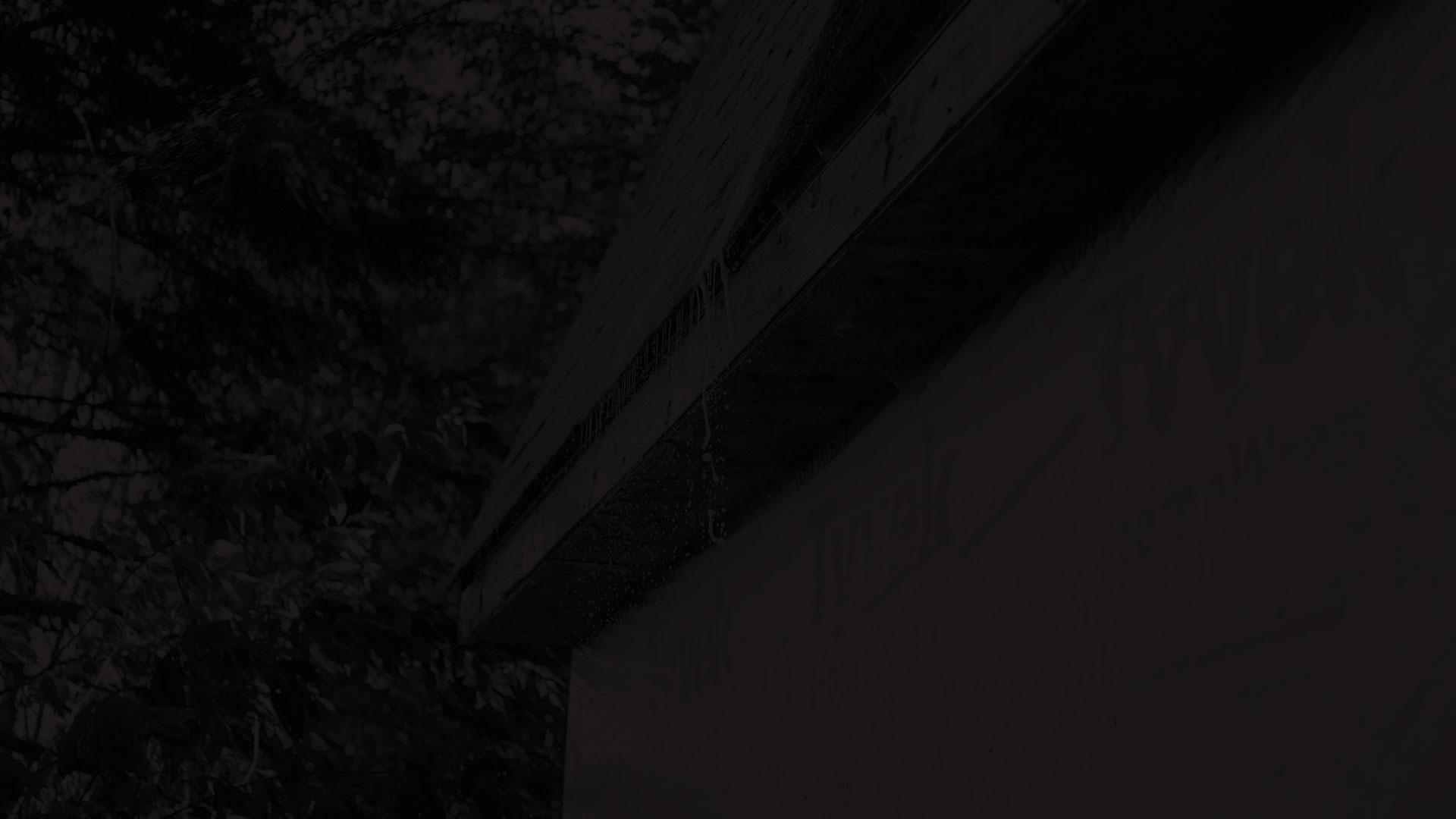 Don't Wait! Schedule Your Poulsbo Pressure Washing Services Today!