Kitsap Exterior Cleaning Is Poulsbo's Dependable Pressure Washing Services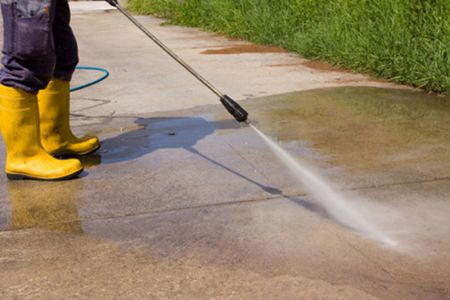 Has it been a while since you took a good look at the outside of your Poulsbo home? Have you been straining your eyes to look through the windows?
If you've been putting off scheduling much-needed pressure washing, it's time to schedule a treatment for your Poulsbo property. IKitsap Exterior Cleaning will perform whatever task you need in order to restore the look you want at a price you can afford.
Homes in Poulsbo are subject to heat, cold, humidity, and driving rain. Combined with tree sap, natural aging, and even years of exterior neglect, siding, sidewalks and driveways might fall into a state of disrepair.
Kitsap Exterior Cleaning uses the most advanced methods and a prompt and professional approach to roof cleaning, driveway washing, and gutter cleaning and brightening.
House Washing in Poulsbo: An Easy Choice
Poulsbo homeowners who desire the most effective house-washing treatment in the region have the best service possible right in their neighborhood.
Kitsap Exterior Cleaning will come to your Poulsbo residence to perform this important task. Our complete menu of offerings allows you to pick and choose what you want, and we tailor a plan a pressure washing plan to fit your needs.
We use the most up-to-date equipment and methods to deliver the best house-washing treatments available in the Pacific Northwest. Your home is important to you, and it is important to us as well.
What can you expect from us?
Prompt and professional service.
Our personal guarantee you'll be satisfied.
A great-looking final result.
Increased value of your home.
Not all pressure washing companies can deliver what Kitsap Exterior Cleaningnami's experts can. We are the most respected pressure washers in Poulsbo. Give us a call today, and we'll deliver on our promise of great service at an affordable price.
Is Your Poulsbo Home Overdue For A Roof Cleaning Treatment?
How do you know if your roof needs to be cleaned? Well, it's pretty easy to tell. If black streaks have formed where water drains, then absolutely yes, it's time.
But some contaminants are readily visible. Mold, mildew, pollen, and the like find their way into hidden spaces and are just as invasive as what is easily noticeable. Proper roof cleaning by a professional company like Kitsap Exterior Cleaning has the equipment and the skills to rid your roof of these dangerous and unwanted blemishes.
Just like the exterior of your home, the shingles or aluminum that protect you from the elements need regular attention. Soft wash methods or traditional pressure washing may be just what your home needs to bring it back to the level of luster it once had.
Perhaps there is no aspect of your home that is more important than your roof. Protect your family not only from the elements but from contaminants like pollen, moss, and mold by pressure washing your roof.
Reviews and Testimonials for Kitsap Exterior Cleaning in Poulsbo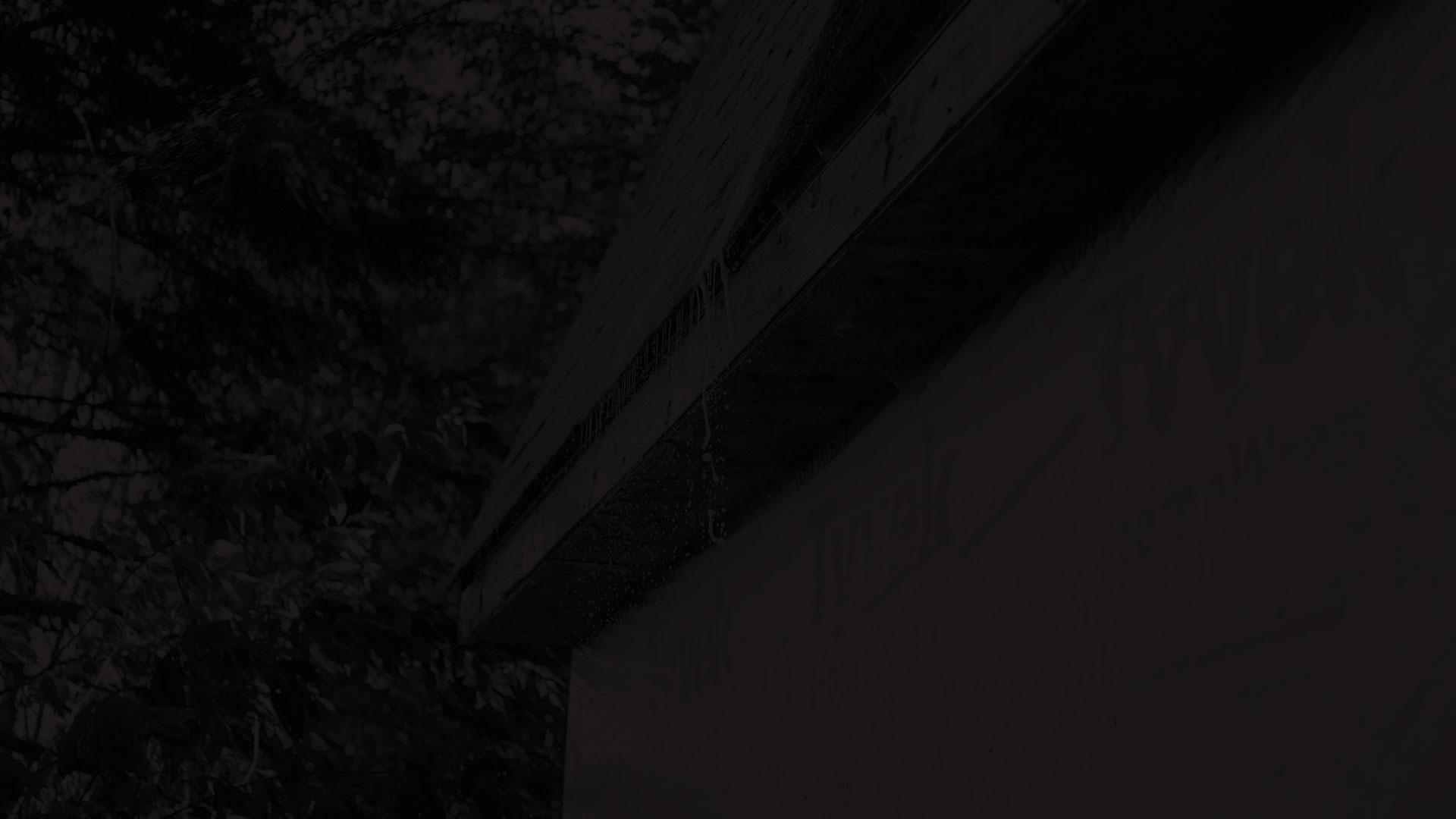 Don't Wait! Schedule Your Poulsbo Pressure Washing Services Today!