Kitsap Exterior Cleaning: Port Ludlow's Outstanding Pressure Washing Service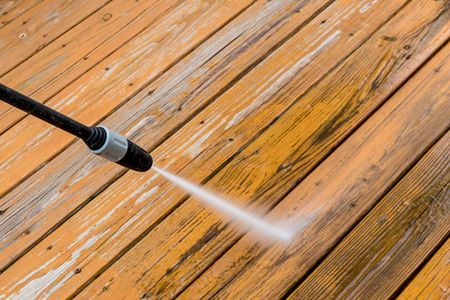 Port Ludlow certainly isn't immune to the temperature extremes and moist air that is the norm in the Puget Sound region. So it's important to consider scheduling a pressure washing treatment for your Port Ludlow home.
Our team of professionals at Kitsap Exterior Cleaning uses the most advanced procedures and equipment to ensure the exterior of your property looks clean and good as new.
Whether your siding needs to be cleaned or your roof requires the removal of unsightly black streaks, pressure washing is the answer. Sometimes years go by before we realize we haven't taken proper care of our home's exterior features.
Additionally, roof cleaning will remove contaminants from the surface that keeps your family safe, and traditional pressure washing and window cleaning will produce a look that will increase curb appeal and give you peace of mind.
Port Ludlow's No. 1 Roof Cleaning Service Is A Phone Call Away
Years of moisture, whether in the form of rain, snow, ice, or humidity, cause streaks to form on shingles and aluminum roofs. This comes as a result of mold and mildew, tree pitch, bird droppings, and the natural breakdown of your roofing materials.
By scheduling roof cleaning and allowing the professionals to do what they do best, you will extend the life of your roof. You're also removing allergens such as pollen and mold, which could impact the health of your family.
And no roof cleaning job would be complete without gutter cleaning and brightening. This important home maintenance consideration not only results in a like-new look but the peace of mind that comes with free-flowing water drainage.
We are standing by at 360-994-9314.
Kitsap Exterior Cleaning Can Handle Your Annual House Washing Treatment
The benefits of house washing are many, but perhaps the most important of them include:
Removal of unwanted dirt, dust, mold, and mildew.
Immediate increase in curb appeal.
Preservation of existing exterior surfaces.
Peace of mind for you as a homeowner.
Our experts don't use a "one size fits all" approach to pressure washing. Instead, they will meet with you and conduct a thorough inspection and give you a fair estimate.
Owner Ryan Eggers will review all aspects of the proposed job and give you the assurance you need. Then our house-washing team will go straight to beautifying the property that means so much to you. From the top of the roof to the ground floor windows and everything in between, you can be confident that Kitsap Exterior Cleaning's pressure washing system will yield outstanding results.
Reviews and Testimonials for Kitsap Exterior Cleaning in Port Ludlow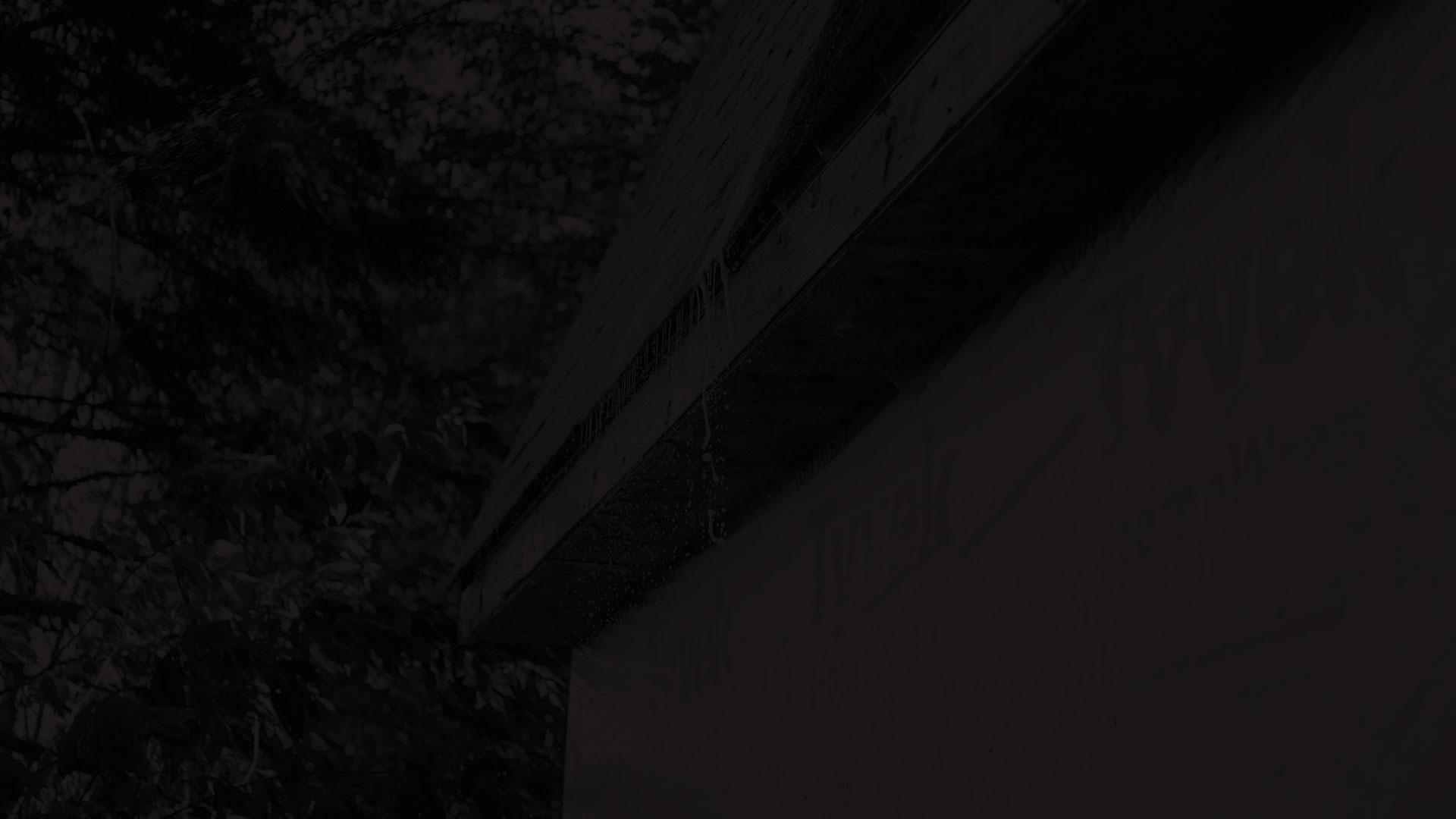 Don't Wait! Schedule Your Poulsbo Pressure Washing Services Today!