Kitsap Exterior Cleaning: Silverdale's Quality Pressure Washing Service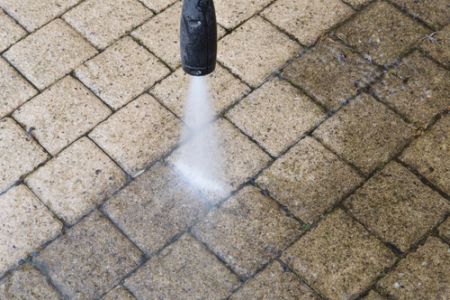 Silverdale homeowners have a great option when it comes to pressure washing. Kitsap Exterior Cleaning serves the Puget Sound region and is standing by to perform whatever treatment option your home requires.
Pressure washing is a great way to restore the look you want, whether the elements have made your Silverdale home look older than it is or there are a few areas where dirt, dust, grime, and other annoyances have left their mark. That's where we come in.
By retaining Kitsap Exterior Cleaning, you are guaranteed to benefit from:
Prompt and professional service.
Competitive and reasonable prices.
A personalized treatment plan.
A long-term business relationship.
Whatever you need in terms of pressure washing, we will provide it. Don't shy away just because it's been a while since you pressure-washed your property. On the contrary, we want nothing more than for you to call us and allow us the honor of taking care of your property.
House Washing Is A Must For Your Silverdale Residence
House washing is a broad topic, but the focus is primarily on the major exterior surface areas and the windows and window frames. Since this is most visible, it's essential to tailor a treatment plan specific to your property.
Paved outer walls that use bricks, concrete, or stucco likely will require greater pressure, while vinyl, wooden, and composite siding might be best served with less water pressure.
It also depends on the nature of the need: Is it a yearly maintenance thing, or did something like a storm or accident tarnish the look of the property you treasure so much?
Regardless of the need for the treatment, it's essential to allow the professionals to do what they do best. Kitsap Exterior Cleaning has the skills and staff to complete the pressure washing project specific to your needs.
Why Roof Cleaning Your Silverdale Home Should Be A Top Priority
It's not exactly the DIY project anyone wants to tackle. The ladder always seems to be too short. The leaves and grime are wedged into the gutters. And the pitch of the roof has gotten to be just a little too steep for you.
So why bother taking the risk? Give Kitsap Exterior Cleaning the opportunity to wash away your worries and rid your roof of annoying contaminants like mold, mildew moss, bird droppings, and other unwanted annoyances. We also offer gutter cleaning and brightening.
We know when to adjust the pressure and temperature, so we not only clean the roof but care for it as if it were our own. That's our Kitsap Exterior Cleaning promise.
Reviews and Testimonials for Kitsap Exterior Cleaning in Silverdale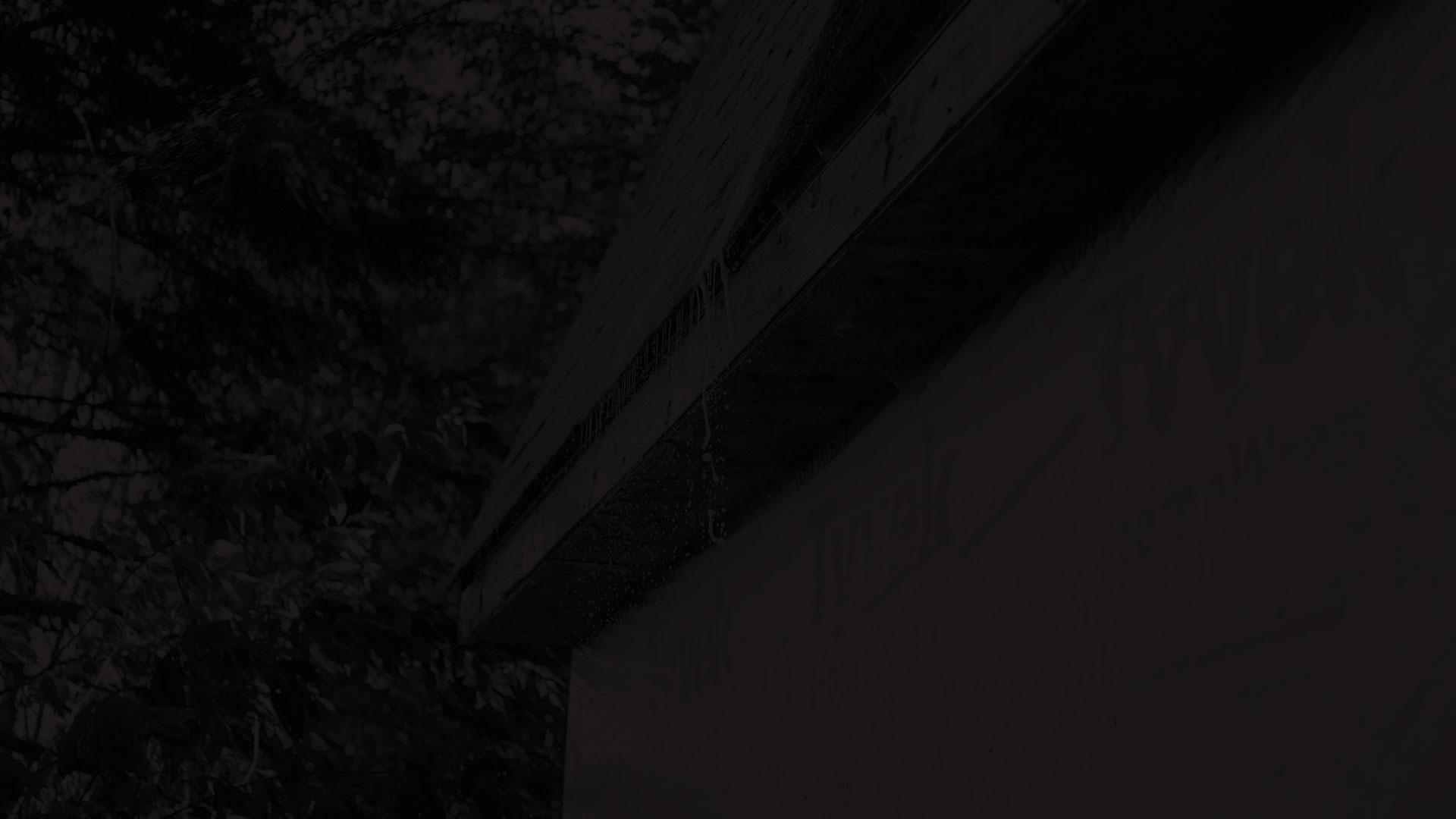 Don't Wait! Schedule Your Poulsbo Pressure Washing Services Today!