A Dependable Pressure Washing Company Pro - Here To Help
What qualities do you look for in a pressure washing company in the Poulsbo area? Dependability? Integrity? Professionalism? All of the above?
At Kitsap Exterior Cleaning, we pride ourselves not only on providing a variety of services for potential customers considering pressure washing for their Poulsbo home or commercial property. We also listen to you and tailor a precise plan that will meet your pressure washing company needs. And we guarantee our work.
As the top Poulsbo pressure washing outfit, we are customer-centered and will work tirelessly to meet your precise needs as both a homeowner and a business owner.
As the most trusted pressure washing company in the Poulsbo area, Kitsap Exterior Cleaning is proud to offer its services to homeowners. From traditional house washing to sidewalk and driveway cleaning, owner Ryan Eggers puts your needs first and goes to work to enhance and beautify the exterior of your home.
We are the top-notch pressure washers in the region and offer a complete menu of pressure washing options, including the following: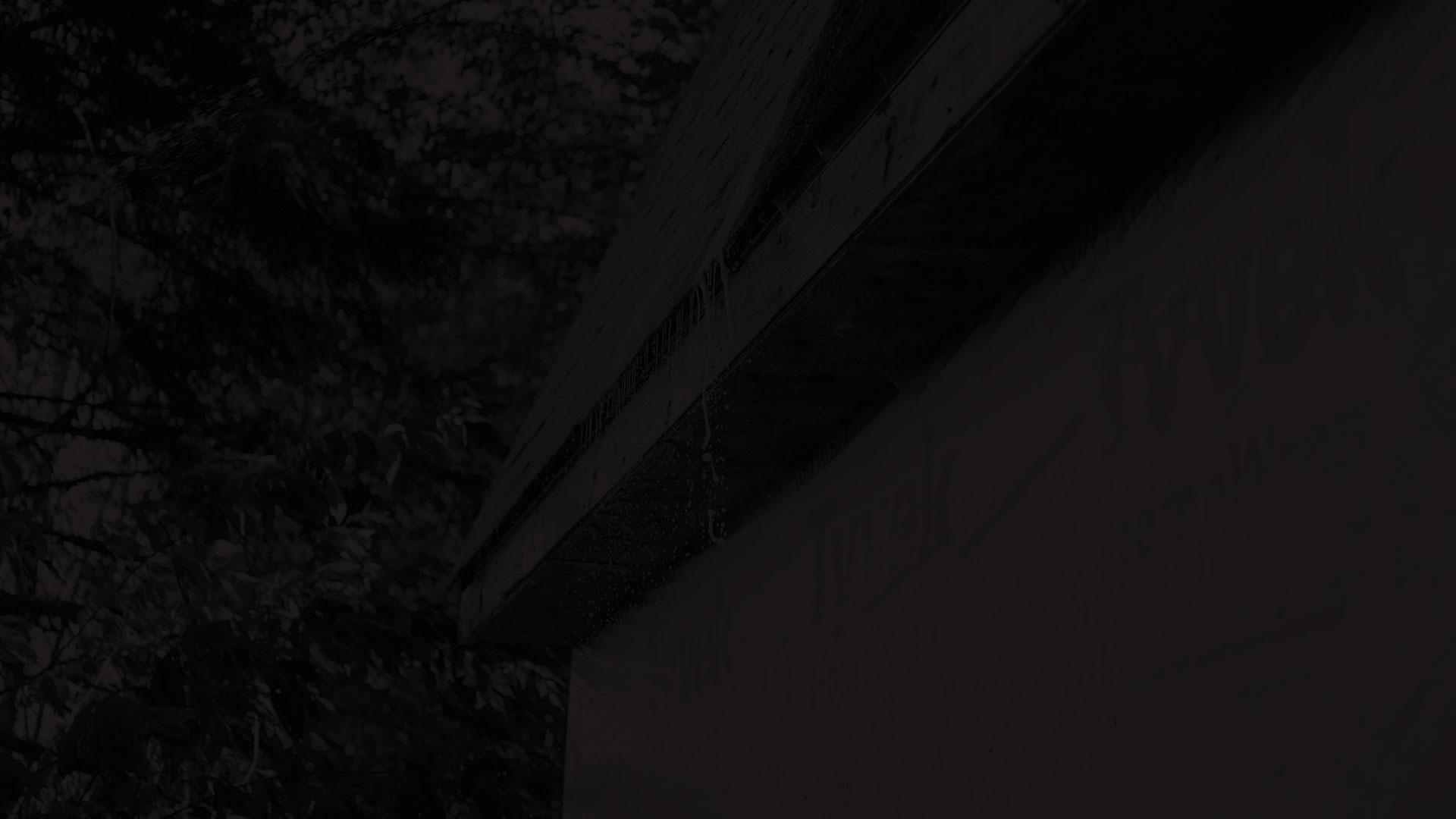 Don't Wait! Schedule Your Poulsbo Pressure Washing Services Today!