Top-Rated Pressure Washing Company in Gig Harbor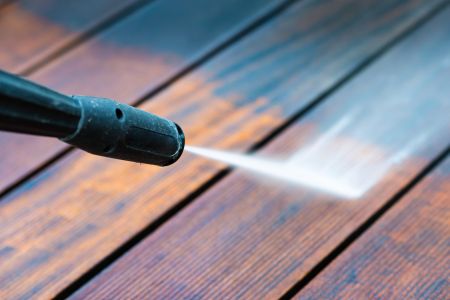 It's time to clean the exterior of your home, and Kitsap Exterior Cleaning has the top pressure washing team in the Pacific Northwest. So when it comes to pressure washing in Gig Harbor, there's more to consider than just the siding or the windows.
Kitsap Exterior Cleaning will take care of all your pressure washing needs. From window washing to concrete cleaning, we are the premier pressure washers in Gig Harbor.
What can you expect from Kitsap Exterior Cleaning?
An honest and competitive bid.
Prompt and courteous service.
Professional business practices.
Quality experts who care about their work.
Owner Ryan Eggers has a wealth of experience in house cleaning and home inspection. And now, as the owner of Kitsap Exterior Cleaning, he is committed to providing the best house washing, window cleaning, and other pressure washing services to Gig Harbor
Gig Harbor's Top-Rated House Washing Company: Kitsap Exterior Cleaning
Perhaps the correct answer is why not? Owner Ryan Eggers uses eco-friendly and biodegradable cleaning supplies and take great care when we pressure wash the exterior of your home. We pride ourselves on serving you -- the customer -- and pledge to deliver the absolute best results possible.
Look no further than Ryan's own words for Kitsap Exterior Cleaning's personal guarantee: "The mission of my company is to help protect your biggest investment by providing the highest quality cleaning services and customer experience you can imagine."
House washing encompasses quite a bit, and sometimes as homeowners, you feel a bit overwhelmed when trying to decide exactly what needs to be treated. Kitsap Exterior Cleaning offers a free consultation option, and this might be just what you need in order to move forward.
And if you choose Kitsap Exterior Cleaning, you will enjoy a stress-free home maintenance lifestyle that will enable you and your family to bask in the attractive home you work so hard to preserve.
So if you are looking for top-rated pressure washing for Gig Harbor, look no further than Kitsap Exterior Cleaning. We stand at the ready to assist you at 360-994-9314
Gig Harbor's Top Roof Cleaning Team Can Wash The Roof Stains Away
Your roof bears the brunt of inclement weather and extreme temperatures. It protects your family from the elements as well as allergens that might create unwanted health challenges for you and your loved ones.
Black stains and streaks on your roof are unsightly and if left untreated, potentially unsafe. Mold, algae and pollen are just a few of the contaminants that work their way into spaces between shingles and into hard-to-reach spaces.
These markings are the result of an actual living organism called Gloeocapsa Magma. A properly aggressive pressure washing treatment will restore a like-new look, eliminate unhealthy contaminants and prolong the life of your roof.
From house washing to roof cleaning, Kitsap Exterior Cleaning has your pressure washing solution. Call us today at 360-994-9314.
Reviews and Testimonials for Kitsap Exterior Cleaning in Gig Harbor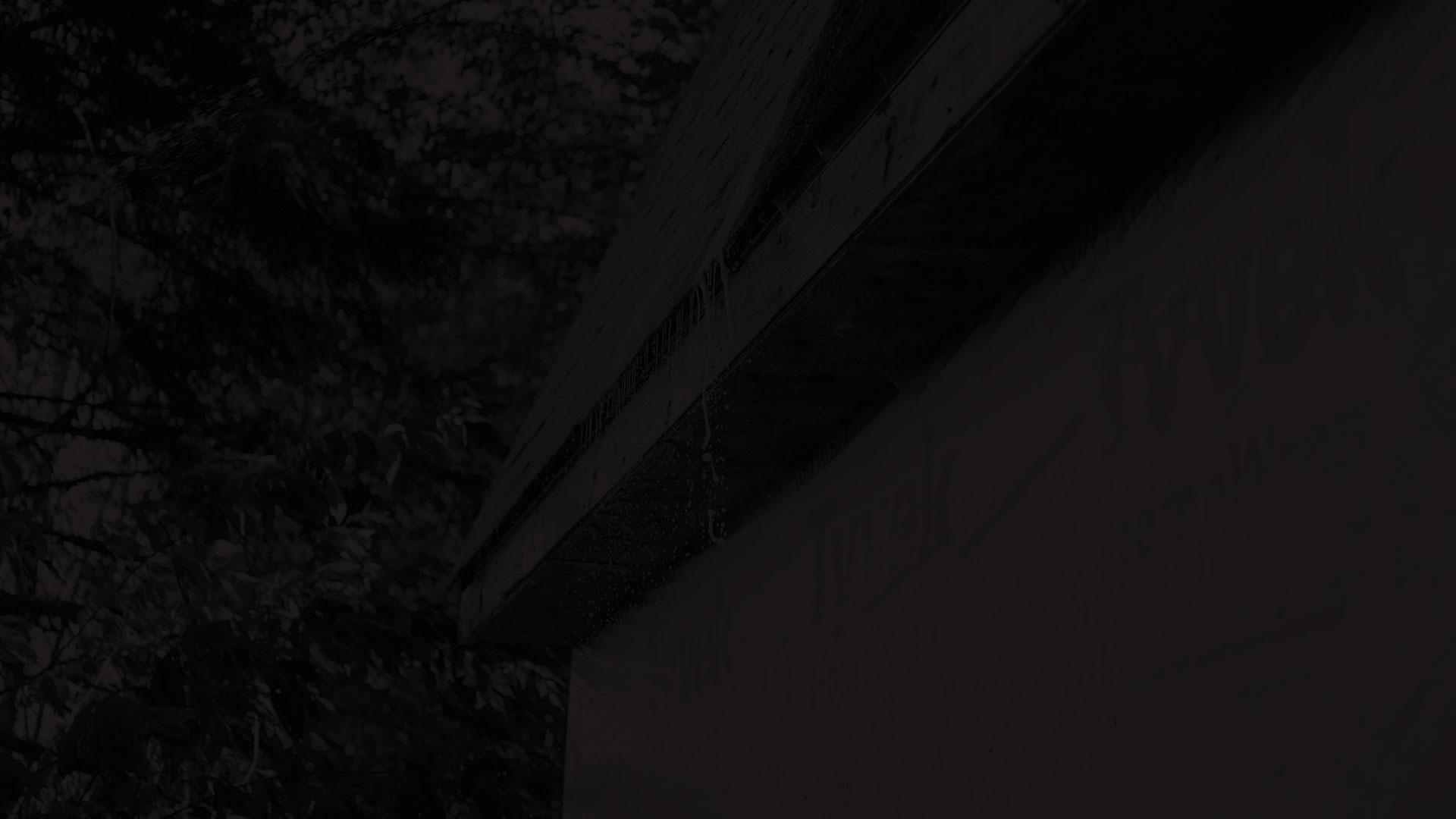 Don't Wait! Schedule Your Poulsbo Pressure Washing Services Today!