Driveway Washing To Clear Away Years Of Wear & Tear From Your Pavement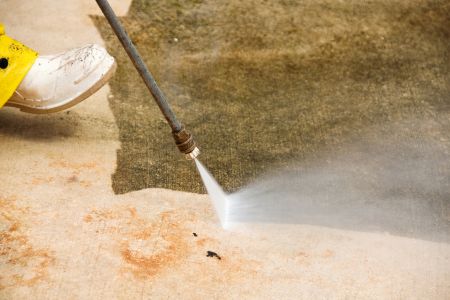 Driveway washing can be challenging -- annoying grease, oil, and tire rubber stains create eyesores, and pesky weeds push their way through the cracks.
Our Poulsbo pressure washing team can blast away dirt, grime, allergens, oil stains, and more by delivering the best driveway washing service in the region. We are ready to clean your driveway, and when we're done you'll see how it:
Enhances curb appeal.
Eliminates loose dirt, pebbles, and gravel.
Re-stores a newer look.
Increases longevity and safety.
Your driveway also is subject to equipment scratches and gouges, as well as tire marks from constant use. Kitsap Exterior Cleaning's pressure washing system is designed to thoroughly remove dirt and gravel so you can enjoy a risk-free surface where kids ride bikes and engage in other outdoor activities.
Pressure washing in Poulsbo is what we do, and we are proud to put our expertise to work by restoring a fresh, clean look to the entryway to your home.
Pavement & Concrete Cleaning
Pavement and concrete cleaning in Poulsbo is made easy with the services offered by Kitsap Exterior Cleaning. When you decide to hire a concrete cleaning company, you can rest assured our treatment plan will meet your every expectation.
Concrete washing has several notable benefits, including:
Removal of oil and grease stains.
Elimination of moss, weeds, and other unwanted growths.
Eradication of unwanted rust marks.
Prevention of dangerous frost heaves.
There's no reason to delay when considering which pressure washing outfit to hire: Kitsap Exterior Cleaning is standing by to handle needs, from sidewalk cleaning to driveway washing, and everything in between.
Don't wait until the cracks are too wide, the weeds have taken over, and the stains have eaten away at the surface. Call 360-994-9314 now; we will give your paved areas the pressure washing they require, and we'll complete a house washing treatment if you choose this option.
Pavement Pressure Washing Is A MUST For Your Home
Sidewalks, pavers, curbing, and driveways are the prime paved surfaces that surround your home and commercial property. They are subject to the pounding of rain, snow, extreme temperatures, and humidity. And over time, their appeal may fade if they aren't properly maintained.
It's also easy to ignore cracks, weeds, and stains. Kitsap Exterior Cleaning will ensure these and other annoyances are eliminated from your paved surfaces.
Take the time to make them shine as they once did. Call Kitsap Exterior Cleaning today at 360-994-9314 and we'll provide a timely and fair estimate.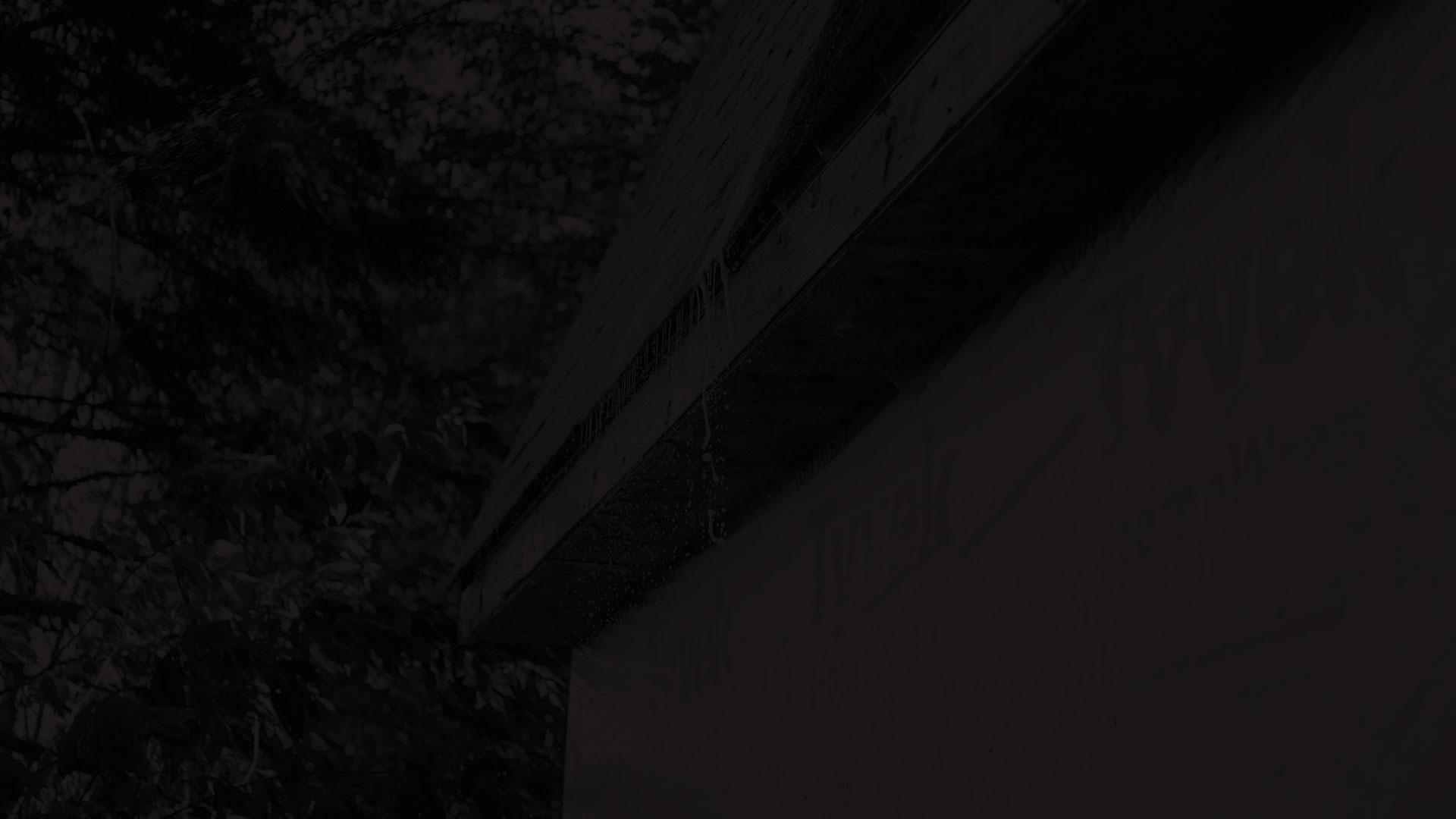 Don't Wait! Schedule Your Poulsbo Pressure Washing Services Today!