Window Cleaning To Brighten Up Your Home Or Business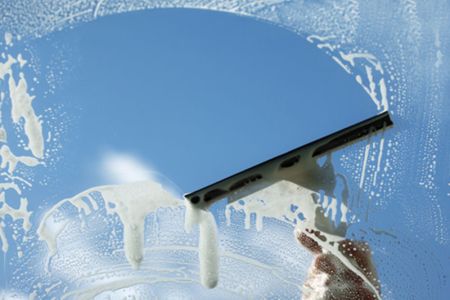 "I believe sparkling clean windows can help you experience the world in a different way, by feeling like you are outside when you are inside." These are the words of Kitsap Exterior Cleaning owner Ryan Eggers, who provides top-notch window cleaning service for your Poulsbo home or business.
Our window cleaning method allows us to reach the tricky spots homeowners sometimes can't reach. We use a pressure washing system designed to remove any and all substances from the window's exterior.
The advantages of this important home maintenance job include:
Preserving the health of window casings and gaskets.
Protecting the window seal.
Preventing condensation within the pane.
Increasing the life of the entire window and mechanism.
Kitsap Exterior Cleaning provides premier pressure washing for Poulsbo. So if you take care of the inside of your windows, we'll take care of the outside with the best window cleaning treatment in the business.
Pro Window Washer: Exterior Glass Cleaning Services
"My favorite service is window cleaning because it can completely change the way you experience life inside your home," says company owner Ryan Eggers.
Kitsap Exterior Cleaning doesn't just ensure the glass panes are clear and clean when we pressure wash. Our Poulsbo pressure washing team will rid the glass of streaks, smudges, and that film that develops over time. We guarantee that your windows will be clear when we finish, and all exterior window trim is also clean and contaminant-free.
Our experts don't just point a pressure washer and blast away the exterior buildup. Depending on how dirty the exterior is, Kitsap Exterior Cleaning might perform a high-pressure method to complete an initial clean to wash away the dirt and then turn down the temperature and pressure to soft wash your windows, leaving them smudge- and streak-free.
House Washing: Another Important Home Maintenance Option
Scheduling a house washing consultation with the professionals at Kitsap Exterior Cleaning will result in a plan to bring back the like-new look that's been lacking. Over time, dirt, grime, and even mold will find their way into the cracks and crevices of the exterior of your home.
Our house washing experts know precisely how to remove these contaminants and do so with care and precision, using environmentally sound decontaminants and a like-our-own-home philosophy.
Once you've decided to tackle the exterior look of your home, perhaps it's time to consider additional options such as:
Sidewalk cleaning.
Driveway washing
Roof cleaning.
Commercial pressure washing.
These services are available through Kitsap Exterior Cleaning, and whether your home requires one or even several areas of treatment, rest assured we will do the job to your specifications. We are standing by at 360-994-9314 to answer your questions. Don't delay; call today!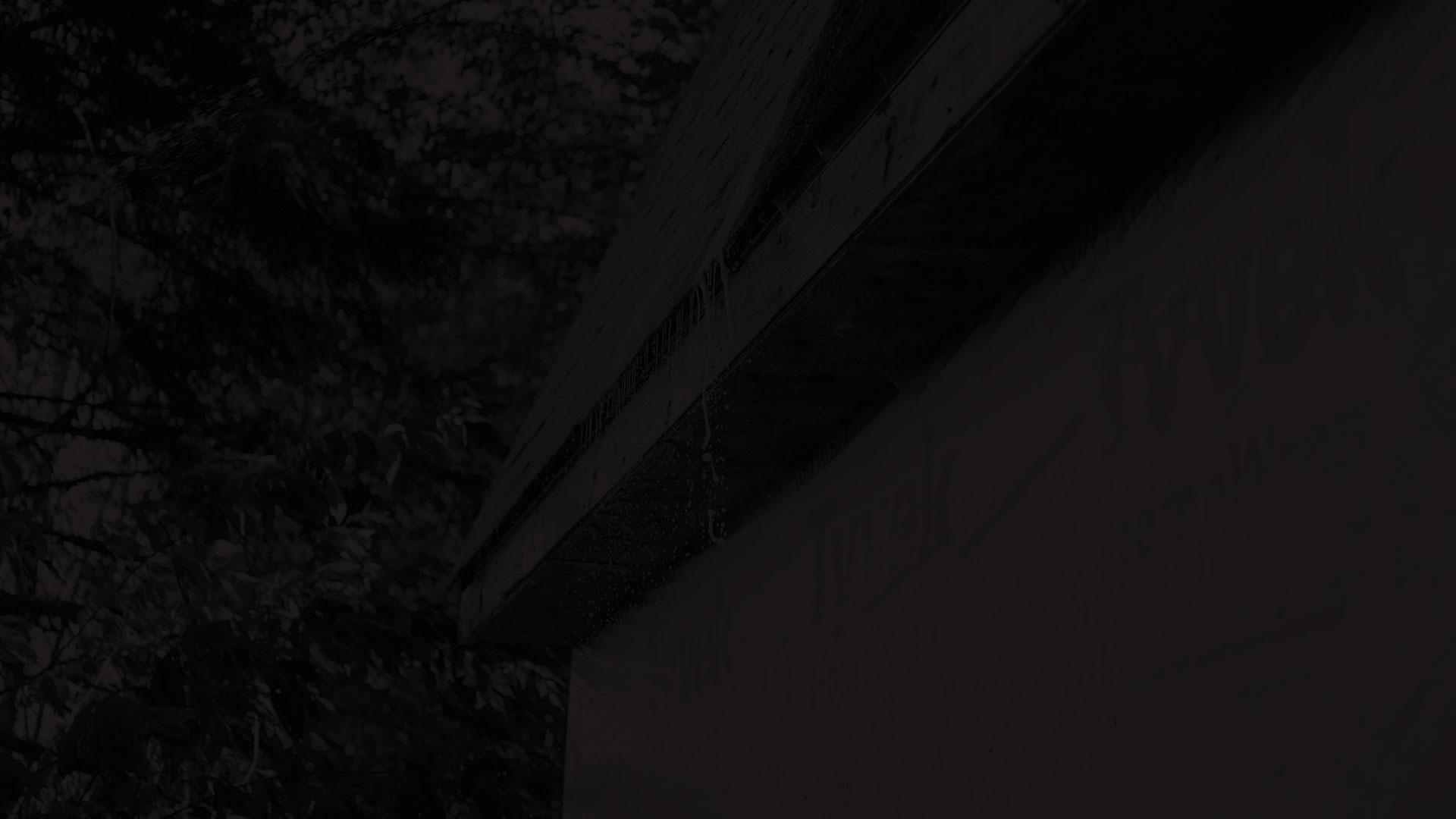 Don't Wait! Schedule Your Poulsbo Pressure Washing Services Today!