Interior and Exterior Window Cleaning in Port Ludlow, WA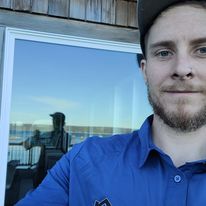 I was informed of a neighborhood BBQ in my community and wanted to do a nice thing by cleaning the windows on the community pavilion free of charge. I am very happy with how they turned out. They are occasionally cleaned by community members, but lack the true touch of a professional. I performed a top notch cleaning and had several neighbors ask me to clean their windows because they looked so great! I call that a win-win.
Project Image Gallery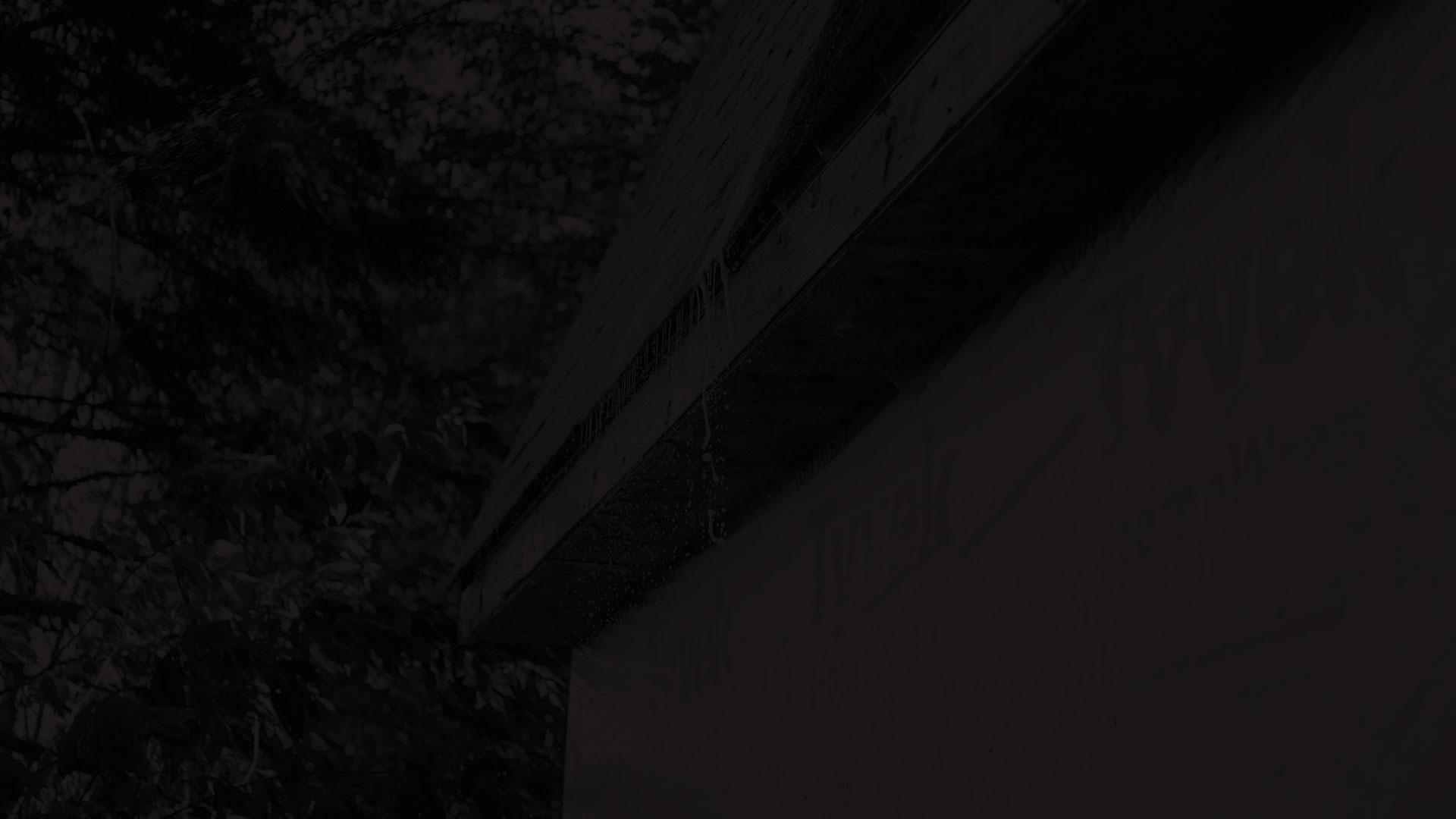 Don't Wait! Schedule Your Poulsbo Pressure Washing Services Today!