Bainbridge Island's Expert Pressure Washing Services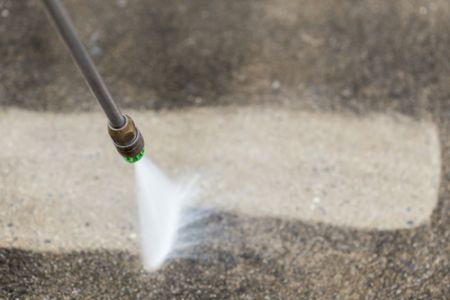 Has it been a while since you gave your Bainbridge Island home a pressure washing treatment? Have you been straining your eyes to look through the windows?
If you've been putting off scheduling much-needed pressure washing, it's time to schedule a treatment. Kitsap Exterior Cleaning will perform whatever task you need to restore the look you want at a price you can afford.
Homes in Bainbridge Island are subject to temperature extremes, humidity, and driving rain. Combined with tree sap, natural aging, and even years of exterior neglect, siding, sidewalks, and driveways might fall into a state of disrepair.
Kitsap Exterior Cleaning also uses the most advanced methods and a prompt and professional approach to roof cleaning and even headstone washing.
House Washing Regularly Will Extend The Life Of Your Property
Mold, mildew, dirt, and the weather combine to make the exterior of your home look older than it actually is. Regular pressure washing can ensure the aging, unattractive look goes away and is replaced with a like-new appearance and increased Bainbridge Island curb appeal.
Kitsap Exterior Cleaning uses a sensible and professional approach to pressure washing. Older surfaces often require an adjustment in pressure and temperature in order to avoid unintended damage. We fully inspect every job before we start in order to ensure we use the most effective course of treatment for you, the customer.
We care, that's why we're ready to pressure wash your home's exterior and give you the peace of mind you work so hard to enjoy.
Your Home In Bainbridge Island Probably Is Overdue For A Serious Roof Cleaning
Just like the exterior of your home, the shingles, aluminum, and ceramic tiles that protect you from the elements need regular attention. Soft wash methods or traditional pressure washing may be just what your home needs to bring it back to the level of luster it once had.
And this consideration also should include gutters and downspouts, which must be kept clear of leaves, twigs, and even bird nests. Otherwise, they back up, and then you're looking at an additional problem.
Kitsap Exterior Cleaning will ensure your roof cleaning treatment is as complete as possible - from the centerline of the shingles all the way to the downspout drainage pattern.
Perhaps there is no aspect of your home that is more important than your roof. Protect your family not only from the elements but from contaminants like pollen, moss, and mold and call us to schedule annual or semi-annual roof cleaning for your Bainbridge Island home.
Kitsap Exterior Cleaning stands ready at 360-994-9314!
Reviews and Testimonials for Kitsap Exterior Cleaning in Bainbridge Island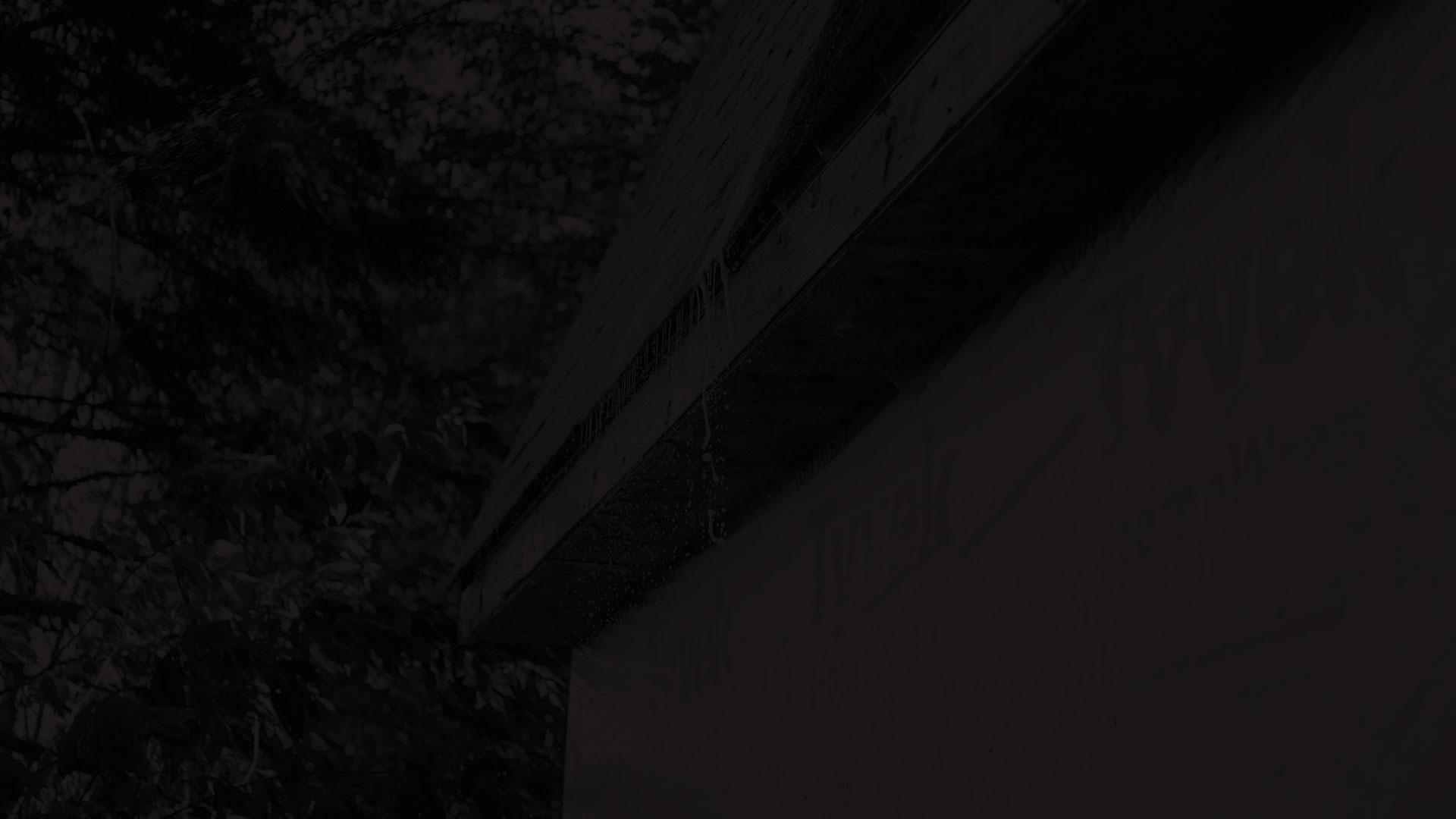 Don't Wait! Schedule Your Poulsbo Pressure Washing Services Today!