House Washing To Make Your Home Look Like New Again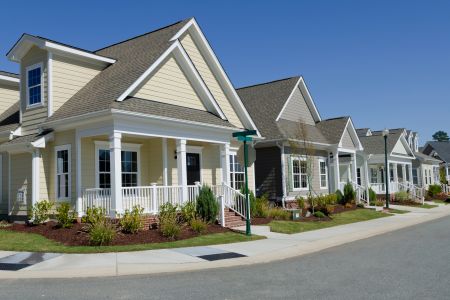 Your Poulsbo-area residence likely is due for a house washing treatment. So give your property what it deserves, and contact Kitsap Exterior Cleaning to schedule that much-needed house washing today.
Pressure washing for Poulsbo should be a top priority for a homeowner. Heat, humidity, and rain combine to make it easy for mold and moss to find their way into cracks and crevices on your roof and in between and on your siding panels. House washing is the way to eliminate current unsightly blemishes and prevent future unwanted eyesores.
When you sign on with owner Ryan Eggers for a house-washing project, he guarantees the following:
A fair quote/estimate
Professional and prompt service
Care and consideration while on the job
The precise plan you -- the homeowner -- desire
Kitsap Exterior Cleaning was established by owner Ryan Eggers, a home inspector and pressure washing expert. He and the team at Kitsap Exterior Cleaning are thorough and careful and go the extra mile to ensure the exterior of your residence will be free of unwanted contaminants for years to come.
Residential Exterior Cleaning
Keeping the exterior of your home looking as clean and attractive as possible definitely is a homeowner's priority. Exterior cleaning provides both immediate and long-term results. Traditional pressure washing rinses away the dust and grime that build up over time.
Kitsap Exterior Cleaning offers several residential exterior cleaning options, including:
House and driveway washing.
Gutter cleaning and brightening.
Roof cleaning and treatment.
Window cleaning.
And if you're not exactly sure what needs to be treated on your home, or if you're concerned about whether traditional pressure washing is a safe option, simply give us a call at 360-994-9314. Owner Ryan Eggers will walk you through the process and provide answers to all your exterior cleaning questions.
Let The Professionals Handle This Project
Scheduling a house washing consultation with Kitsap Exterior Cleaning will result in a plan to bring back the like-new look that's been lacking. Over time, dirt, grime, and even mold will find their way into the cracks and crevices of the exterior of your home.
Our house-washing experts know precisely how to remove these contaminants and do so with care and precision. Kitsap Exterior Cleaning also uses only enviro-friendly decontaminants and considers not only the surface we are cleaning but the shrubs and vegetation around the foundation of your home.
So give us a call at 360-994-9314. Owner Ryan Eggers will provide a fair estimate and help put you on your way to a contaminant-free residential exterior and a look you can be proud of.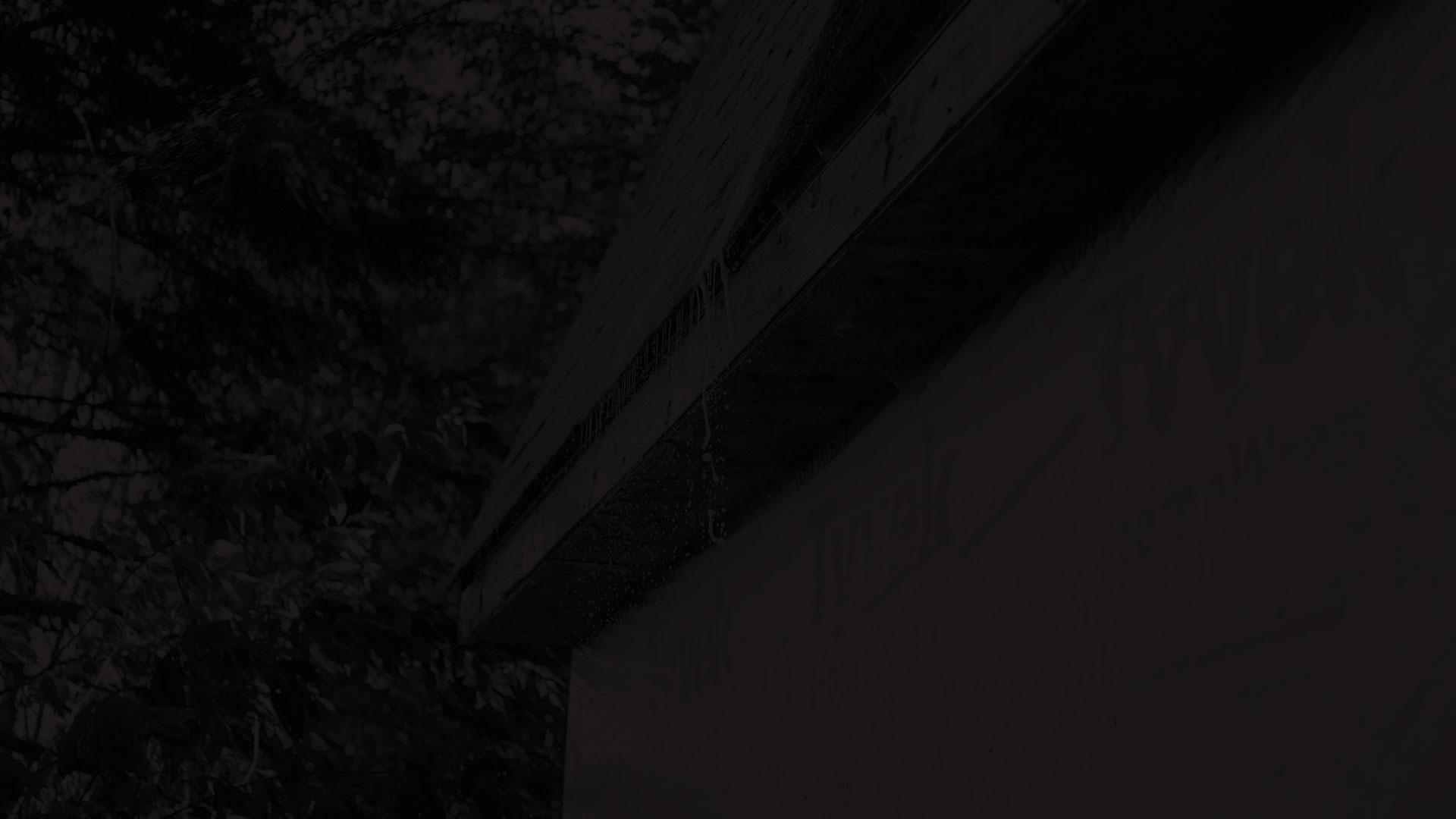 Don't Wait! Schedule Your Poulsbo Pressure Washing Services Today!