Top Pressure Washing Company Serving Kingston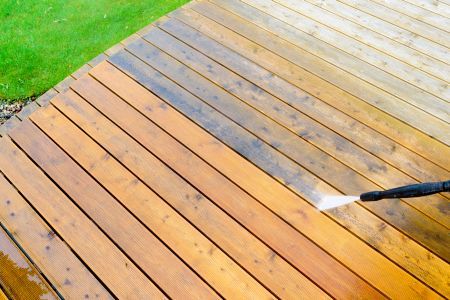 Pressure washing your Kingston home is an important home maintenance consideration. You want someone you can trust -- someone whose name encompasses the quality work they do.
Kitsap Exterior Cleaning is that company, and our professional team is standing by, ready to perform whatever pressure washing needs you have. All you have to do is give us a call at 360-994-9314.
The benefits of pressure washing are many, and some of the most important ones include:
Increased curb appeal.
Removal of unwanted contaminants.
Elimination of allergens and other potential health issues.
Prolonged life of siding, windows, shingles, and the like.
When you consider all that goes into pressure washing, there's much more than just water pressure and spraying. Kitsap Exterior Cleaning takes all factors into account before we even turn on the water and start a job.
We know some materials might be older or perhaps more frail than others, and so sometimes we adjust the pressure and temperature to fit the job we are performing. It's not just a matter of point and blast; it's about customer service and delivering the results you want.

When Was The Last Time You Put Your Kingston Home Through A House Washing Treatment?
If you have to stop and think, it's probably been too long. That's OK. Kitsap Exterior Cleaning specializes in treating any and all homes like our own and will take great care when we approach a job.
Whether your home's exterior is made of vinyl siding, bricks, wood, or stucco, and even if it's been years since it was pressure washed, we will proudly restore the look you want at a fair price. Window cleaning is another exterior pressure washing we are excited to offer, and owner Ryan Eggers is an expert in this area.
So make the call to 360-994-9314 today, and give your home the gift of pressure washing.
It's Time To Consider A Roof Washing Treatment For Your Kingston Home
Annual roof washing is important because it will:
Eliminate algae, mold, mildew, and moss.
Prevent contaminants from returning.
Remove such eyesores as black streaks and bird droppings.
Restore a look you'll be proud of.
Kitsap Exterior Cleaning also will eliminate your worries, whether they are about having to get up on the ladder yourself to clean the gutters or if it will be too expensive.
No need to be apprehensive. Our professional pressure-washing team wants to do this job for you and restore a like-new appearance to your Kingston home. We are standing at the ready to do this job for you.
So if you are looking for top-rated pressure washing in Kingston, then call 360-994-9314 today.
Reviews and Testimonials for Kitsap Exterior Cleaning in Kingston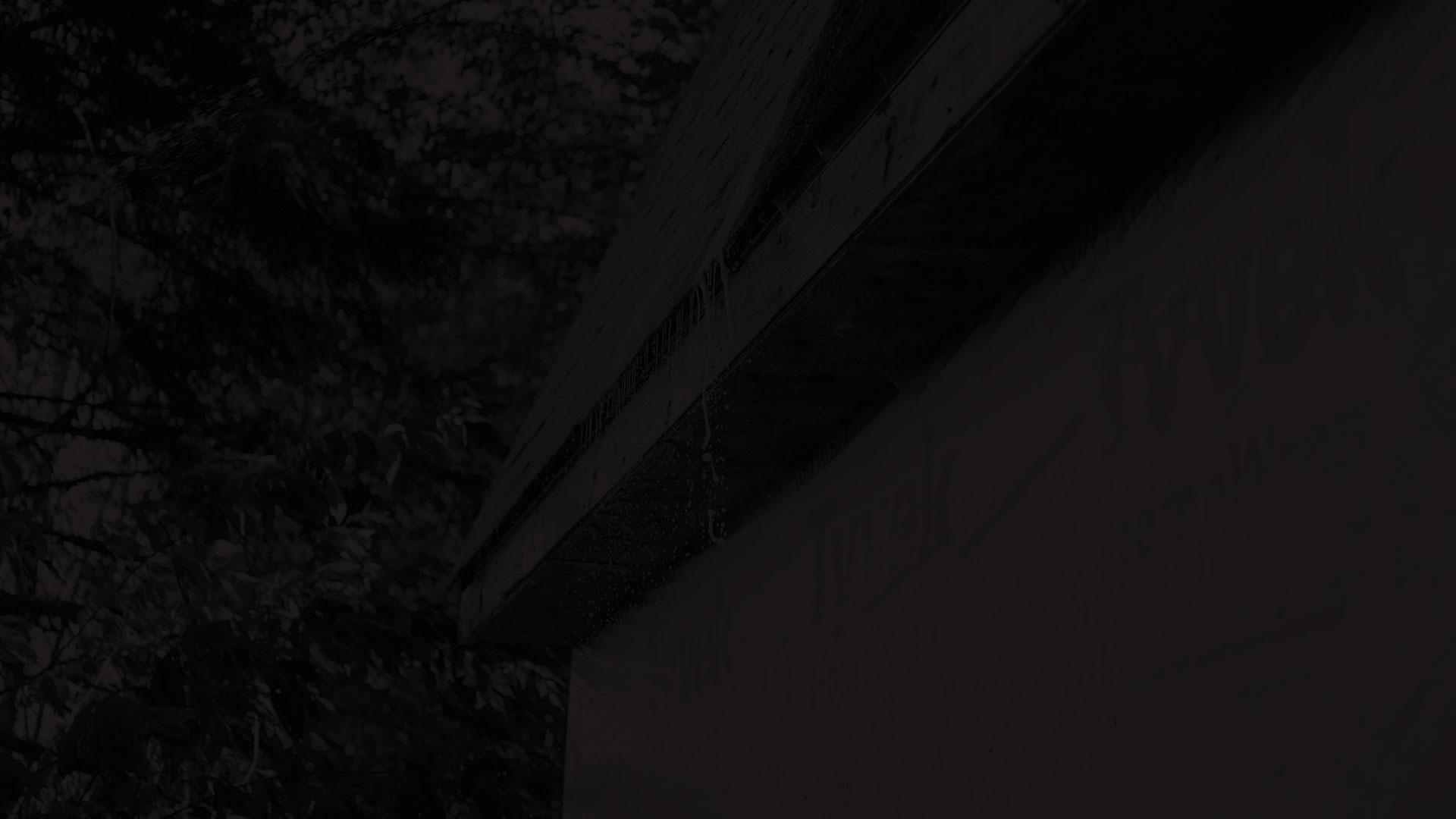 Don't Wait! Schedule Your Poulsbo Pressure Washing Services Today!