Premier Pressure Washing Company in Bremerton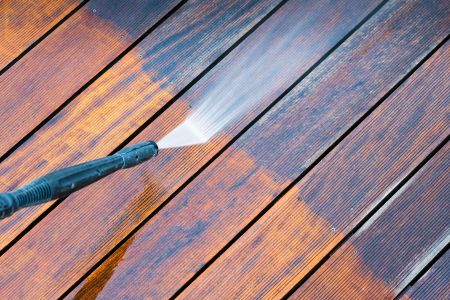 One of the quickest and most effective ways to increase the curb appeal of your Bremerton home is to pressure wash all the exterior surfaces. Schedule a pressure washing treatment with Kitsap Exterior Cleaning in order to make that happen.
And if you're thinking of listing your Bremerton home, include pressure washing when getting ready to put it on the market. Kitsap Exterior Cleaning's pressure washing team will complete every aspect of house cleaning -- exterior pressure washing, window cleaning, and more.
If your Bremerton home requires pressure washing, Kitsap Exterior Cleaning will:
Utilize eco-friendly cleaning solutions.
Concentrate on your needs.
Produce the results you desire.
Complete prompt and professional service.
Kitsap Exterior Cleaning Is Standing By For Top-Notch Bremerton House Washing
Kitsap Exterior Cleaning uses whatever approach to pressure washing is necessary to meet your exact specifications. This could mean turning down the water pressure and turning up the temperature and adding a cleaning solution.
Or maybe your vinyl siding or stucco exterior has gone untreated for a long period and requires an aggressive, more traditional pressure washing approach to restore the luster that it's lacking.
Whether your home needs a once-over to remove dirt and grime or a precise area requires attention, the results are guaranteed to include increased:
Curb appeal.
Re-sale value.
Safety for your family.
Peace of mind for you, the homeowner.
Why Kitsap Exterior Cleaning Is Bremerton's No. 1 Roof Cleaning Option
Not every company will guarantee its pressure washing work the way Kitsap Exterior Cleaning does. If your shingles or aluminum roof have grown less attractive, perhaps it's time to call in the experts -- let Kitsap Exterior Cleaning complete a roof cleaning treatment and restore the like-new look.
We also consider what the eye CAN'T see when completing a roof washing treatment. The hard-to-get-to spots are the ones that often end up causing the most problems if not inspected and treated. For example, where the chimney meets the roof, or where shingle placement changes direction are often the areas where water, mold, and mildew will find a way to take hold.
But Kitsap Exterior Cleaning and owner Ryan Eggers, a former home inspector, use care and precision to eliminate this problem before it starts by thoroughly inspecting all aspects of your roof.
Black streaks on your shingles or stains on an aluminum roof are the result of humid air, temperature extremes, bird droppings, and even tree pitch and branches. Left untreated, these streaks will be even harder to remove over time, so don't delay -- call Kitsap Exterior Cleaning now at 360-994-9314.
Reviews and Testimonials for Kitsap Exterior Cleaning in Bremerton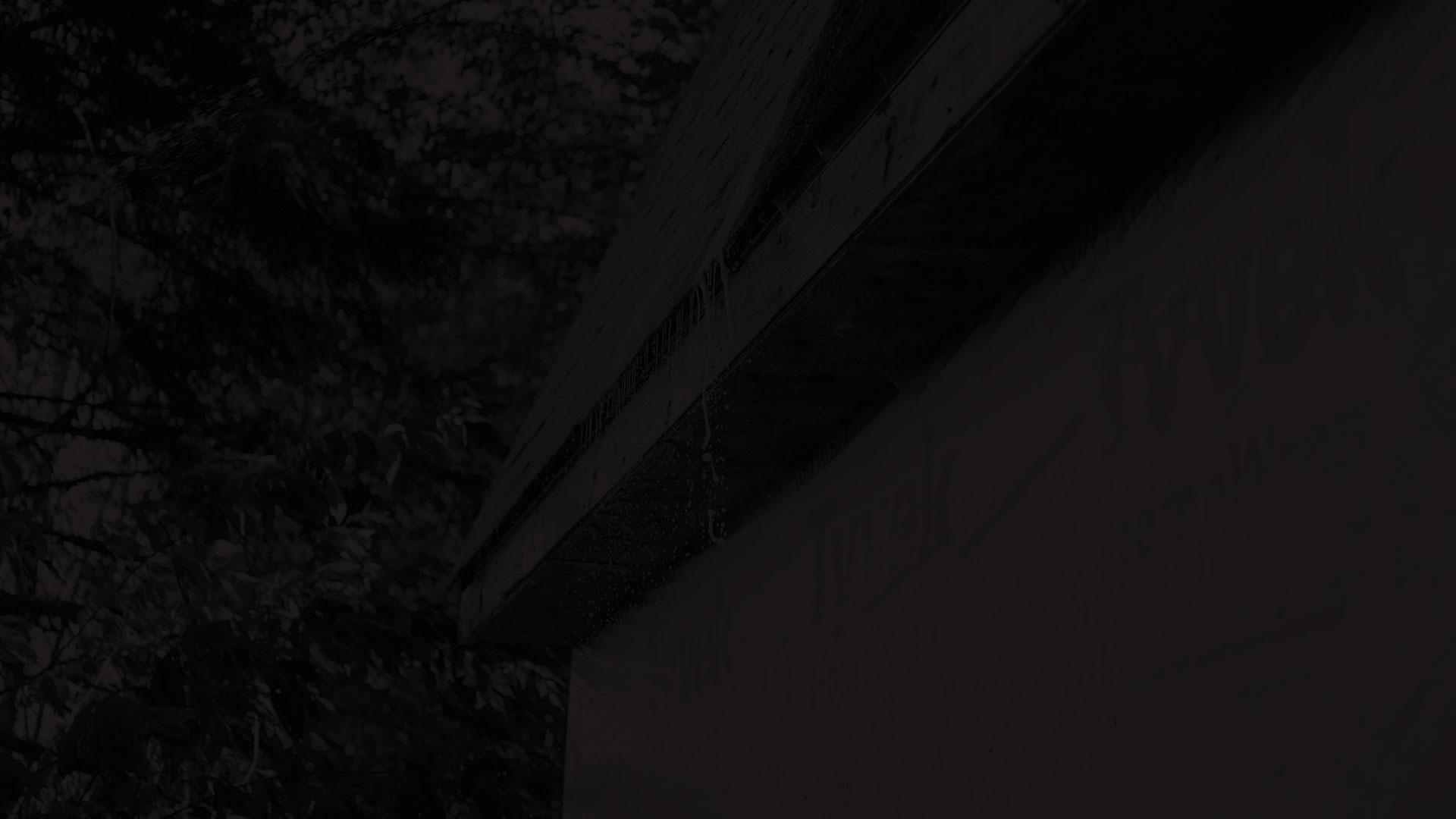 Don't Wait! Schedule Your Poulsbo Pressure Washing Services Today!