Commercial Pressure Washing Keeps Your Businesses Fresh & Clean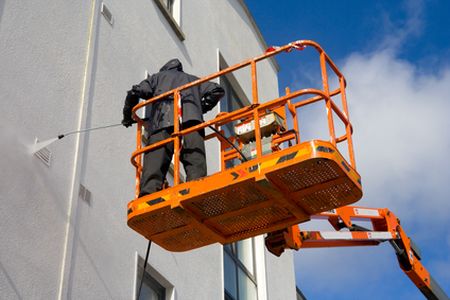 Your business is your livelihood, and for some customers, first impressions are everything. So to ensure that the first impression is the right one, put your trust in the pressure washing company that consistently delivers the best service in the business -- Kitsap Exterior Cleaning.
The elements can be a challenge to the exterior of your commercial buildings. Whether it's your office building, apartment complex, or another kind of business, keeping these structures contaminant-free and looking their best should be left to the top-rated commercial pressure washing professionals in Poulsbo.
When Kitsap Exterior Cleaning takes on a commercial pressure washing project, we treat it like it's our own. So we pay attention to detail and know where to look for those hidden trouble spots which, if left untreated over time, could lead to challenges you neither need nor want. From window cleaning to sidewalk pressure washing in front of your business, Kitsap Exterior Cleaning tailors a pressure washing plan to suit your specific needs.

Exterior Surface Cleaning For Businesses
Running a successful business depends on various factors. Among them are maintenance and upkeep of such essential features as siding, stucco, paint, roofing, and windows, not to mention sidewalks, entryways, and parking lots. With so much to consider, why not give the experts at Kitsap Exterior Cleaning a call at 360-994-9314 so we can get straight to work with a fair and equitable estimate?
The benefits of exterior surface cleaning are many, and among them are:
Increased curb appeal.
Positive first impression.
More customer confidence.
Greater structural stability
Commercial property owners have much to consider when running a business. Rental property, for instance, might require more upkeep than your office building. Or if your parking lot has oil stains or mold and mildew have shown up on wooden siding, no matter what it is, you have to address the problem.
Address Minor Exterior Issues Now To Avoid Big Problems Later
Regular exterior pressure washing will help eliminate the likelihood that what appears to be a manageable short-term issue doesn't grow into a potentially expensive long-term problem. That's why it's important to put your trust in the professionals at Kitsap Exterior Cleaning -- we know the business and employ the latest and most effective pressure washing practices.
Don't delay, give us a call today at 360-994-9314 to schedule an appointment with one of our experts. We stand at the ready to provide you with the absolute best customer service and results.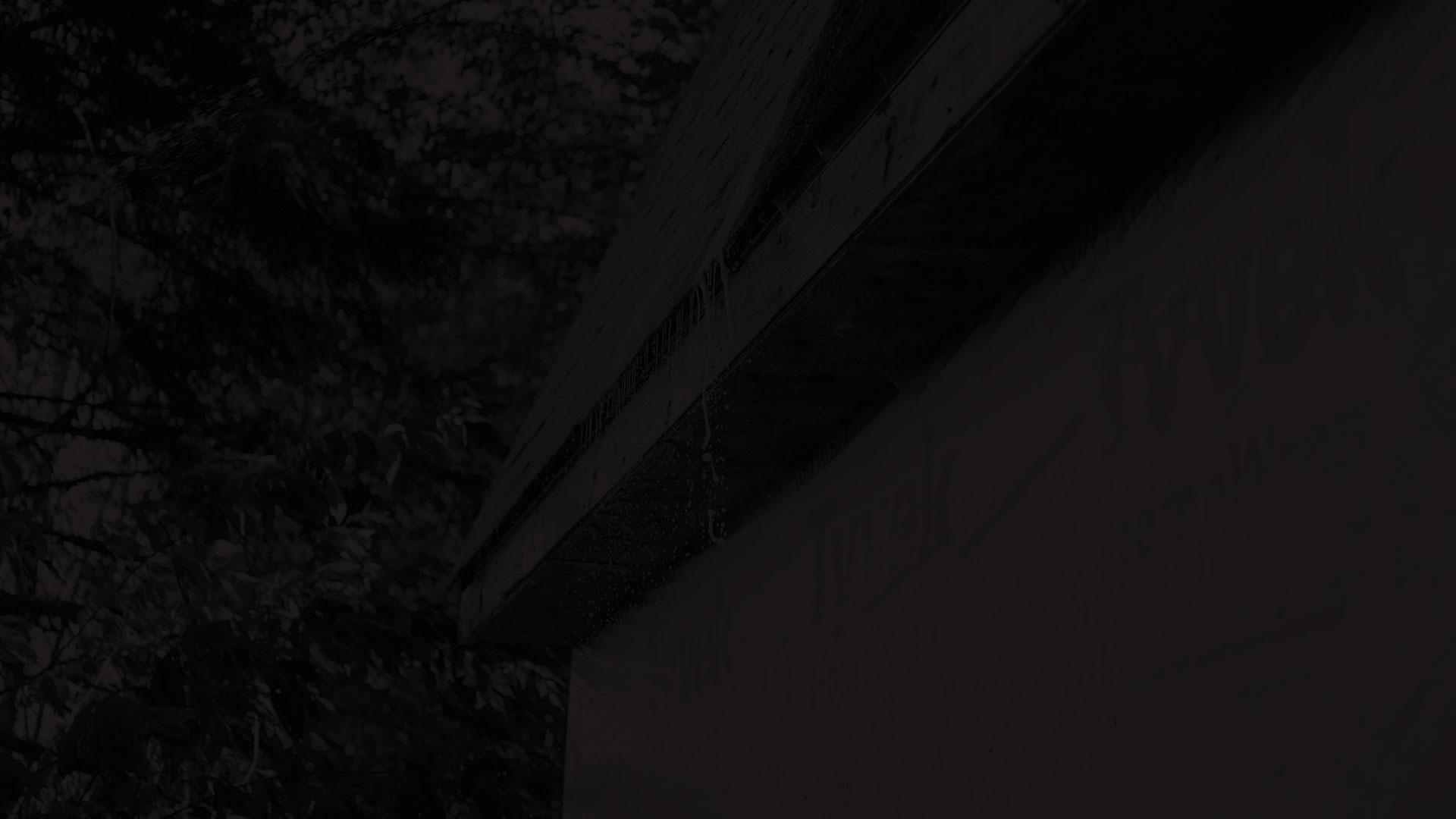 Don't Wait! Schedule Your Poulsbo Pressure Washing Services Today!