Leading Roof and Gutter Cleaning in Port Ludlow, WA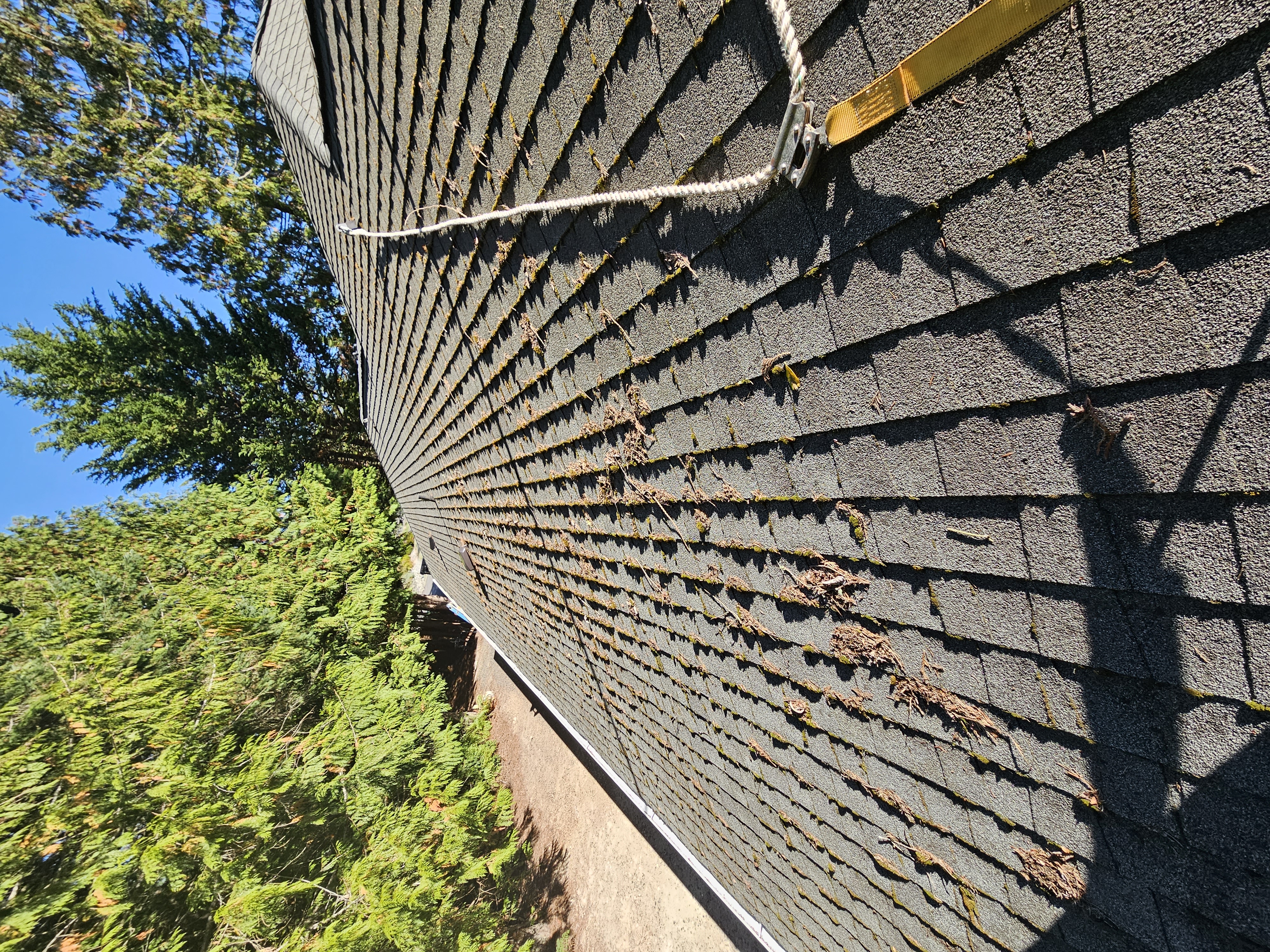 The first step in this project was to harness up because this roof was steep! I then brushed the large clumps of moss from the roof and cleaned the gutters. The last and final step of the project was to apply the softwash solution, which keeps the roof free from organic growth for at least two years.
Are you a Port Ludlow resident in need of a leading pressure washing company that can provide quality roof cleaning & treatment, gutter cleaning, and other exterior cleaning solutions? Contact Kitsap Exterior Cleaning today!
Service provided: Roof Cleaning & Treatment
Location: Port Ludlow, WA
Project Image Gallery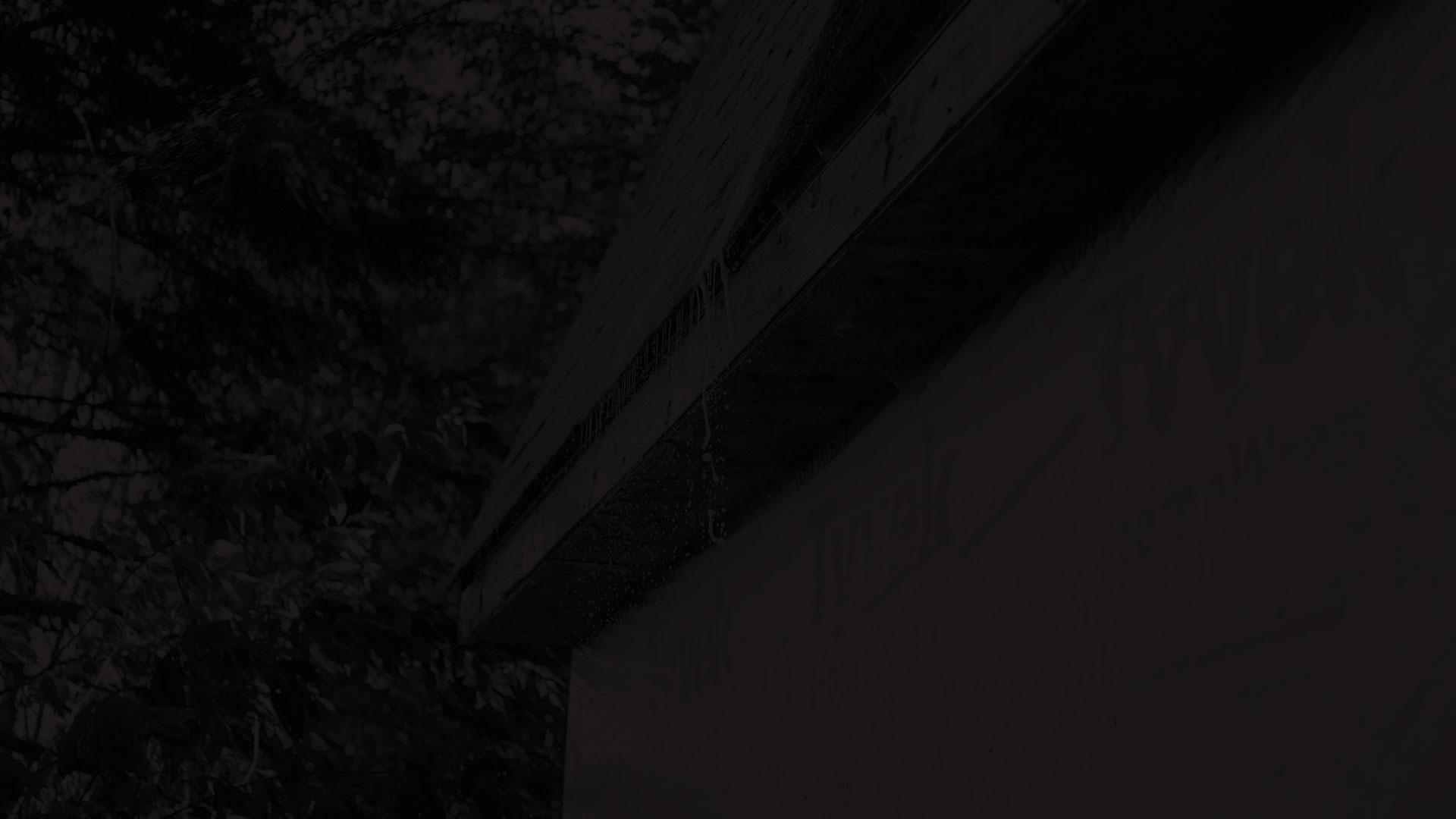 Don't Wait! Schedule Your Poulsbo Pressure Washing Services Today!