Roof and Gutter Cleaning in Port Orchard, Kitsap County, WA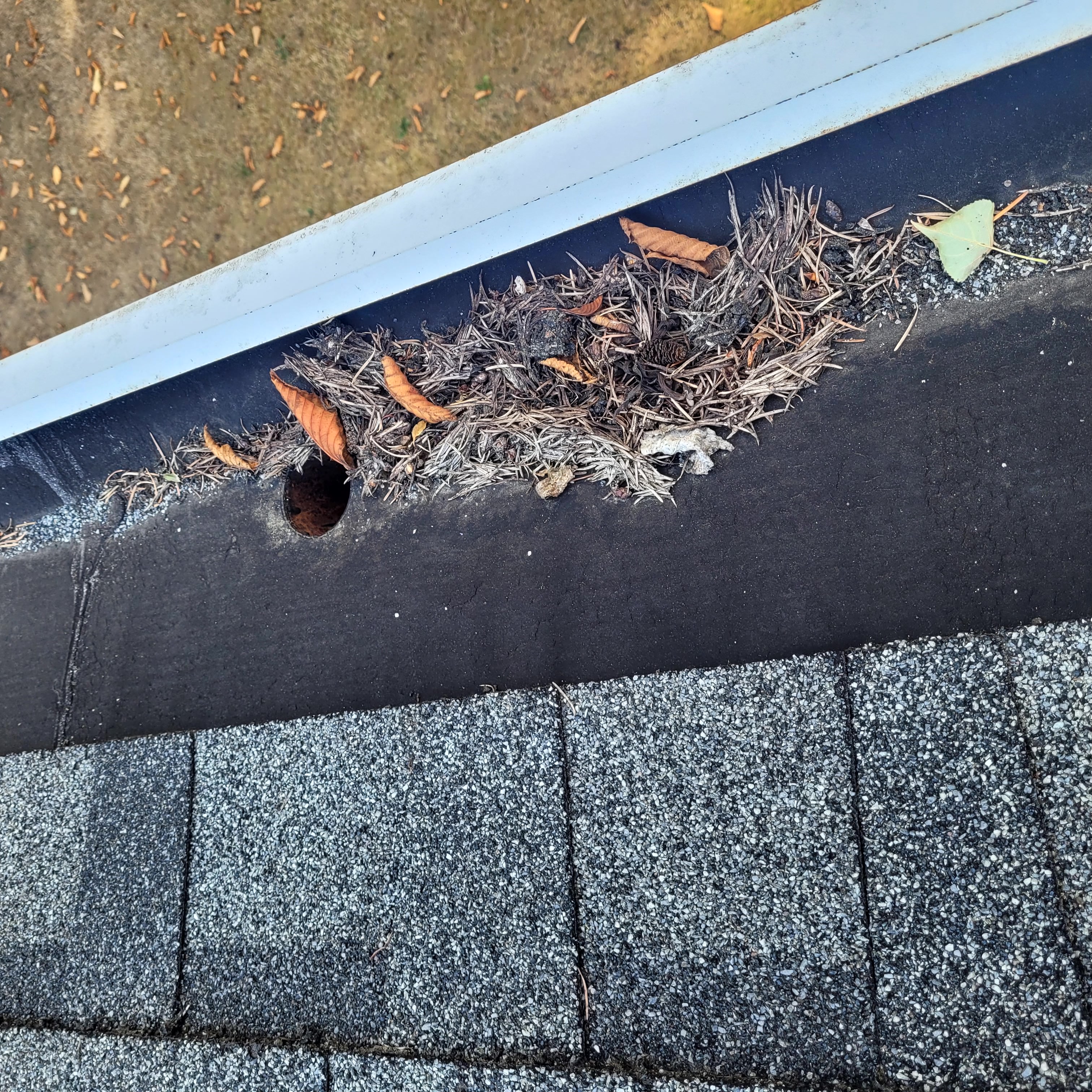 This job was done for a repeat customer. She had me softwash her roof and siding in March of this year, and called because she wanted to have her gutters cleaned as well as her dryer vent. She noticed her dryer was taking longer than usual to dry her clothes, so we got that cleaned out for her as well!
Service provided: Roof Cleaning & Treatment
Location: Port Orchard, WA
Project Image Gallery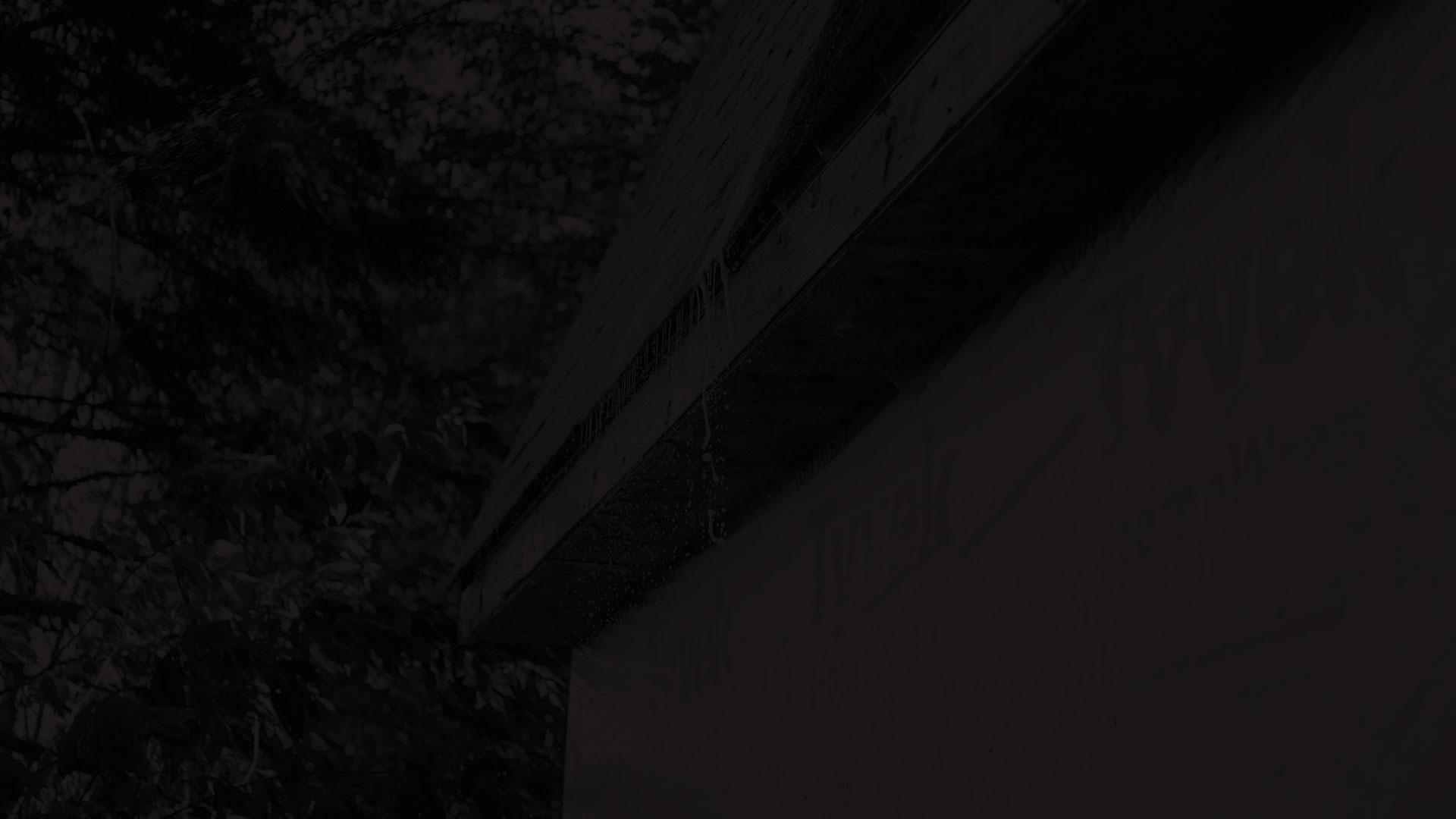 Don't Wait! Schedule Your Poulsbo Pressure Washing Services Today!