Roof Cleaning and Moss Removal in Port Orchard, WA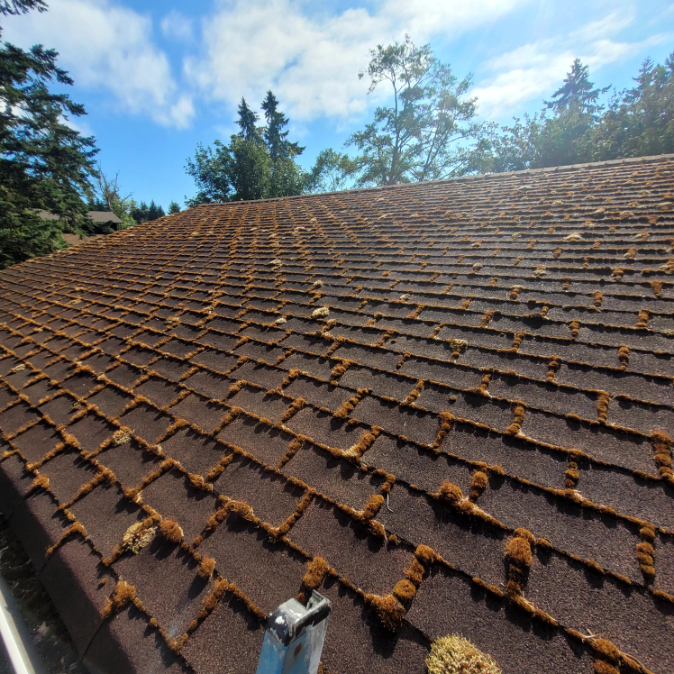 I was referred to this client from one of my regular clients to rescue his roof. Moss had been growing for years and was almost covering the entire roof.
I lightly brushed the moss off the roof and liberally applied my softwash cleaning solution to the shingles which killed all the remaining pieces of moss that were still in the crevices of the shingles.
In the end, the customer was thrilled with the final product and was shocked when I told him it would continue to improve over the next 6-8 weeks.
Services: Roof Cleaning, Moss Removal
Project Image Gallery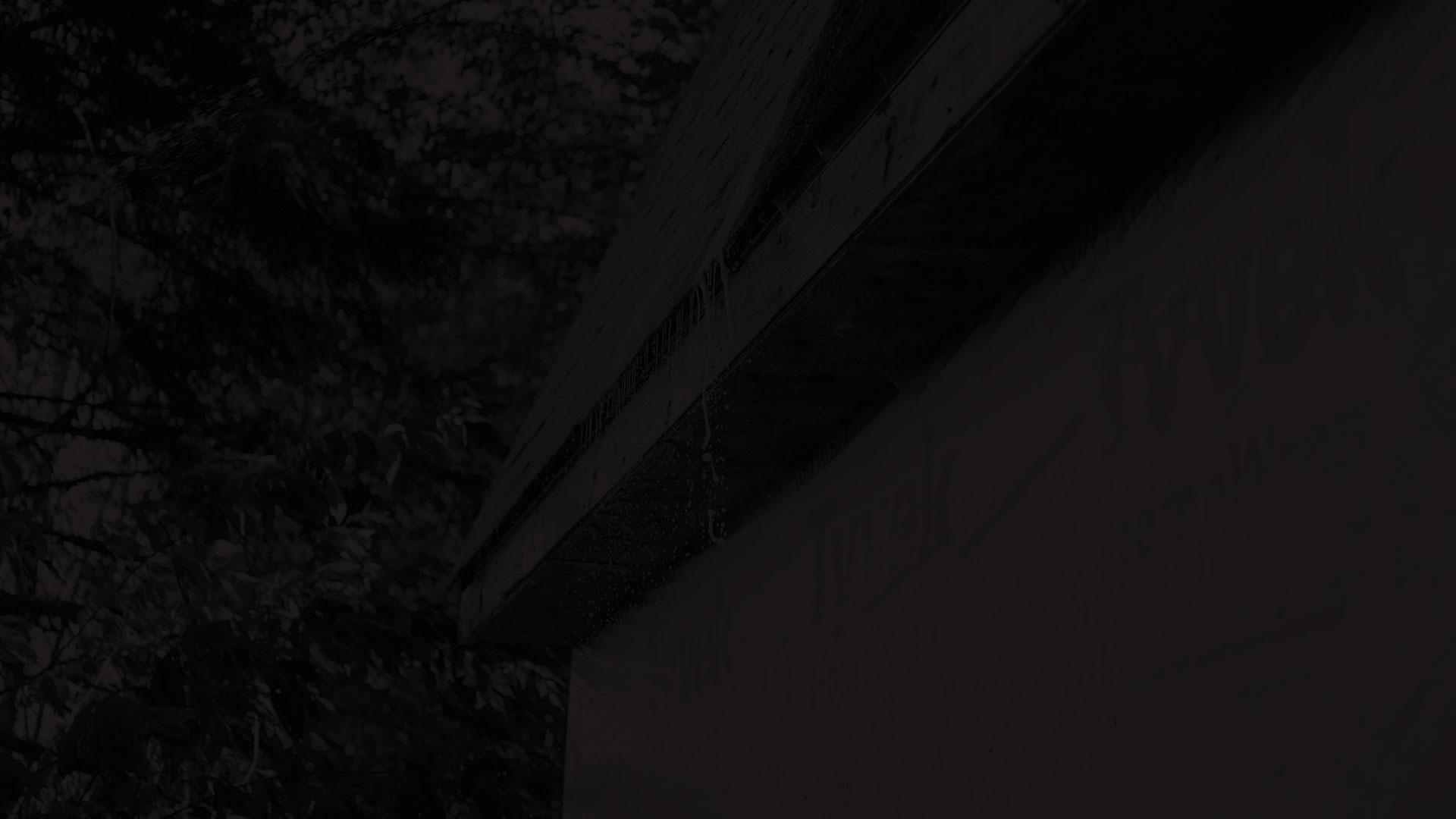 Don't Wait! Schedule Your Poulsbo Pressure Washing Services Today!