Tracyton WA Moss Removal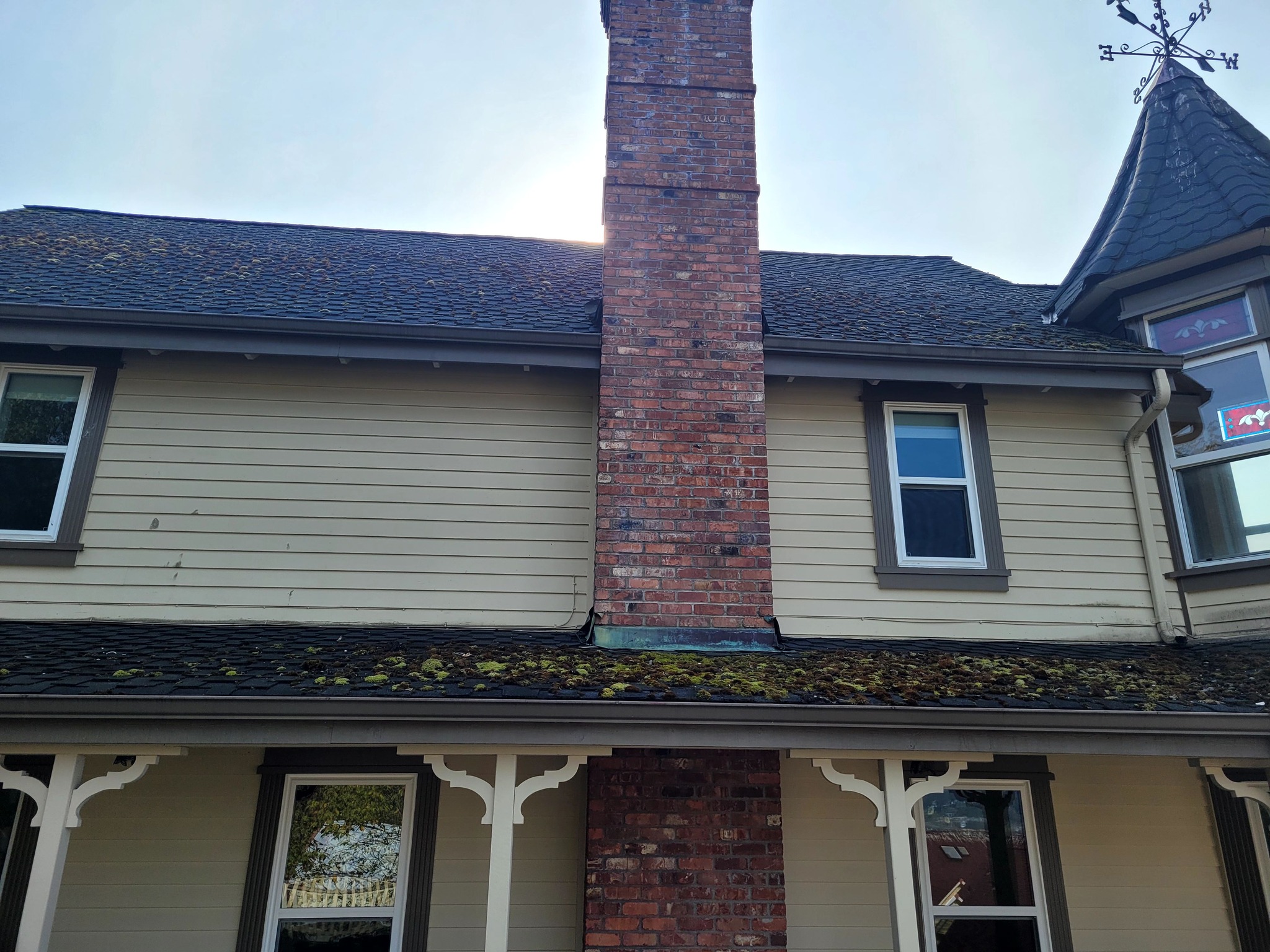 I was called to remove the moss from this roof in preparation for listing photos to be taken. The client wanted to get the most value from the house, so they enlisted the help of a professional exterior cleaning service to get the roof looking great for pictures, and the next owners! This Tracyton home is nestled between Bremerton and Silverdale on the water. Due to the moisture in the PNW providing an ideal growing environment for moss and algae, it is important to take annual maintenance precautions to protect your roof from degradation.
Budget: $500
Project Image Gallery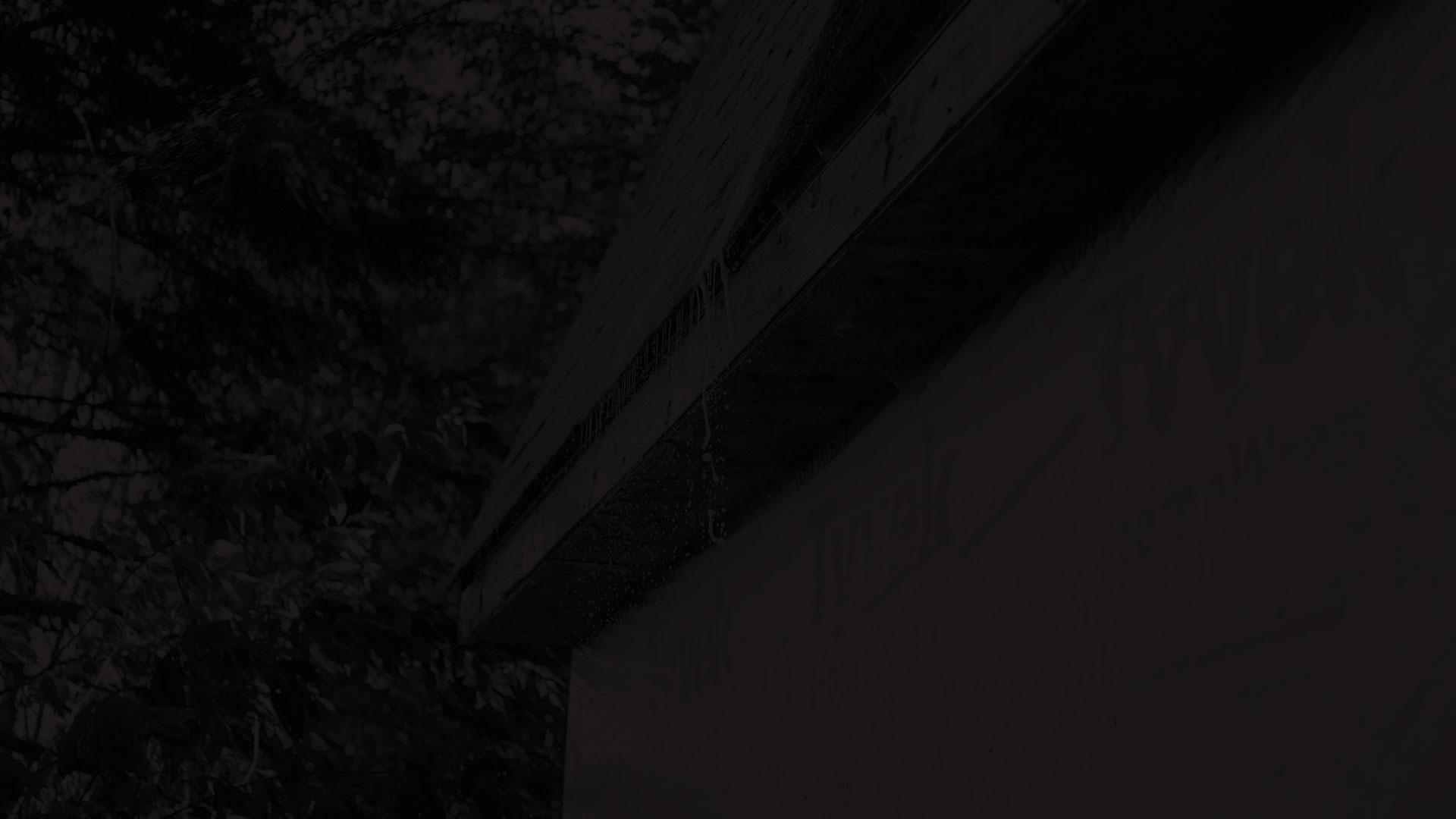 Don't Wait! Schedule Your Poulsbo Pressure Washing Services Today!