Roof & Gutter Cleaning in Silverdale, WA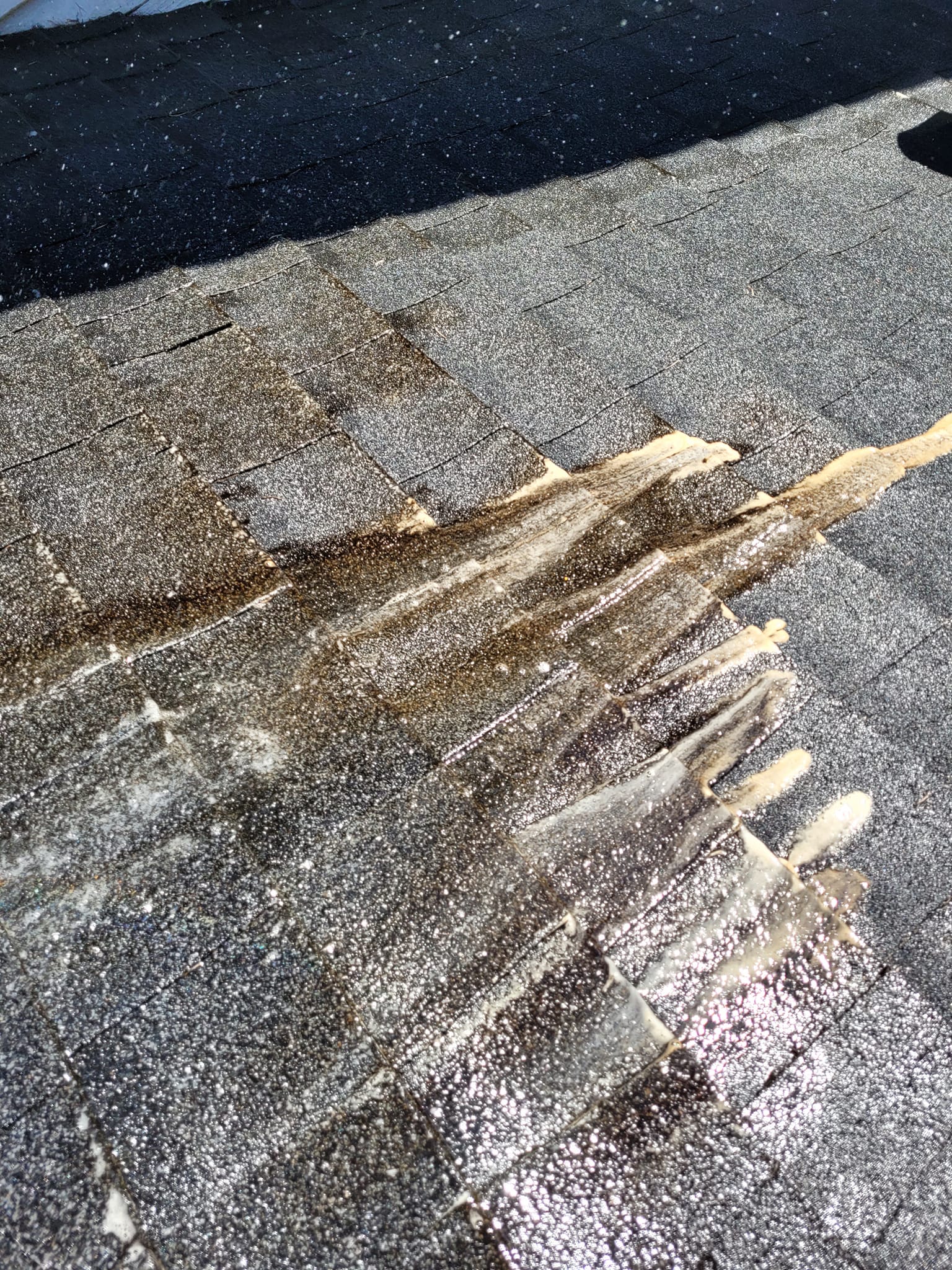 I blew the debris off the roof of this duplex, cleaned the gutters and sprayed a treatment on the roof. As you can see with the picture, there was a ton of dirt and grime on these shingles, though they looked clean until I saw the runoff. This job was in the Island Lake neighborhood of Silverdale, WA!
Project Image Gallery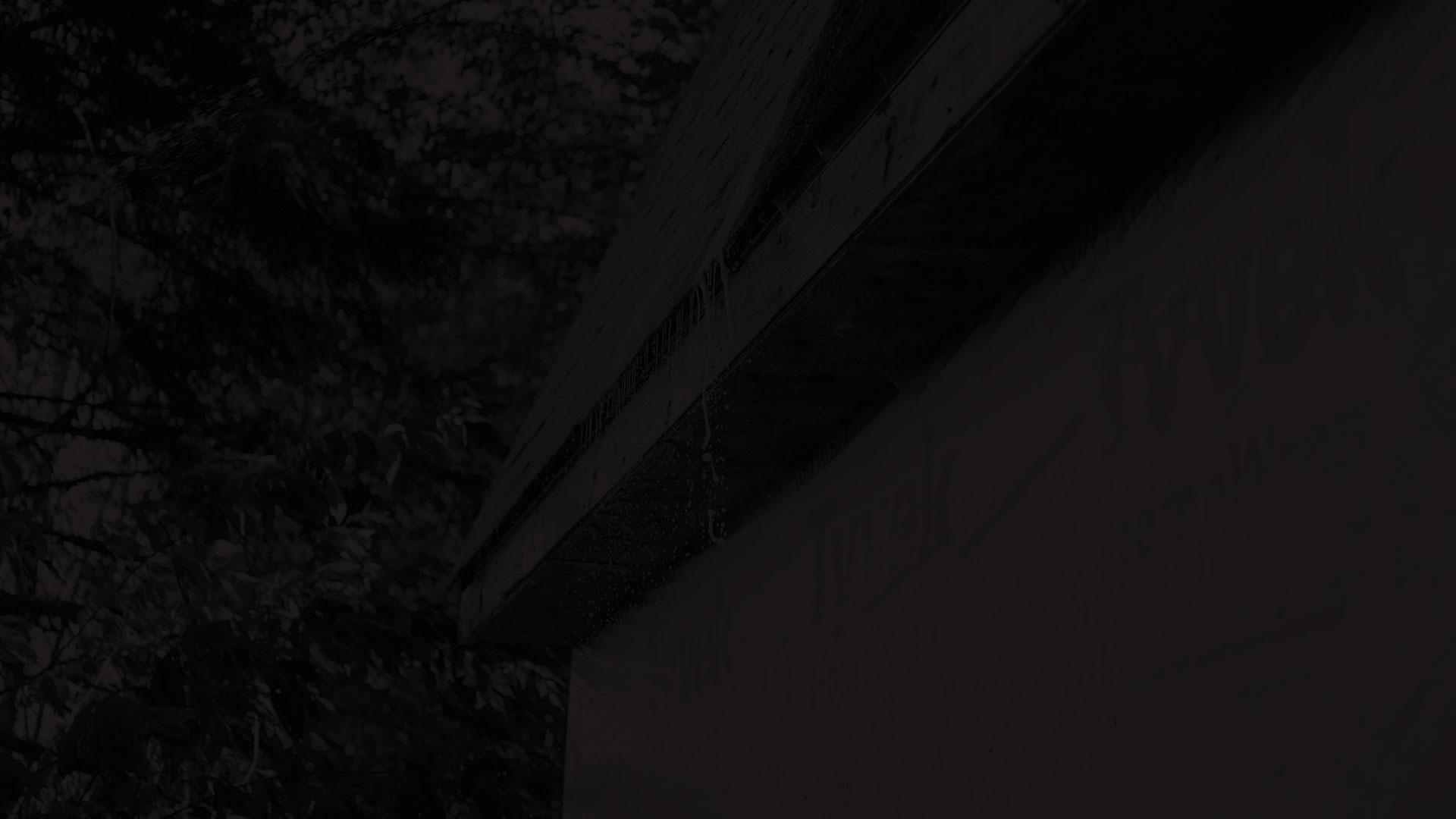 Don't Wait! Schedule Your Poulsbo Pressure Washing Services Today!