Roof Cleaning and Pressure Washing in Port Orchard, WA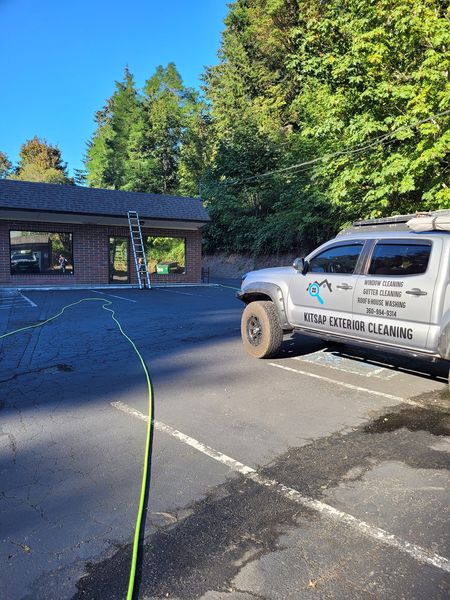 One of our long term commercial clients wanted their building painted and the roof treated. I applied the treatment to the roof first, followed by pressure washing the building and sidewalks to get the building clean enough to paint. When the treatment is applied to the roof, the moss immediately dies on contact. After a few rain storms the dead moss washes away, leaving the shingles looking years younger.
Project Image Gallery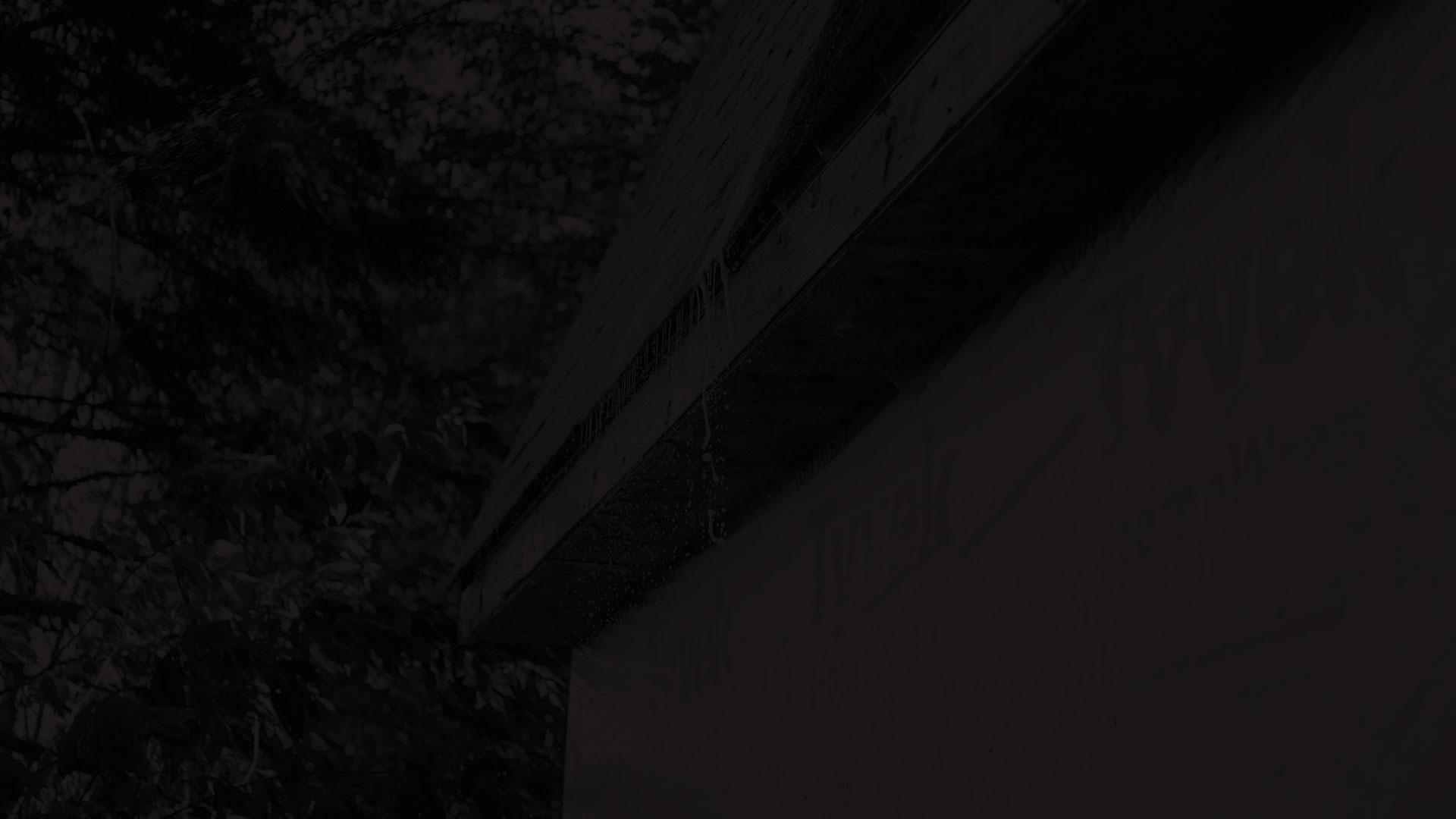 Don't Wait! Schedule Your Poulsbo Pressure Washing Services Today!