Bremerton, WA Roof Cleaning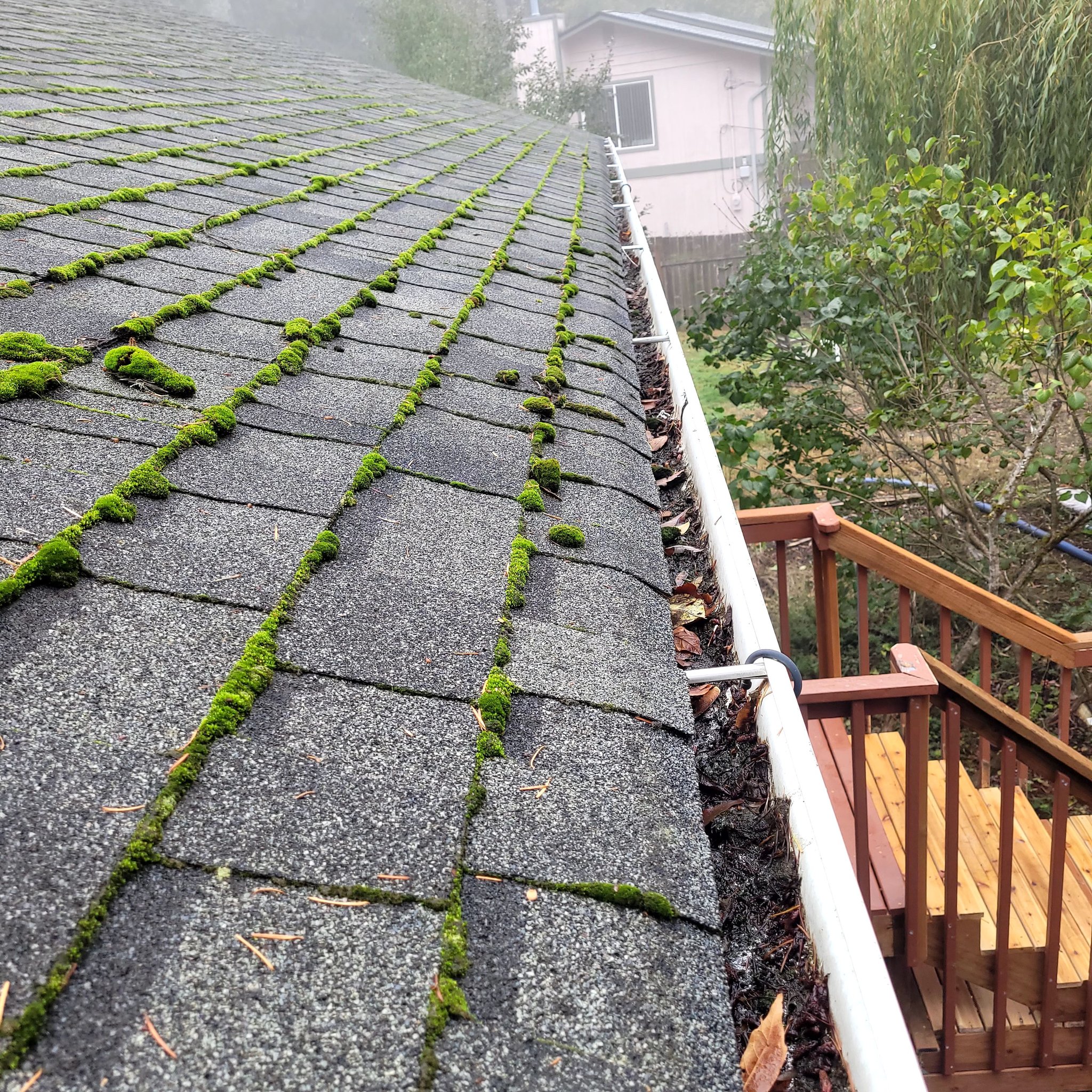 I was called to clean the clients roof off in preparation for selling her home. She wanted moss removed and a spray treatment applied to her Bremerton home. Utilizing industry best practices and specialized equipment, I was able to get years of moss and dirt removed, leaving the shingles looking new again! The client was thrilled with the results of her roof cleaning.
Budget: $600
Project Image Gallery
Client Review
Ryan did an amazing job! I highly recommend him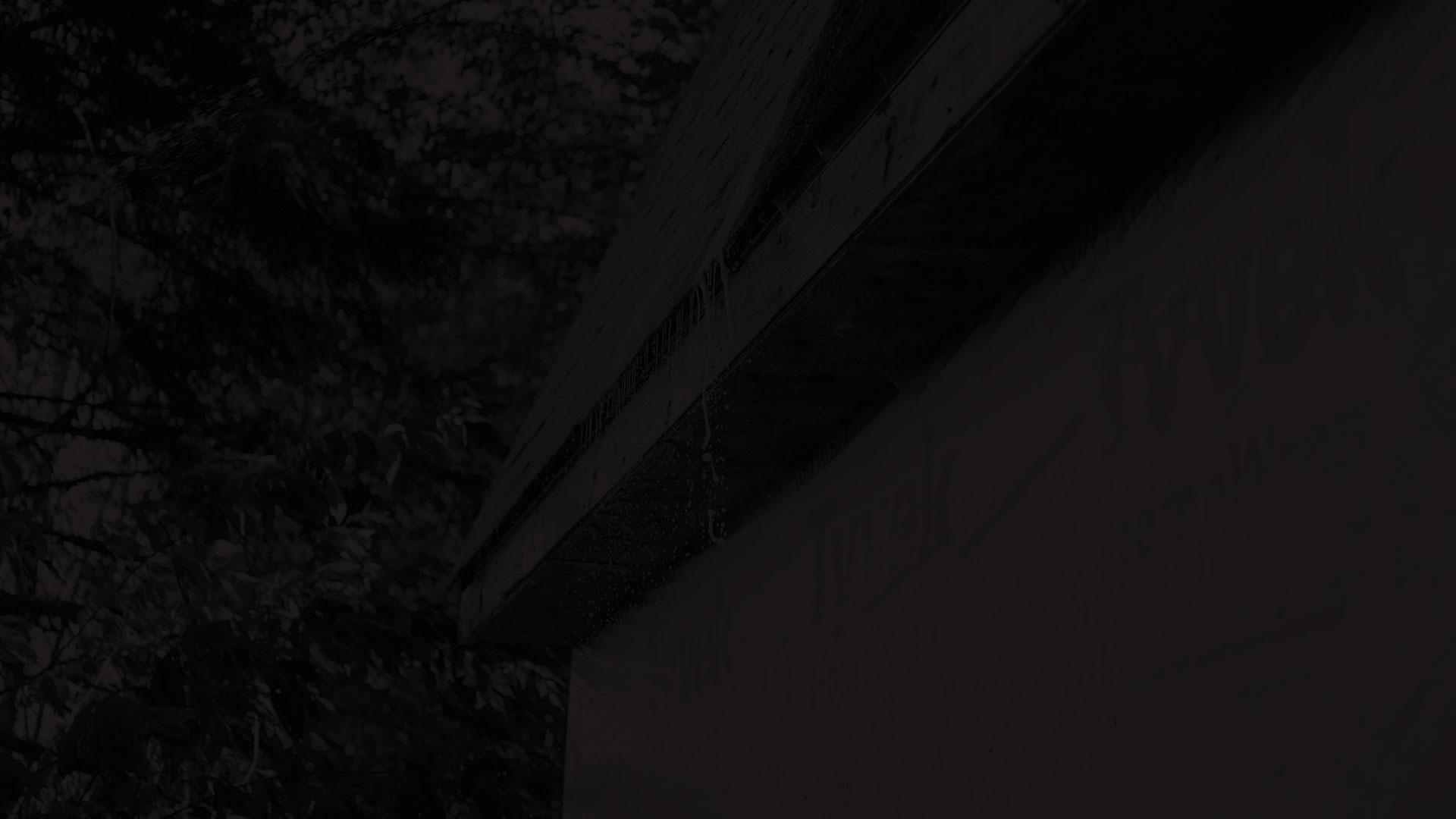 Don't Wait! Schedule Your Poulsbo Pressure Washing Services Today!