Roof and Gutter Cleaning in Kitsap County, WA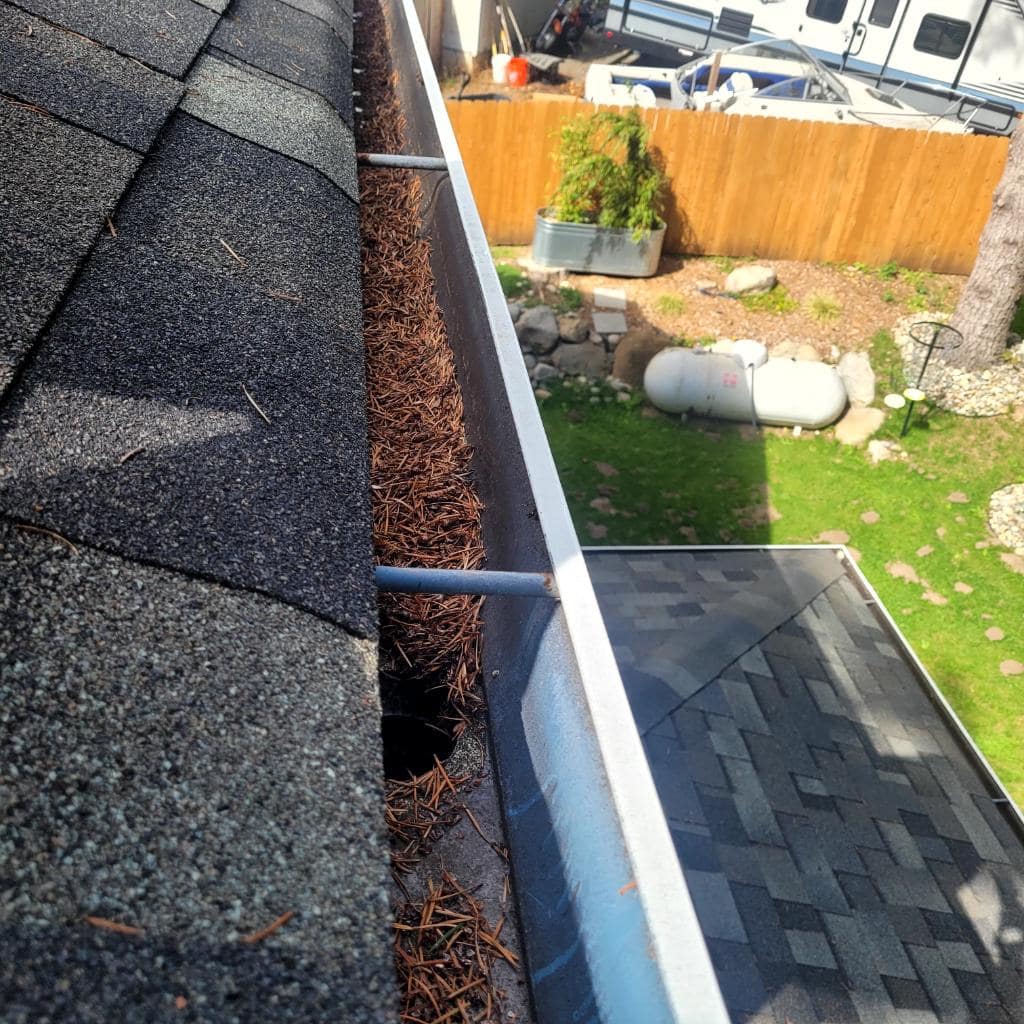 I was called to remove debris from the roof and clean the gutters out. This home has a lot of trees overhead so it requires cleaning 2-3 time per year. I blew the debris off the roof, cleaned the gutters and made sure the downspouts were cleared for the changing seasons.
Get your gutters cleaned before they overflow!
Service provided: Roof Cleaning & Treatment
Project Image Gallery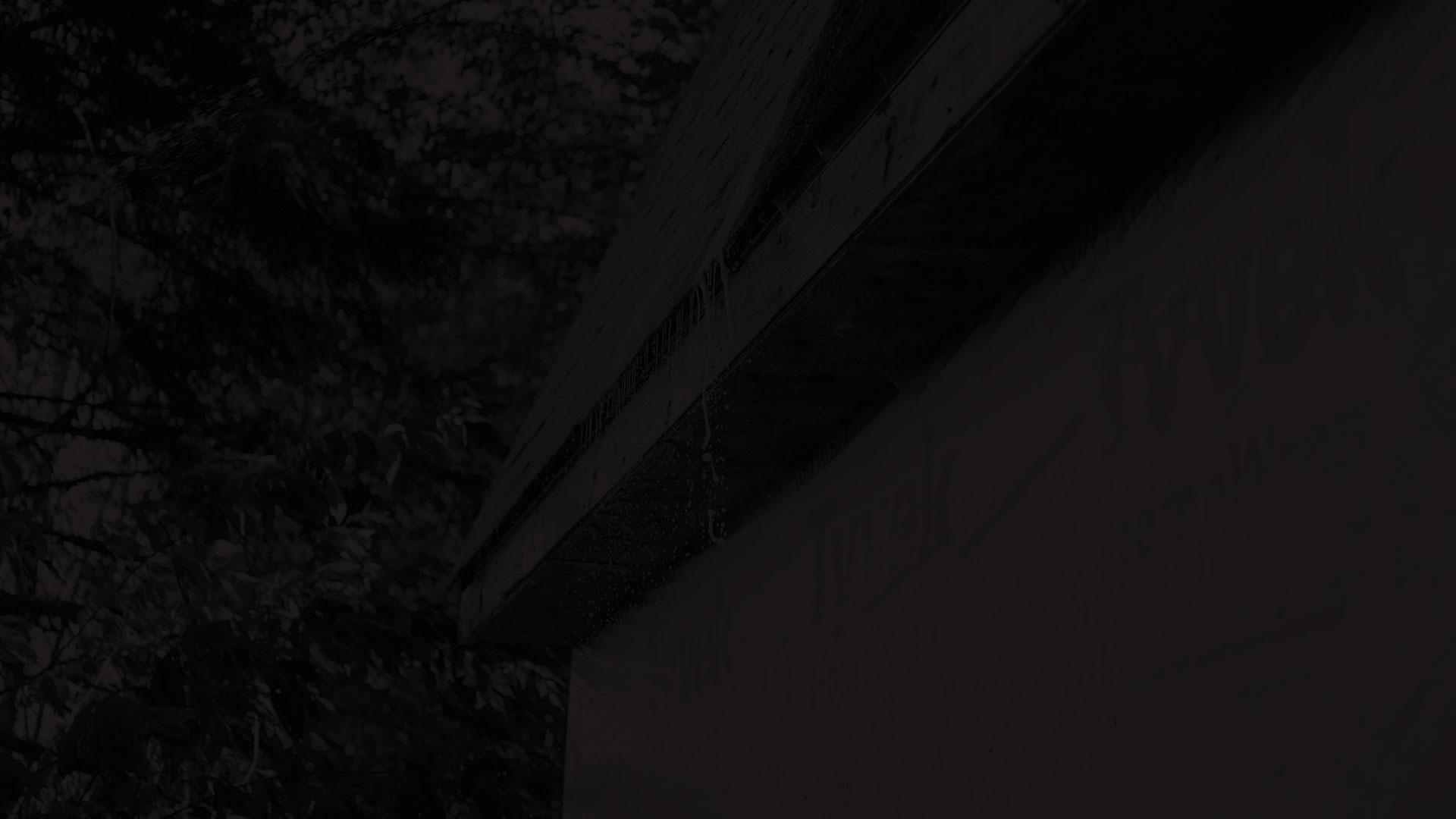 Don't Wait! Schedule Your Poulsbo Pressure Washing Services Today!