Moss Removal and Roof Cleaning in Bainbridge Island, WA
I was tasked with removing moss from the steepest roof I have had the opportunity to clean to date. With the help of a 30 foot extention pole, I was able to lightly brush off the majority of the moss and performed a softwash treatment to the shingles to kill the remaining moss and protect it for up several years.
The customer asked what other services I provide in addition to moss removal, roof cleaning and softwashing and I told her I also offer window cleaning, house washing and pressure washing services.
She decided to book a window cleaning with me later this month!
Service provided: Roof Cleaning
Location: Bainbridge Island, WA
Project Image Gallery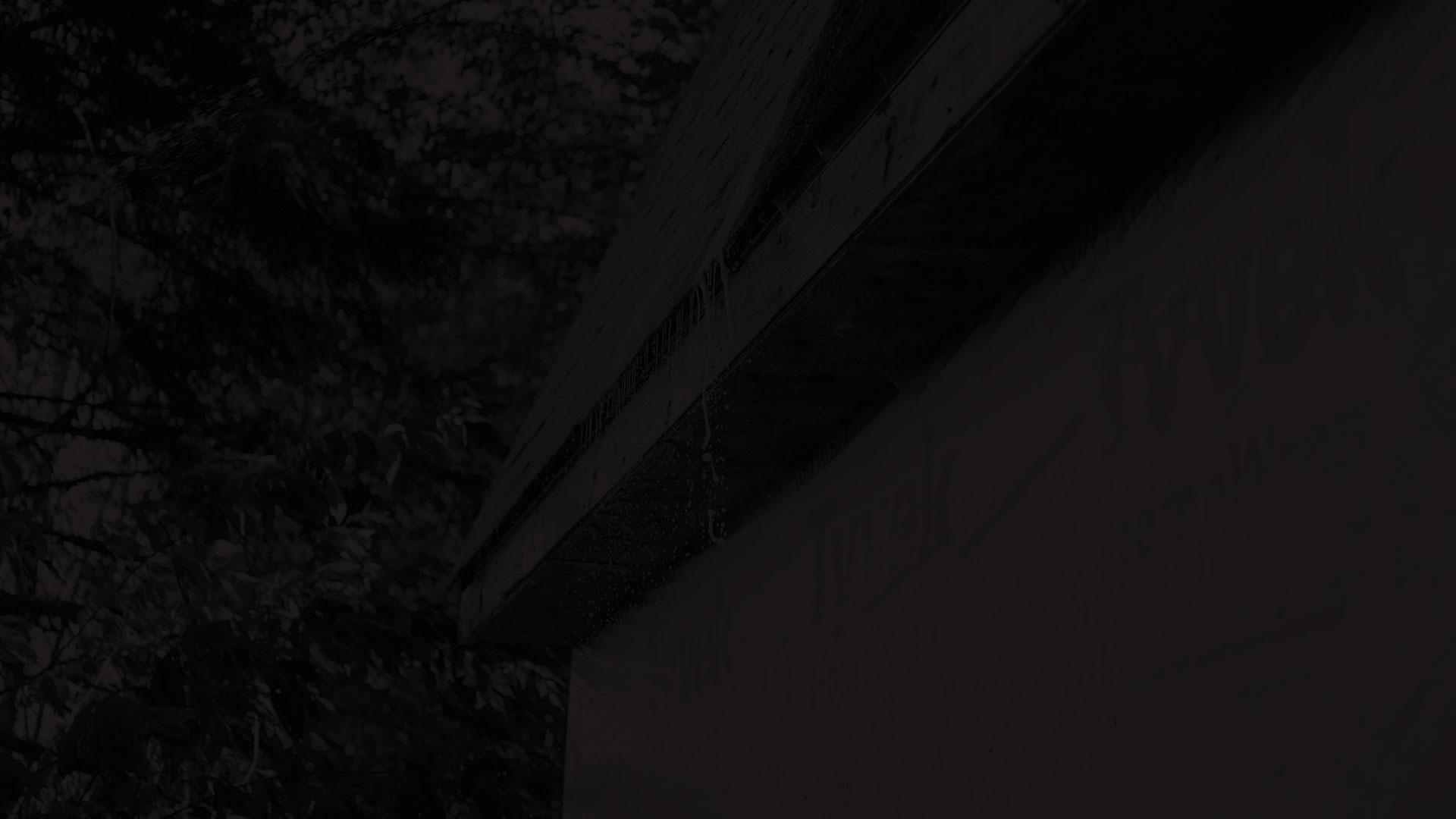 Don't Wait! Schedule Your Poulsbo Pressure Washing Services Today!