Gutter Cleaning in Suquamish, WA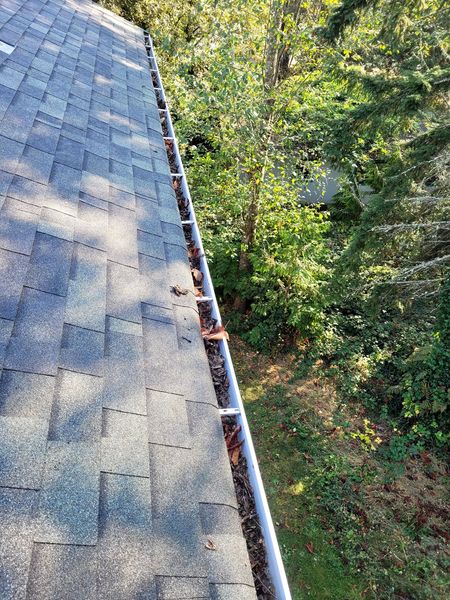 This job was one of the few I have had to pull out my 32" Ladder to get up on this second story roof in Suquamish, WA. I was called to perform this job because the homeowners were not comfortable climbing that high and did not have a ladder tall enough to do so. I was able to clean these gutters and make sure the downspouts were clear before the weather turned to rain for the winter.
Service: Gutter Cleaning
Gallery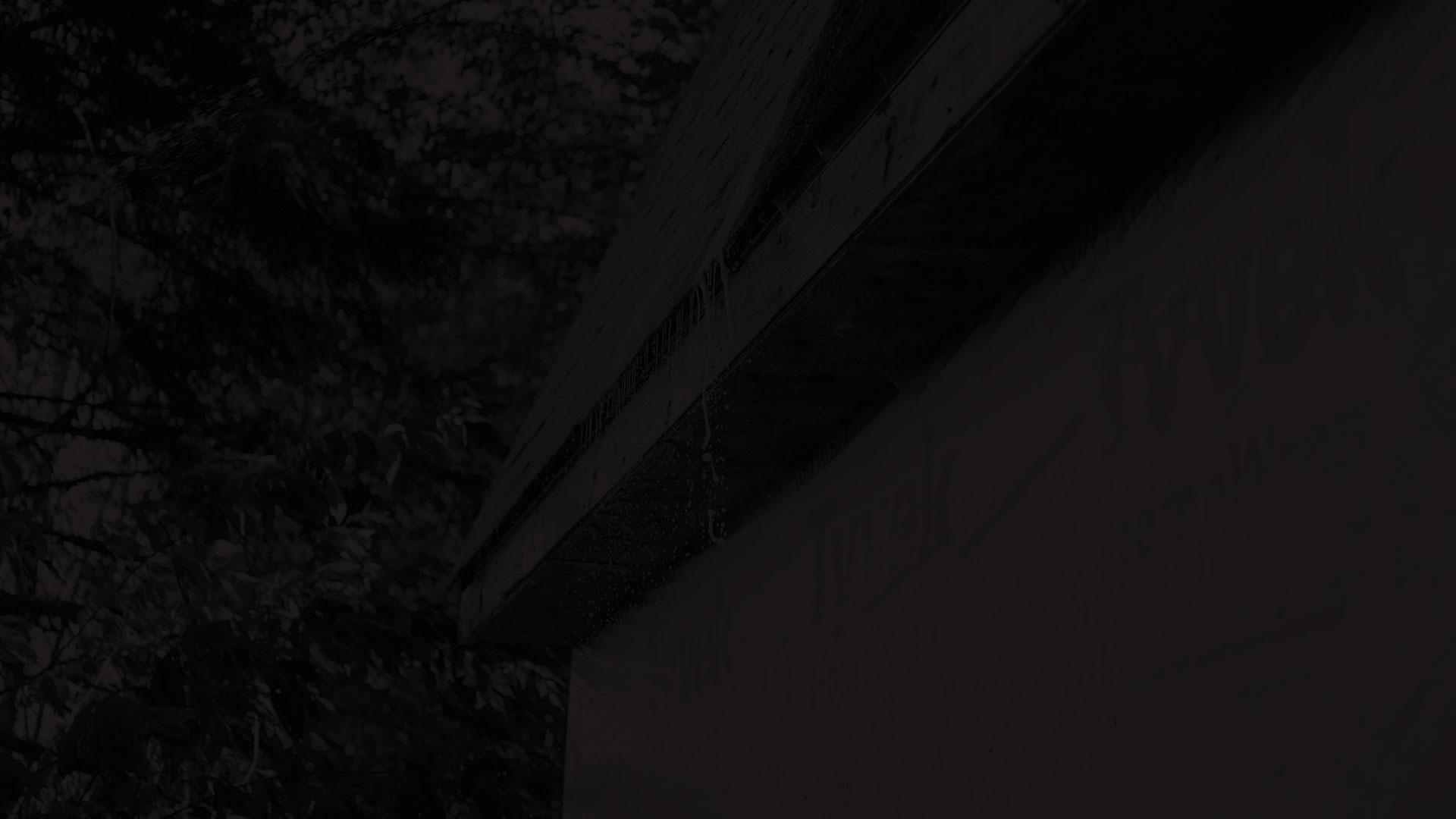 Don't Wait! Schedule Your Poulsbo Pressure Washing Services Today!