Driveway Cleaning and More in Ludlow, WA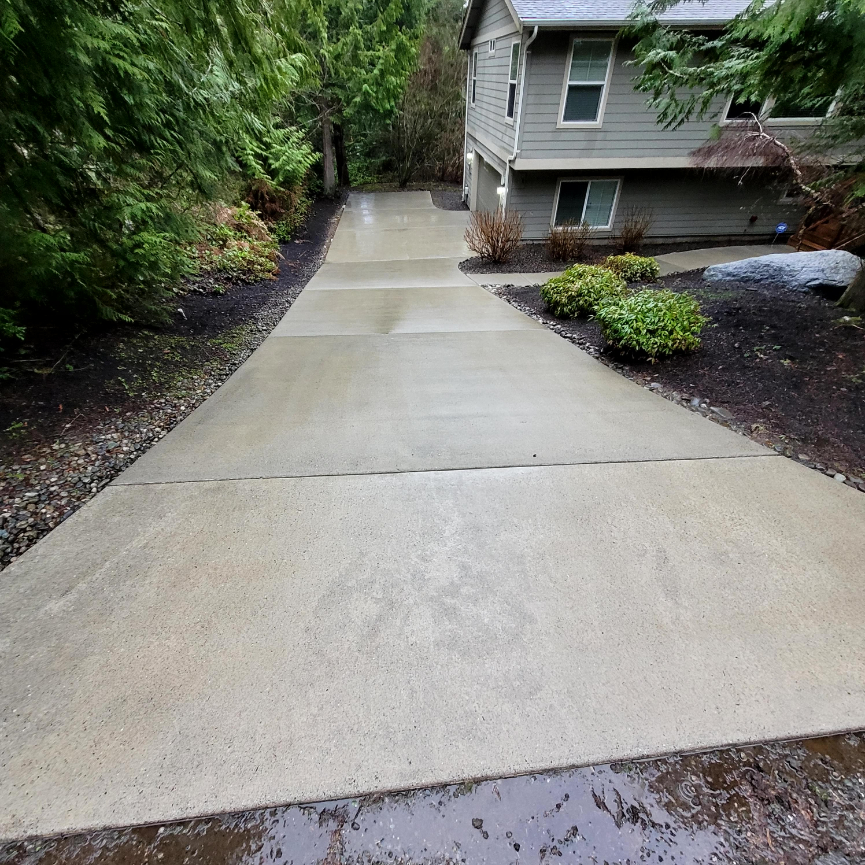 I was contacted by the home owner to prepare their home to be listed for sale. They wanted the driveway pressure washed, the homes exterior washed, and the porch and back deck cleaned. I was able to complete the project to their satisfaction and within the time frame they needed.
Service:Driveway Cleaning
Project Image Gallery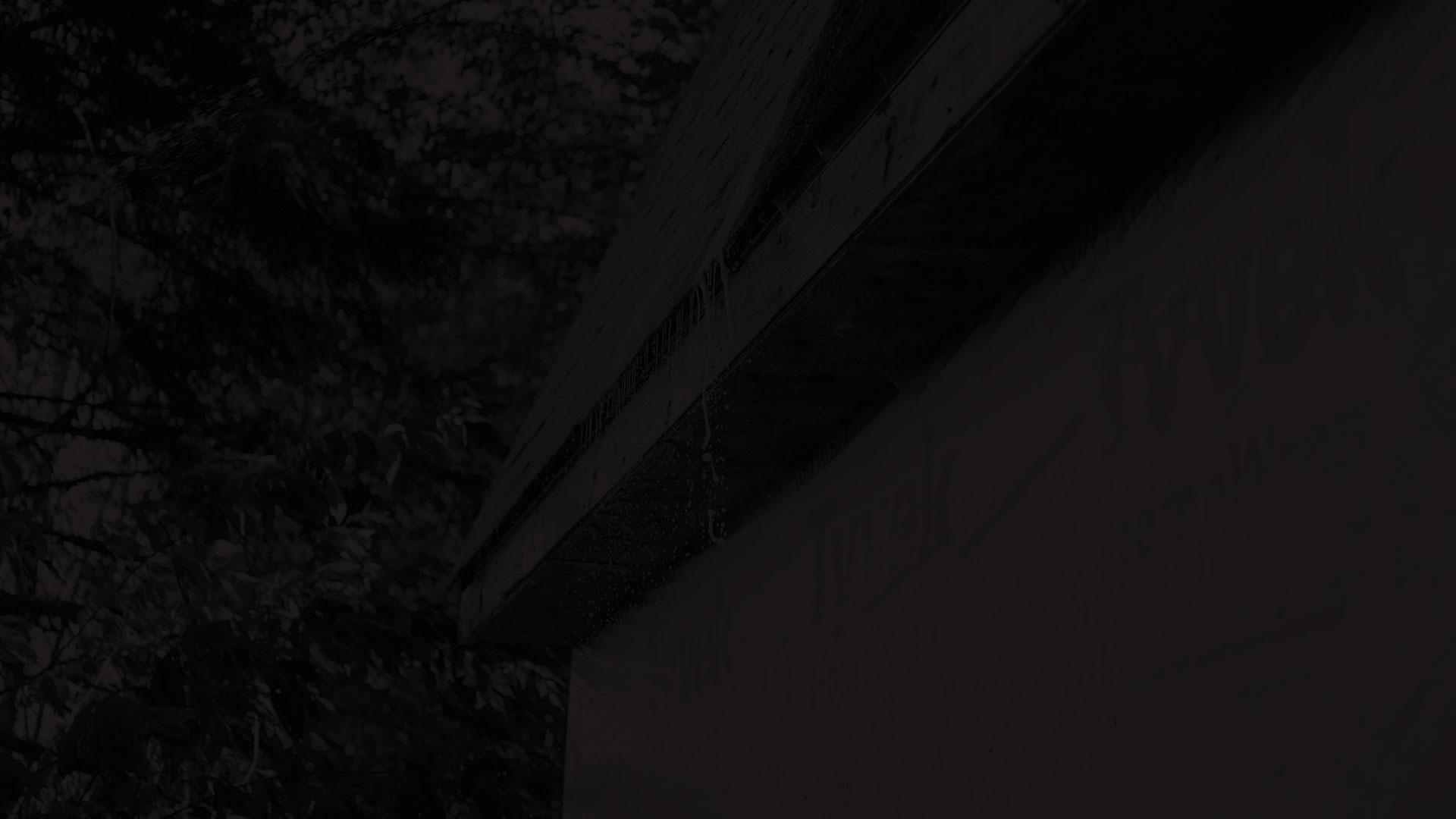 Don't Wait! Schedule Your Poulsbo Pressure Washing Services Today!