Bainbridge Island Exterior Window Cleaning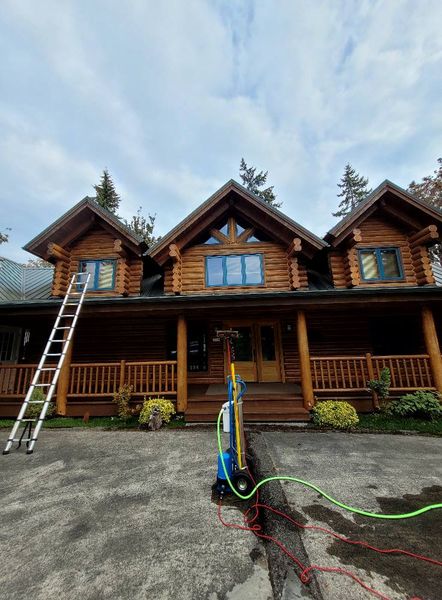 I performed this exterior window cleaning for one of my long time clients on her beautiful log home. She had not had her windows cleaned in more than 5 years. I educated her on the benefits of using pure water to clean exterior windows using a water fed pole with a brush. She was skeptical of this technology at first, but after she saw it in action, she was sold! Traditional window cleaning uses a soap solution that can leave residue on the glass which attracts dust and dirt particles. The benefits of pure water cleaning, utilizing the water fed pole is that the glass gets scrubbed with a brush and rinsed with purified water which washes away all the dirt, leaving no spots, drip marks or residue on the glass keeping your windows cleaner for longer!
Budget: $400
Project Image Gallery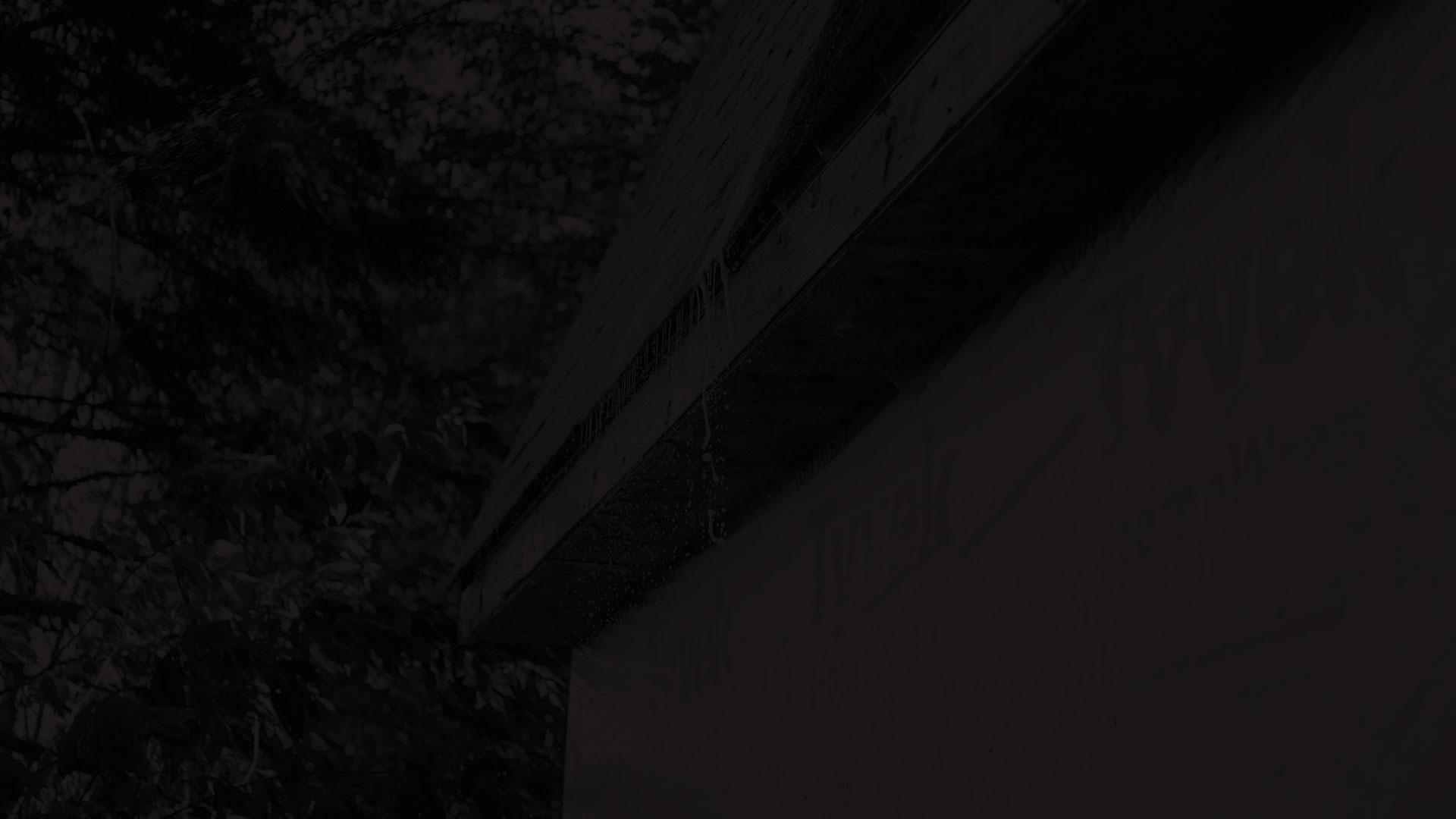 Don't Wait! Schedule Your Poulsbo Pressure Washing Services Today!