Scrub Away To Keep Mold At Bay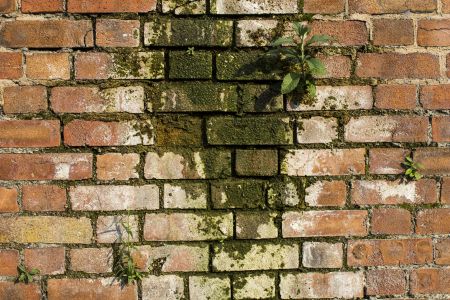 Tips For Pressure Washing Exterior Features Of Your Home
If you live in the Poulsbo area, you know all too well what humid air and warm temperatures do to white fences, white patio furniture, and white siding.
If you don't pay close attention and pressure wash these marquee features of your property, over time, they will develop unsightly black streaks that will be tough, if not impossible to fully remove, and likely leave a stain of some kind.
Pressure washing, whether of the traditional nature or more of the soft washing type, is one of the most effective approaches to ensuring white vinyl doesn't fall prey to the Pacific Northwest elements. The combination of proper detergents and adjustments to water temperature and pressure will ensure the contaminants are washed away.
About That White Patio Furniture ...
If you store your vinyl or plastic chairs and table during the winter, they will still gather a fair amount of dust and dirt over time. And when it comes time to break out these pieces, a proper pressure washing treatment will prepare them for the warmer months.
Pressure washing these pieces isn't difficult. It just requires a little bit of time and creativity. Consider starting with soft washing to remove that first layer of dirt. Next, wipe them down with a damp rag or a handi-wipe. A Magic Eraser is especially effective too. Then rinse every inch of the furniture, especially those tricky spots under the table and between the slots on the chairs.
Patio And Pressure Washing Is Another Must-Do
Finally, when it's time to set up your outdoor space, make sure the footing is contaminant-free. So after you clean off the leaves, branches, and silt, thoroughly pressure wash the pavement, pavers, or cobblestone.
It might then require a soft-washing patio and pressure-washing treatment to get between the cracks and prevent mold and mildew from taking hold as the temperatures warm.
Additionally, whether engaging in patio washing or sidewalk cleaning, fully inspect the cracks the paving company purposefully made when they first laid the concrete. It's important to keep these cracks clear of pine needles, weeds, and small twigs so they serve the actual intended purpose -- to prevent unwanted cracking.
You can loosen these pesky contaminants by running a small screwdriver, putty knife, or another thin-bladed tool through the crevices. Then when you hit the surface with a hose or pressure washer, make sure the debris flows off the surface and away from the areas you'll be placing the furniture you worked so hard to prepare for the coming season.
If, however, you decided this is a job best completed by a professional, then give Kitsap Exterior Cleaning a call at 360-994-9314. We will provide a fair estimate and if you give us the go-ahead, we'll prepare your patio for you.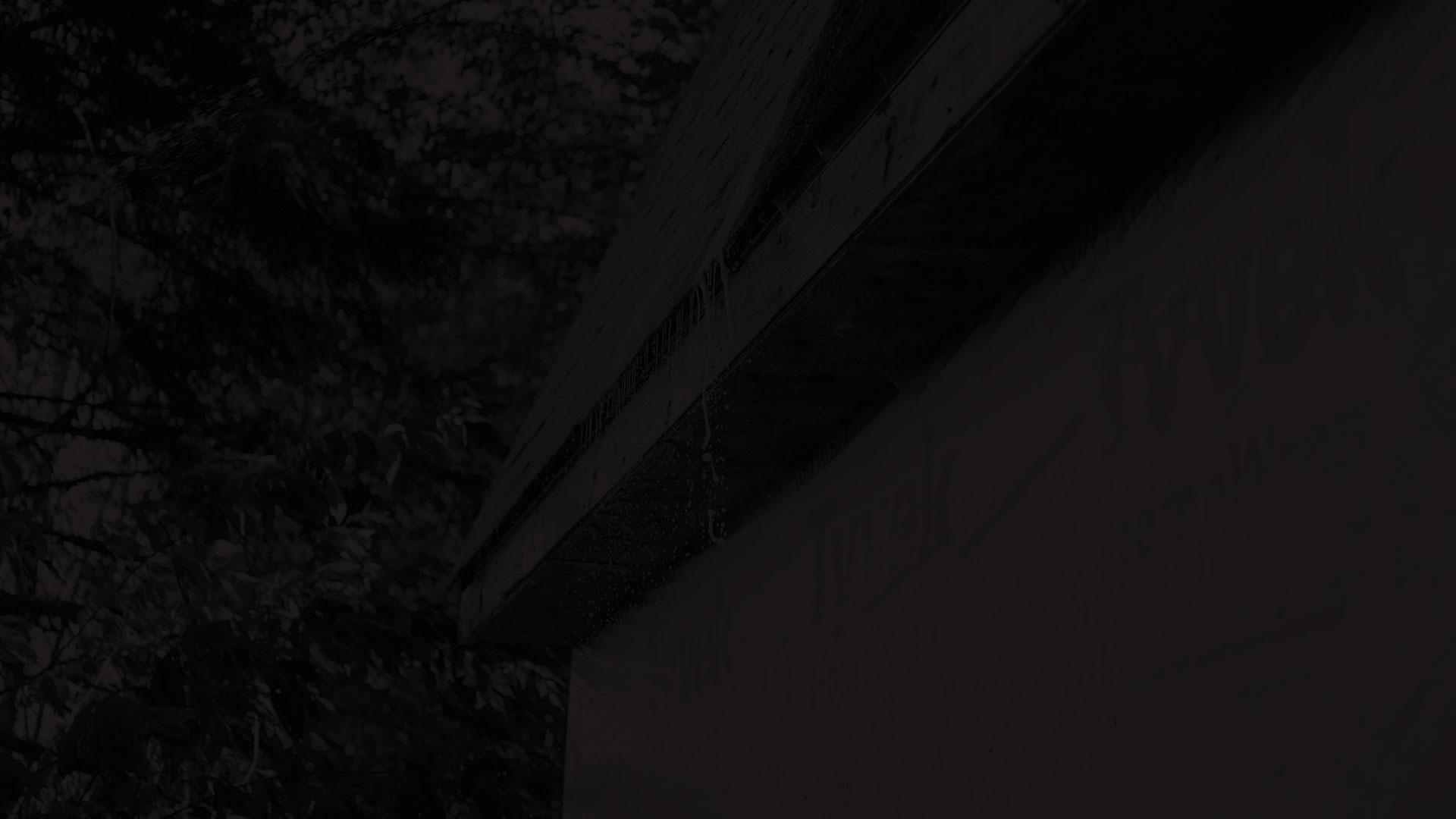 Don't Wait! Schedule Your Poulsbo Pressure Washing Services Today!